Forest Hill FSC would like to congratulate the following
skaters for their stellar performance at the
Skate Ontario STARSkate Invitational
on February 2nd-4th!
STARSkate 3 Ladies
Zoe Breslin- Silver

STARSkate 3 Ladies U13
Naomi Schaeffer- Bronze
StarSkate 4 Ladies U10
Junie Kim – 4th Place
Kaitlyn Byrd- 4th Place
StarSkate 5 Ladies O13
Ainslie Shouldice- 6th Place
STARSkate 6 Ladies Freeskate
Cailyn Guo- Silver
STARSkate 7 Ladies Short Program
Cailyn Guo- 6th Place
STARSkate 10 Ladies

Francesca Devine- 6
t
Introduction Header to your page
Edit this section with a small blurb about your site. This theme is meant for light background images and should be populated as such to make your text readable.
Link button here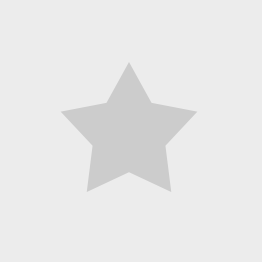 Here is a Title
This is a simple description of the section you are highlighting. If you'd like to link this section, add a link to the image.
Learn More link
Callout Message
This area is highlighted to bring attention to special announcements
A Second Announcement
This area is also highlighted to bring attention to special announcements