New to Forest Hill FSC? Sign up for our Newsletter!
Get updates on our upcoming programming!
Get the alert when registration for the 2019/2020 Season opens!
FHFSC x WMHL Equipment Drive!
We have a wonderful opportunity to help the Whitehorse Minor Hockey League by donating clean used hockey equipment & figure skates!
Your equipment will be used by the league members or those who play for the 40 indigenous teams at their Whitehorse Tournament in March.
We are looking for clean used hockey equipment of all sorts:
| | | |
| --- | --- | --- |
| Skates (hockey & figure skates) | Jerseys | Hockey Bags |
| Hockey Pants | Shoulder/Elbow/Knee/Shin Pads | Neck Guards |
| Under Armour | Helmets | Sticks |
| Pylons | Pucks | Socks |
| Goalie Pads/Helmets | Face Masks | and more! |
PLEASE DROP OFF YOUR ITEMS TO THE FHFSC OFFICE BY JUNE 9TH.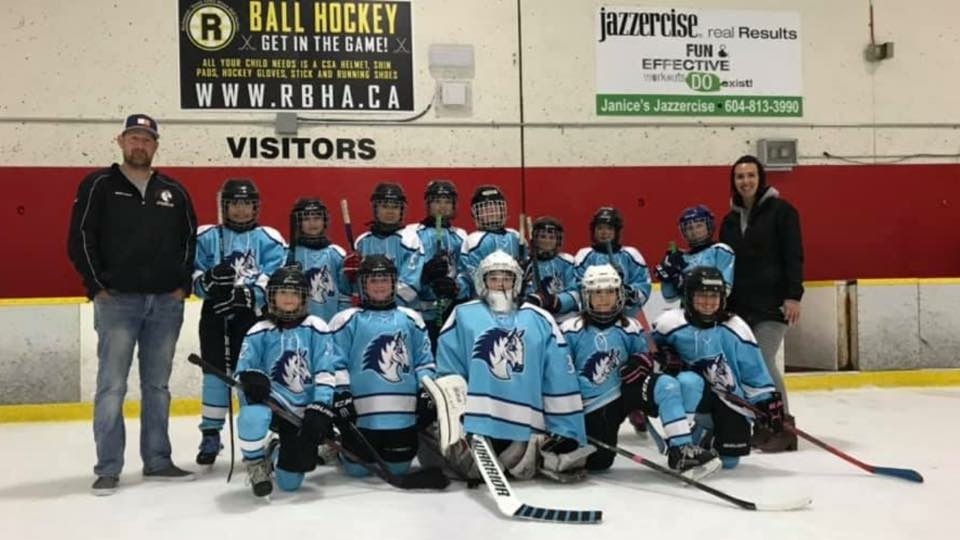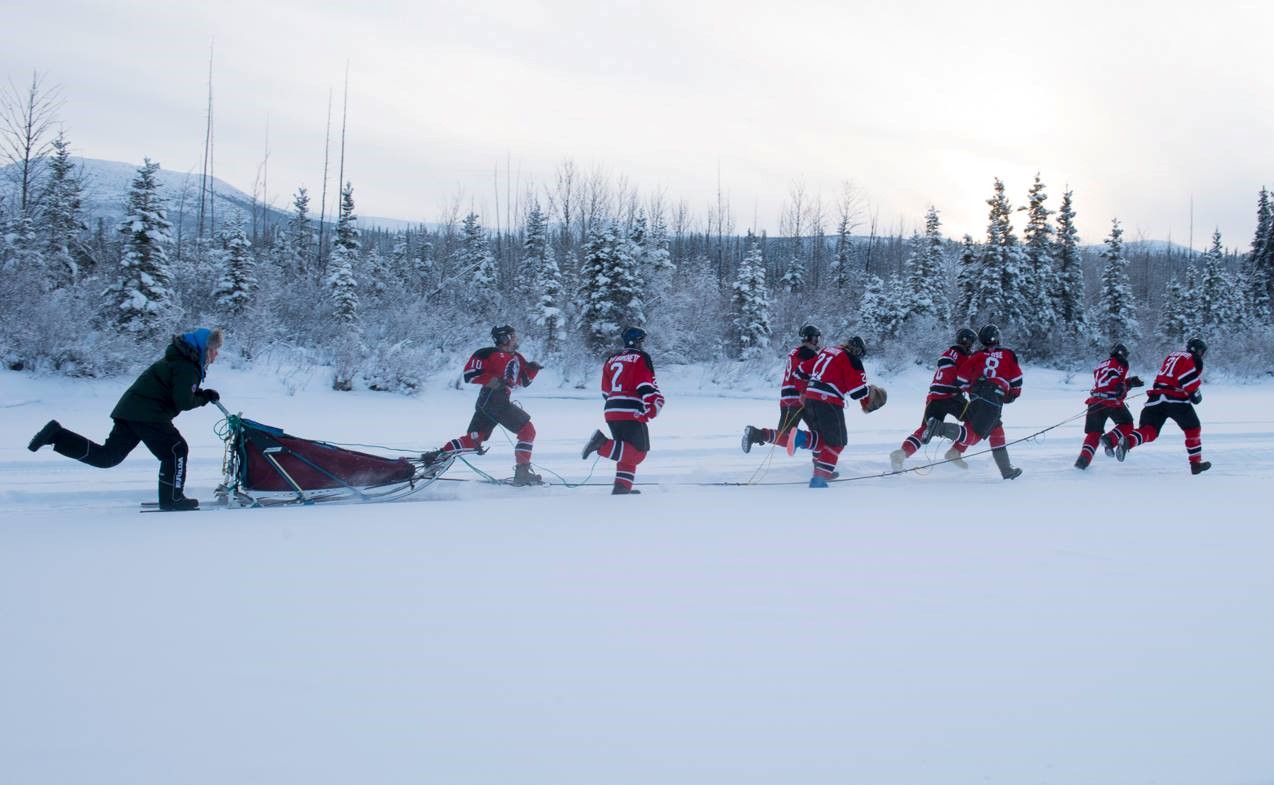 These remote communities are impacted the hardest in the country by lack of activities for their children and youth. Our community hopes to turn this around by providing equipment for these kids to have an outlet and a sport to channel their energy into. Currently, while a league exists for these kids, it is extremely difficult for families to obtain equipment, as there are no physical stores that sell the gear. You only have to see the movie The Grizzlies, out now, to understand the important role that sports could play, if equipment and expertise is readily available.
Please drop off any skates, figure skates, and/or hockey equipment you would like to donate to the FHFSC office before June 9th. The Arena staff has graciously offered to put new laces on all skates, as well as sharpen them before they are sent off to the Yukon to be distributed amongst the participants of the Whitehorse Minor Hockey League and the 40 indigenous teams that play there.
On behalf of Forest Hill FSC, the Larry Grossman Arena, and the Whitehorse Hockey League, we thank you for your generous support.
-Forest Hill FSC
---
Hey Coaches!
Our club is growing at the speed of light! We're looking for qualified coaches to join our team! (CanSkate Certified and up!) Our programming runs 7 days/week so there will always be lots of lessons for you to coach!
If you're interested in a career with us, please send your resume to
Beverley Knight - Skating Director - skatingdirector@fhfsc.ca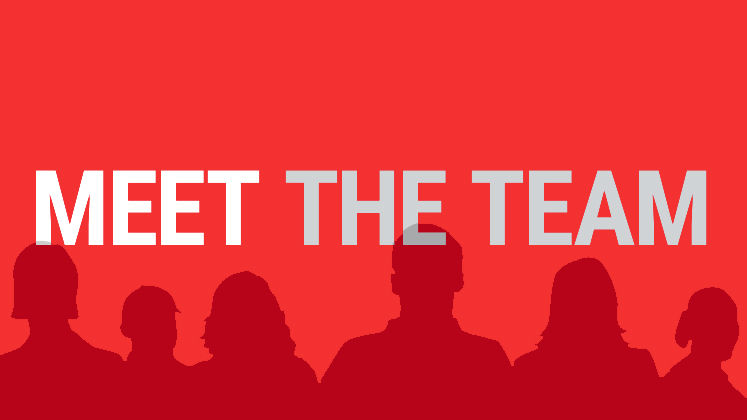 Meet our Coaches!
Forest Hill FSC is proud to have over 30 Skate Canada Certified (and higher!) coaches on our roster! Follow this link to meet them!



CanPower Skate
CanPowerSkate is an action-packed, high-energy instructional power skating program geared towards hockey: the program focuses on balance, power, agility, speed and endurance. Skills, techniques and conditioning drills are taught in a progressive format that emphasizes how the skills the skaters are learning apply to game situations. CanPowerSkate is an excellent complement for athletes playing on hockey teams.

A huge congratulations goes out to the following skaters for their amazing performance at the 30th Annual Spring Skate Competition in Buffalo, NY!
Charlotte Khambay

Poppy Aharon

Olivia Yeung

Jump Event- No Test- 4th Place

Basic 3 Elements- 4th Place

Basic 3 Solo- Bronze Medal

Beginner Team Event- 4th Place

Basic 3 Elements- Silver Medal

Basic 3 Solo – 4th Place

Beginner Team Event- 4th Place

Phoebe Lin

Laura Corcoran

Emily Yao

High Beginner Jumps-3rd Place

Compulsory Moves- 4th Place

Excel Beginner Freeskate- 2nd Place

HB Compulsory Moves- 6th Place

High Beginner Excel- 5th Place

HB Compulsory Moves- 1st Place

Richard Hu

Sandy Yu

Bhavya Iyengar

Beginner Excel- 3rd Place

Beginner Excel – 4th Place

High Beginner Excel- 7th Place

HB Compulsory Moves- 5th Place

Callie Zhang

Sara Chapman

Rowan Aharon

Rocker Foxtrot- Bronze Medal

Compulsory Moves- 4th Place

Killian Dance- 6th Place

Solo – 4th Place

Team Compulsory Moves – Novice- 3rd

Group Showcase- Open- 3rd

Snowplow Sam Basic Elements- 6th

Snowplow Sam Basic Program- 4th

Team FH Black Diamonds- 4th

Colin Malen

Corina Hu

Sophia Demian

Snowplow Sam Basic Elements- 4th

Snowplow Sam Basic Program- 4th

Team FH Shining Stars- 5th

Snowplow Sam Basic Elements- 5th

Snowplow Sam Basic Program- 3rd

Team FH Black Diamonds- 4th

Snowplow Sam Basic Elements- 3rd

Snowplow Sam Basic Program- 1st

Michael Geng

Helen Geng

Layla Goldstein

Basic Elements 1- 2nd

Basic Program 1- 2nd

Team FH Shining Stars- 5th

Basic Elements 2- 1st

Basic Program 2- 5th

Team FH Shining Stars- 5th

Basic Elements 3- 5th

Basic Program 3 – 4th

Team FH Shining Stars- 5th

Hayden Hackett

Natalie Talmage

Cailyn Guo

Basic Elements 4- 1st

Basic Program 4 – 1st

Team FH Shining Stars- 5th

Team Compulsory Moves – Novice- 3rd

Group Showcase- Open- 3rd

Team Compulsory Moves – Novice- 3rd

Phoebe Lin

High Beginner Jumps -3rd

HB Compulsory Moves- 4th

@ForestHillFSC