---
Holiday Camp
Registration is OPEN
Come for the Fun, Come for the Skate, Just come!!
Camp Dates:
Week 1 December 20th - 24th
Week 2 December 27th - 31st
Join Daily or by week to save $$
Larry Grossman Arena - Small Rink
Check in 12:45 in the small lobby FHFSC
Skate 1:00 - 2:00
Snack and craft 2:00-3:00
Skate 3:00 - 4:00
Pick up 4:00 in the small lobby FHFSC
---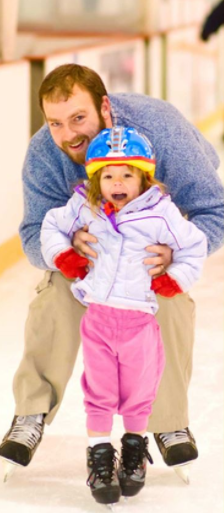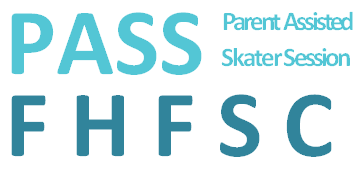 All New Times Sunday Morning at Phil White Arena
Season B Starts Sunday November 21st - Jan 16th ( no skating Sun Dec 26)
Session A - 11:10 - 11:45
Session C - 12:25 - 1:00
Ages 2+ Parent must be included in the registration
Small Group Size
Allows your young skater to get ready for Precanskate age 4+
---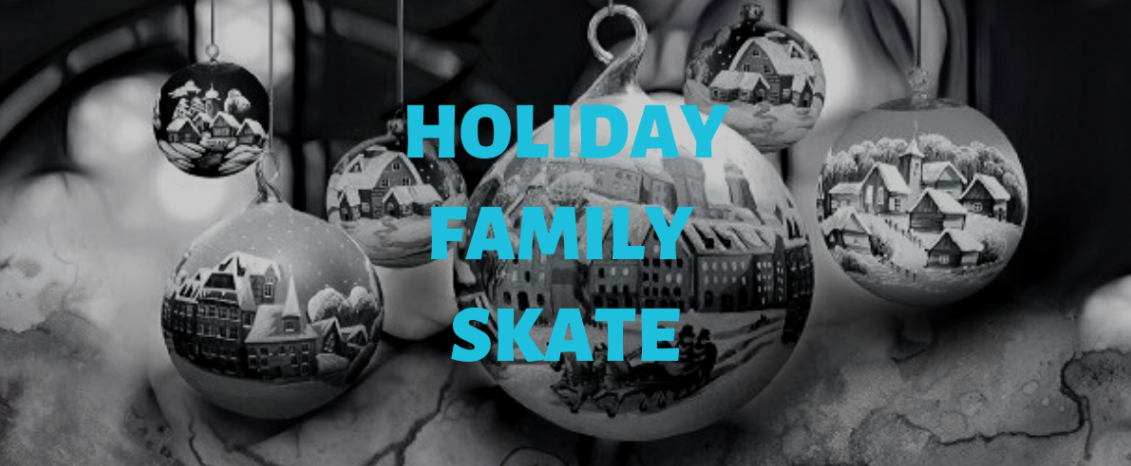 You're invited: FHFSC 2021 Holiday Family Skate
Sunday December 19th 2021 - 2:30 - 3:30
Larry Grossman Arena - Small Rink
Come and enjoy the fun with your family and our members as we
celebrate the fun of the start of the Holidays
Space is limited please register here!
---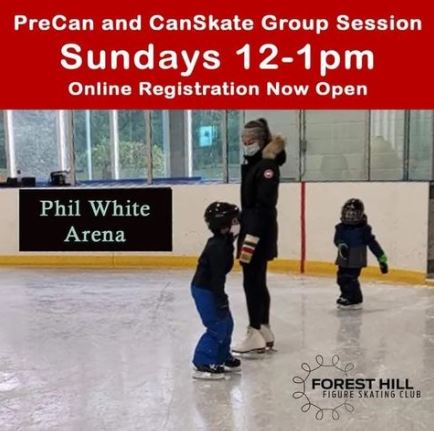 ---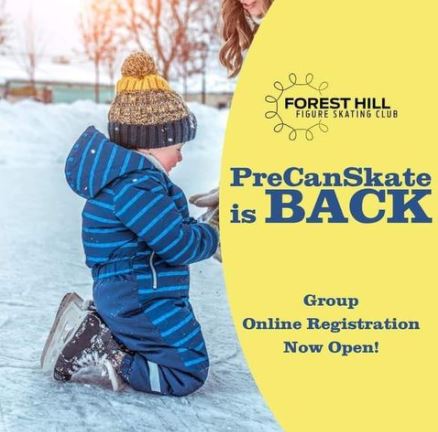 PreCanSkate groups - days and times - see brochure
New Programs for 2021-2022 Season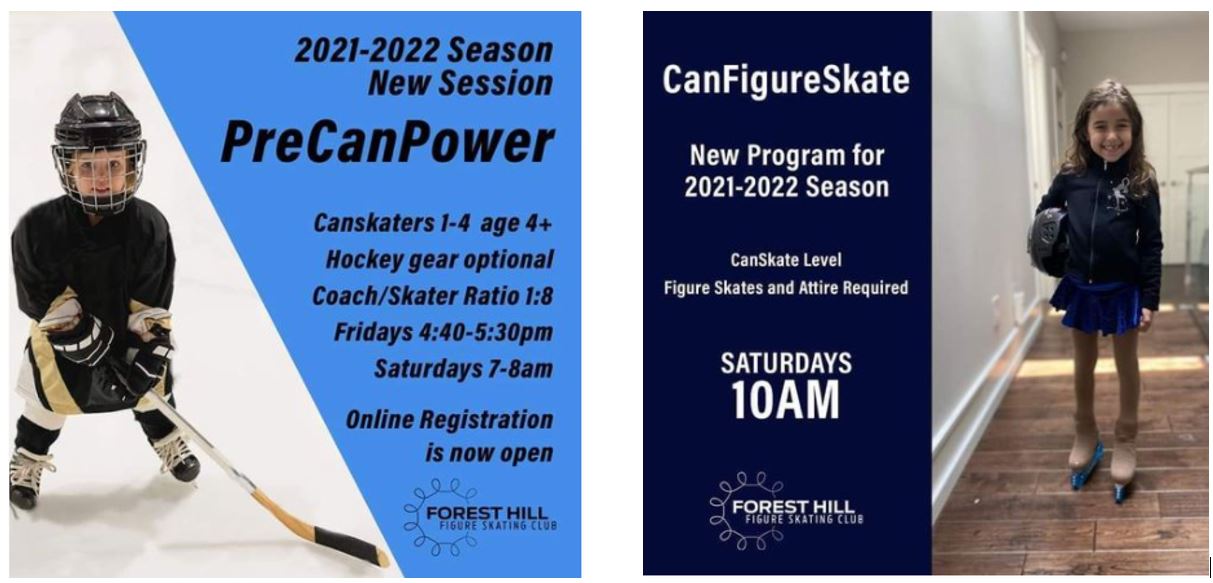 ---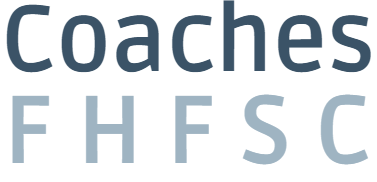 Meet our Coaches!
Forest Hill FSC is proud to have over 30 Skate Canada Certified (and higher!) coaches on our roster! Follow this link to meet them!



CanPower Skate
CanPowerSkate is an action-packed, high-energy instructional power skating program geared towards hockey: the program focuses on balance, power, agility, speed and endurance. Skills, techniques and conditioning drills are taught in a progressive format that emphasizes how the skills the skaters are learning apply to game situations. CanPowerSkate is an excellent complement for athletes playing on hockey teams.
Monday - Friday - N/A
We can easily be reach by clicking the
Link below and leaving us an Email
---