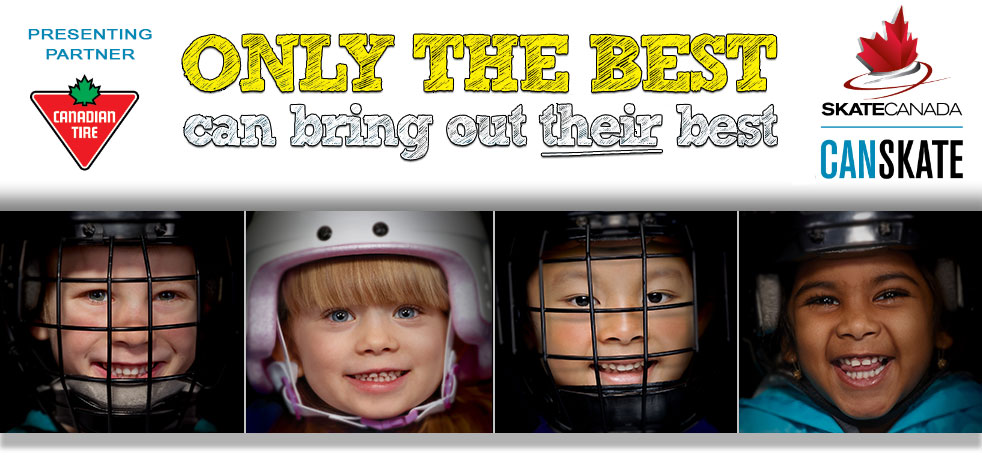 2018/2019 Registration is now open!!!
---
Job Position Available! See Below!
Forest Hill Figure Skating Club – Toronto, Ontario
Director of Skating Contract Position
(Target beginning date: September 1, 2018)
Established in 1974, the Forest Hill Figure Skating Club is dedicated to teaching skaters of all ages and all levels.
The Forest Hill Figure Skating Club is one of Ontario largest skating clubs, with a current membership of over 1,200. FHFSC has over 40 professional coaches, some who have been awarded Best Coach of the Year by Skate Canada as well as some Olympians.
We are a busy club and are always eager to find innovative ways in which to best serve our members and coaches as well as attract new members while always ensuring we maintain our level of excellence.
The Director of Skating is an ambassador for FHFSC and works to increase the profile and vision of FHFSC within the community of Toronto as well as the skating community in Ontario. The Skating Director will always ensure that:
1) The FHFSC achieves its' strategic goals and operational plan objectives; and
2) The Club continues to provide the best possible programming to meet, or surpass, the needs of our skating families.
This position reports directly to the Clubs' Board of Directors. The Director of Skating will be expected to attend meetings of the Board and to provide, at a minimum, quarterly updates regarding the Club performance as it relates to the yearly objectives, as well as any other issues that need to be addressed by the Board.
The applicant must be committed to expanding and developing the current skating programs to achieve the Clubs' yearly goals, working in tandem with the Board of Directors and the established Coaching team.
Key Position Responsibilities
Proven ability to lead a diverse team of coaches and coordinate programs;

Broad knowledge in most skating disciplines;

Establish, monitor, and ensure FHFSC operates within club budgets, in conjunction with Treasurer;

Prepare and/or revise skating programs annually or as the need arises in co- operation with the Coaching Staff and Board of Directors;

Provide leadership and coordination for special events such as Test Days, Ice Shows, Club Competition, Award Banquet and Guest coach seminars;

Develop and implement policies related to club operations;

Develop and implement a strategy for communication, marketing and promotional materials in collaboration with the Board of Directors;

Working within Skate Canada requirements, continue to drive overall improvements in all program areas;

Develop and sustain community partnerships and governing body relationships as required;

Develop a plan related to Coaching and Club administrative support, including recruitment of new talent and establishing longer term succession plans for the club coaching staff;

This role will report and work under the direction and guidelines as set out by the Board of Directors;

Provide support and information to the FHFSC Board of Directors;

Successfully manage the scheduling and coordination of the different skating programs of the FHFSC; and

Other duties as required.
The Director of Skating will not be required to be a head coach but will be asked to assist other coaches in instructing their skaters as needed.
Skills and Experiences
Registered Skate Canada Certified Coach;

Strong understanding of business principles;

Demonstrated management expertise, preferably at a Skating Club;

Exceptional communication, people and organizational skills;

Previous experience working in a non-profit organization is preferred;

Working knowledge and experience with computers – Uplifter, Excel, PowerPoint;

Enthusiastic, professional, and well respected in the skating community; and

Have a passion for the sport of skating.
Contractual Position Details:
Main Location
Larry Grossman Forest Hill Memorial Arena (340 Chaplin Crescent, two blocks north of Eglinton), Toronto, ON
Expected Hours of Services
Approximately 30 hours per week are expected, including some evenings, weekends and holidays between the months of September and May/June. Reduced hours (none on site) would be required during the month of July and August.
If you are interested in being part of a dynamic and fast paced Club we would love to hear from you!
Please apply by sending a cover letter and resume to the attention of the Board of Directors to the following email: foresthill1@bellnet.ca
The Forest Hill Figure Skating Club promotes equal opportunity and prohibits discrimination and harassment of any kind.
Only candidates who will be interviewed will be contacted.
---
Tuesday - Thursday
10:00am - 4:00pm
Please call or email before coming into the arena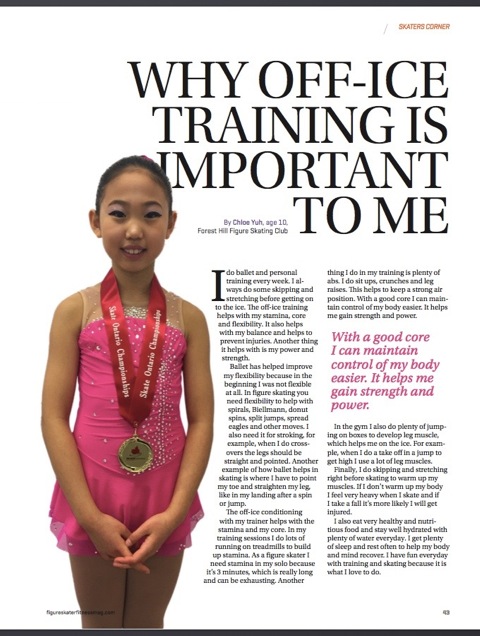 Save
Save
Save
Save
Save
Save
Save
Save
Save
Save
Save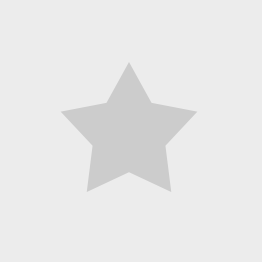 Here is a Title
This is a simple description of the section you are highlighting. If you'd like to link this section, add a link to the image.
Learn More link
Callout Message
This area is highlighted to bring attention to special announcements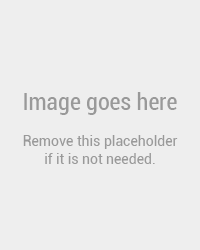 Repeating Title
This is the section that would repeat.
Click on the Edit icon on the top right of this area to replace this content and add images as you would like.
Click on the Add Section icon (looks like two pages on top of each other) to add another section just like this one after this section
A Second Announcement
This area is also highlighted to bring attention to special announcements