---
Update 5.0 March 26 4:00 PM
FHFSC has not made any formal decisions on how the balance of our season will run. Everything will be determined by the eventual return date to the Arena. We are dedicated to let you know as soon as any new decisions are made via email and this website. Please ensure you have the "opt In " option enable on your news preferences in your member account.
Larry Grossman Arena

will be

closed until April 5th, 2020

. Management has confirmed a tentative

reopening day of the arena on Monday April 6th, pending Skate Canada approvals to continue to skate.

FHFSC is a Skate Canada Sanctioned Program : Click here for important information from Skate Canada info
The board of FHFSC has approved an extension of Season 4 (for the 3 weeks lost) into Spring Season. This will allow our members of season 4 and full season to continue and complete their skating season.
More information to follow.
Skater Spotlight Has Been Cancelled for

April 02, 2020.

This event could possibly be postponed.

More information to follow.
Phil White is

CLOSED for the Season.

There will be NO skating Sunday Mar 15, 2020

or Sunday Mar 22, 2020.
Credits have been made into your accounts to reflect missing skating sessions. They will be available to use until the end of the 2020/21 skating season ( next year).
March Break Camp

has been cancelled.

Refunds have been issued ( March 16 , 2020) and are showing in your account for any payments received for this program.
Leaside Buddy Test Day

has been cancelled.
The health and safety of our members and community is our top priority.
We will continue to provide updates as soon as they come in.
If you have any questions, please contact the office, office@fhfsc.ca.
---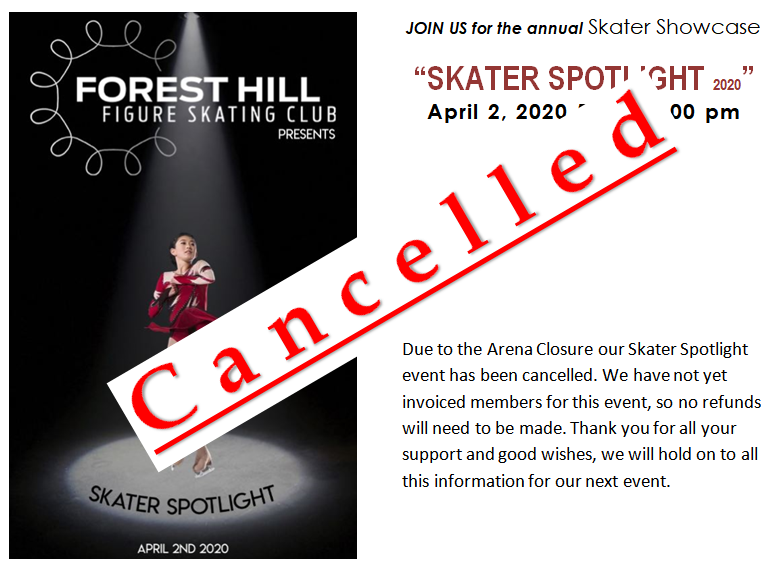 ---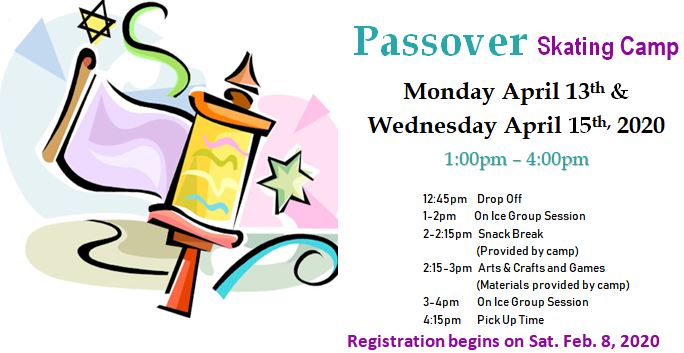 Register Now for Passover Skate CamP !
Hey Coaches!
Our club is growing at the speed of light! We're looking for qualified coaches to join our team!
(CanSkate Certified and up!) Our programming runs 7 days/week so there will always be lots of lessons for you to coach!
If you're interested in a career with us, please send your resume to
Beverley Knight - Skating Director - skatingdirector@fhfsc.ca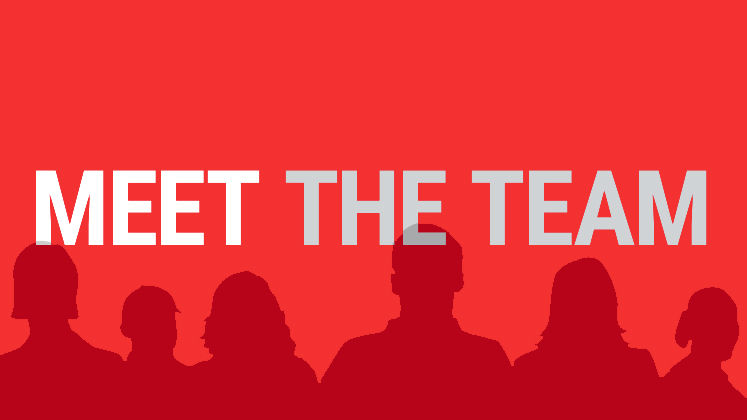 Meet our Coaches!
Forest Hill FSC is proud to have over 30 Skate Canada Certified (and higher!) coaches on our roster! Follow this link to meet them!



CanPower Skate
CanPowerSkate is an action-packed, high-energy instructional power skating program geared towards hockey: the program focuses on balance, power, agility, speed and endurance. Skills, techniques and conditioning drills are taught in a progressive format that emphasizes how the skills the skaters are learning apply to game situations. CanPowerSkate is an excellent complement for athletes playing on hockey teams.

Monday - Friday 2:00 - 7:00 PM We can easily be reach by clicking the
Saturday - 7:00 am - 12:00 PM Link below and leaving us an Email or
Sunday - 4:00 - 7:00 PM Calling the office at 416- 481 -7325
---

@ForestHillFSC