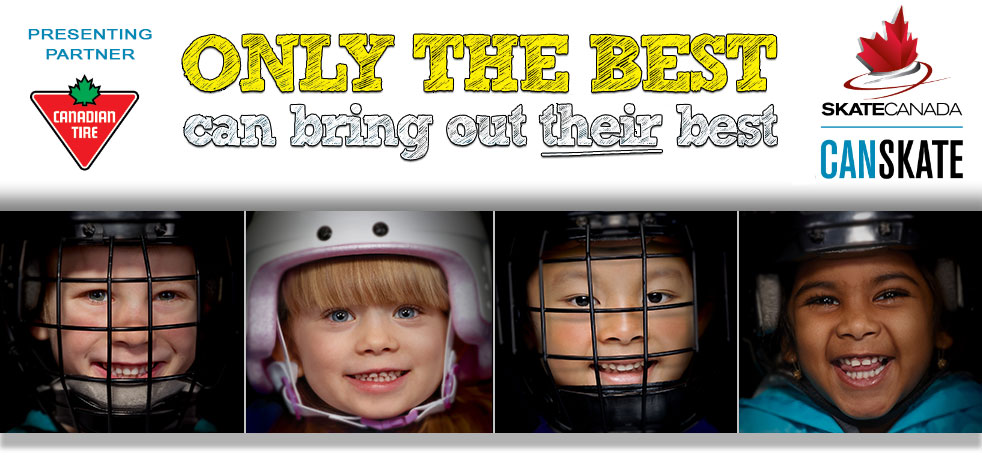 Registration for Winter Season (March/April) will
open on Wednesday, Jan 30th at 3pm online
Coaches Wanted!!
Our club is growing at the speed of light! We're looking for qualified coaches to join our team! (CanSkate Certified and up!) Our programming runs 7 days/week so there will always be lots of lessons for you to coach!
If you're interested in a career with us, please send your resume to
Beverley Knight - Skating Director - skatingdirector@fhfsc.ca
---
Our first ever Performance Day was a huge success! Our skaters performed at their very best and received valuable feedback from technical specialists & coaches! This will prepare these young skaters for competitions in the future! Congratulations to all of our performers! Check out the photos below!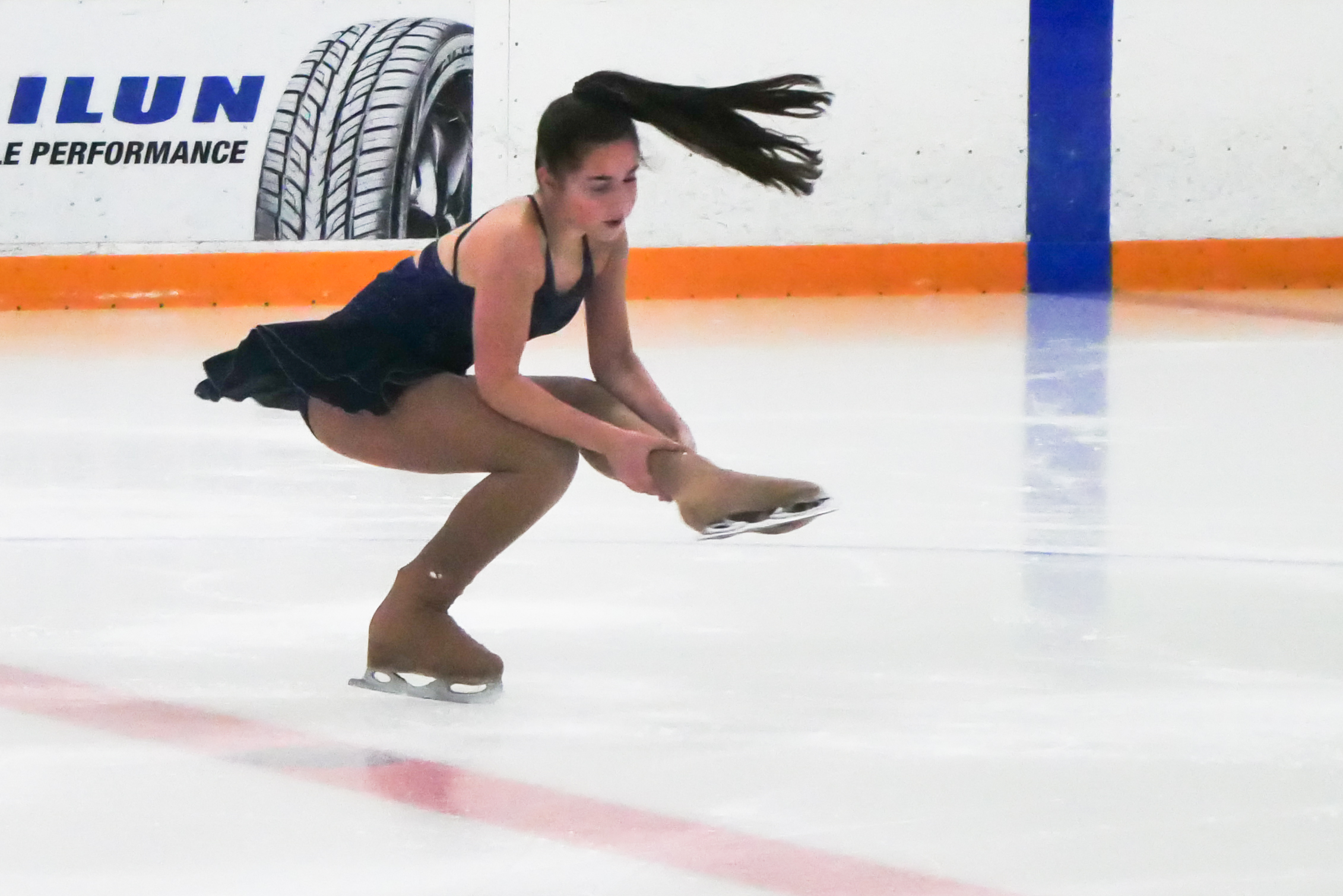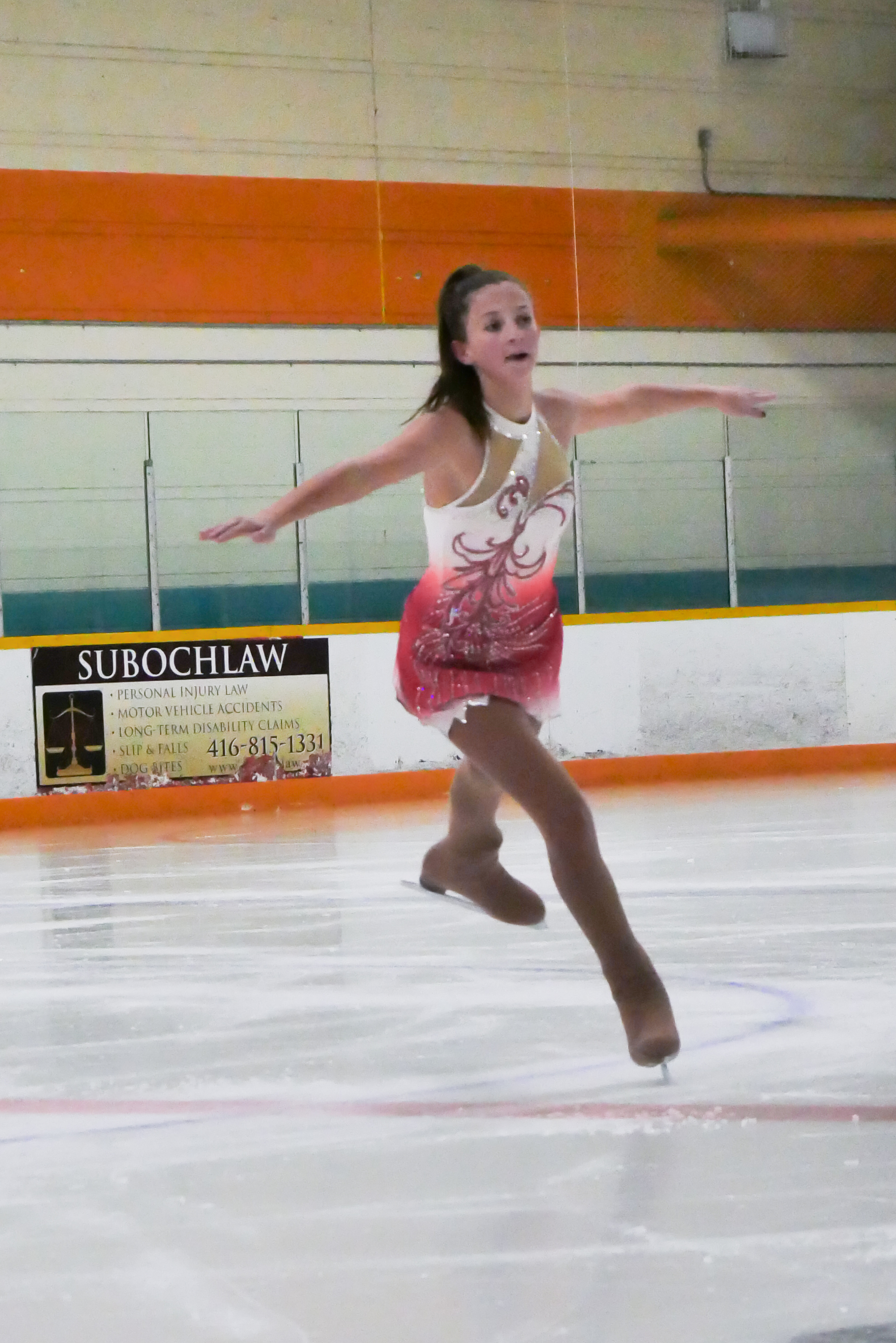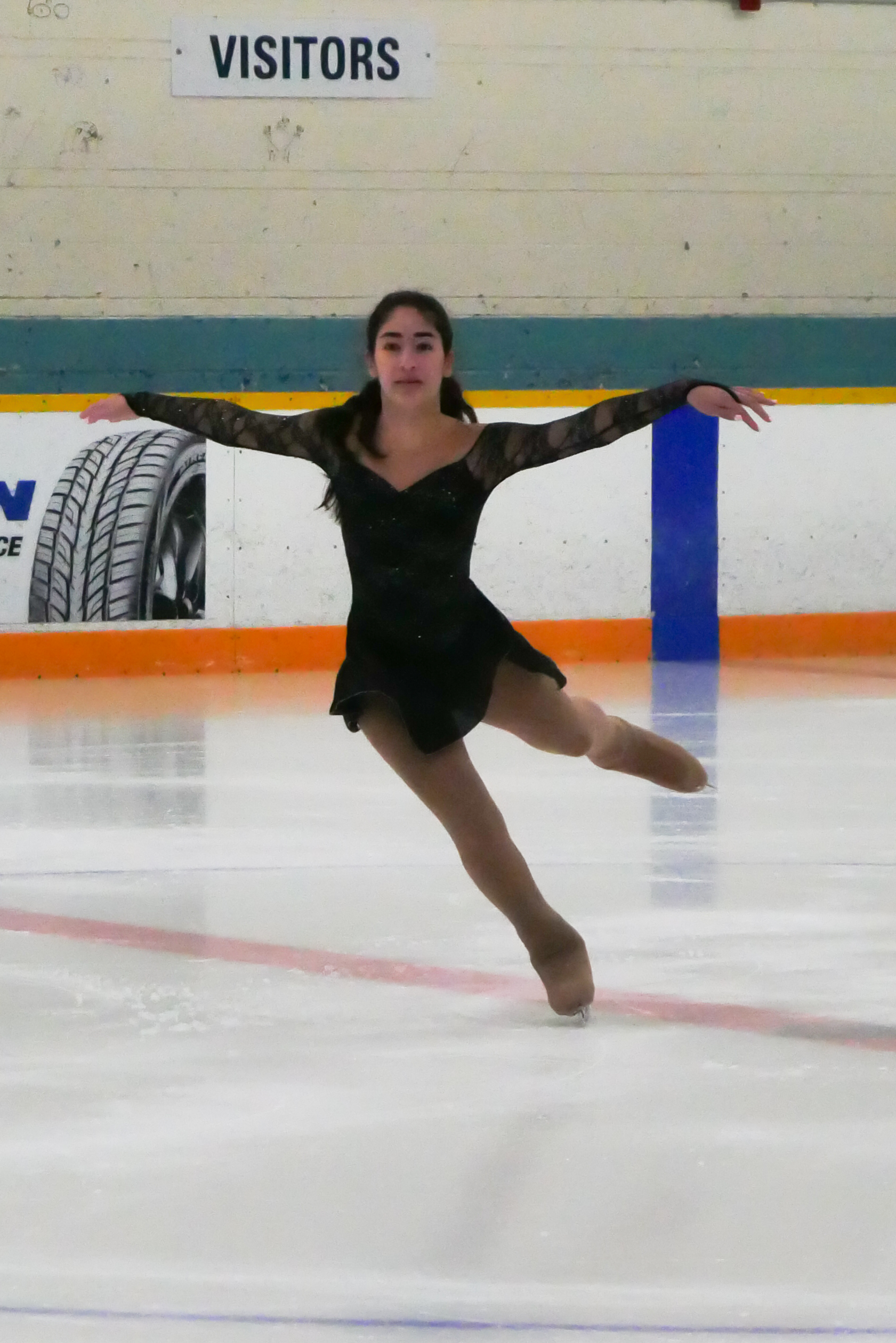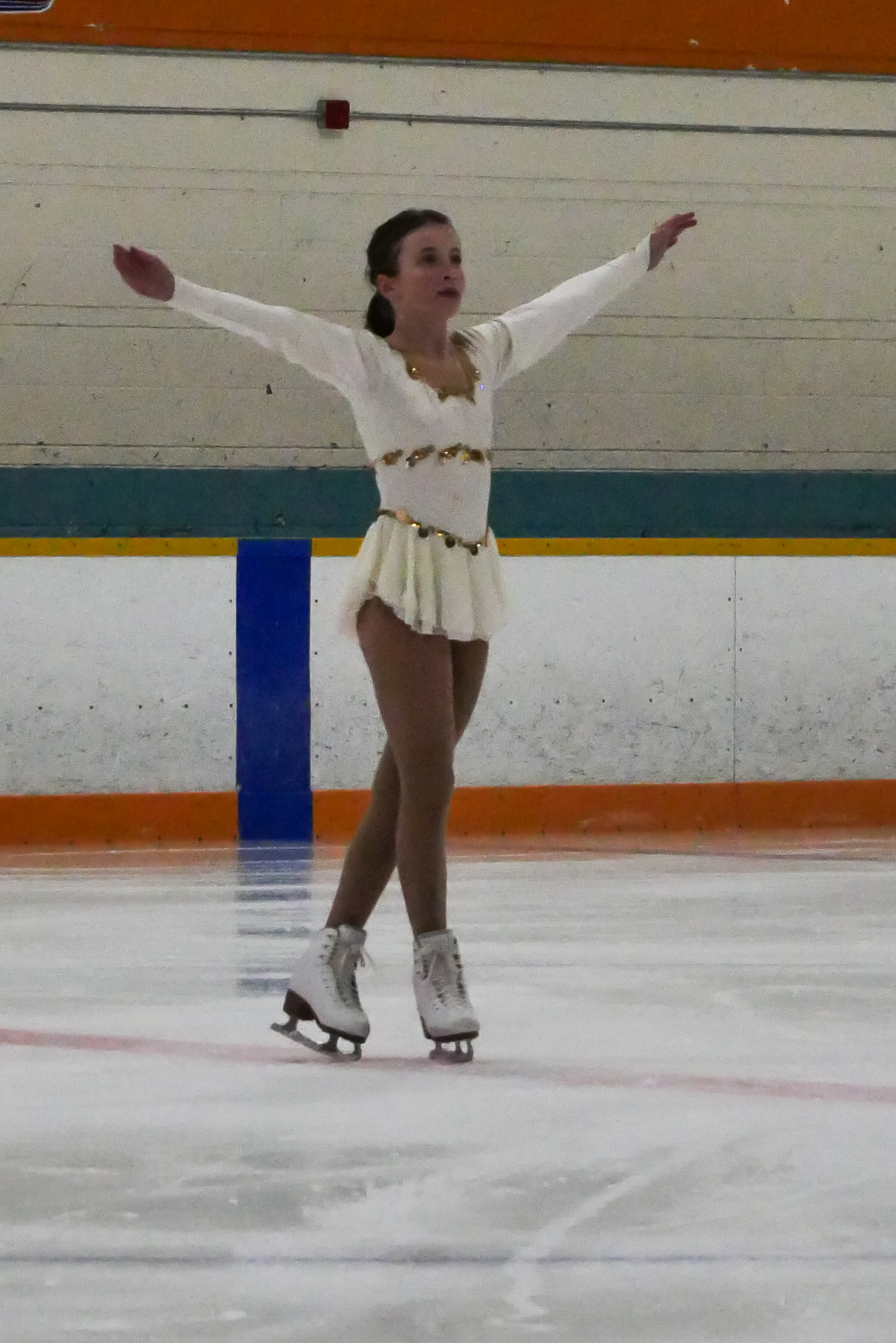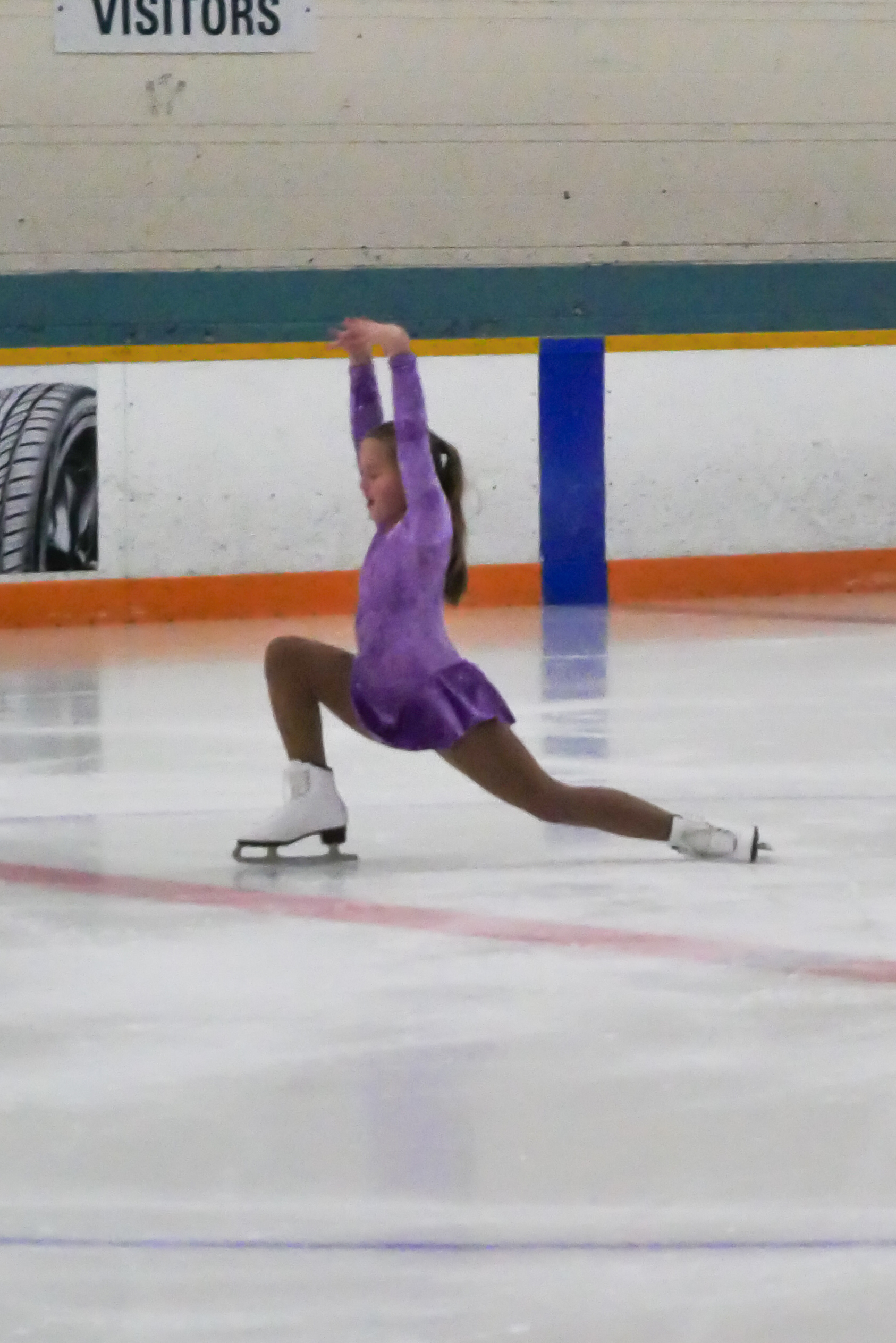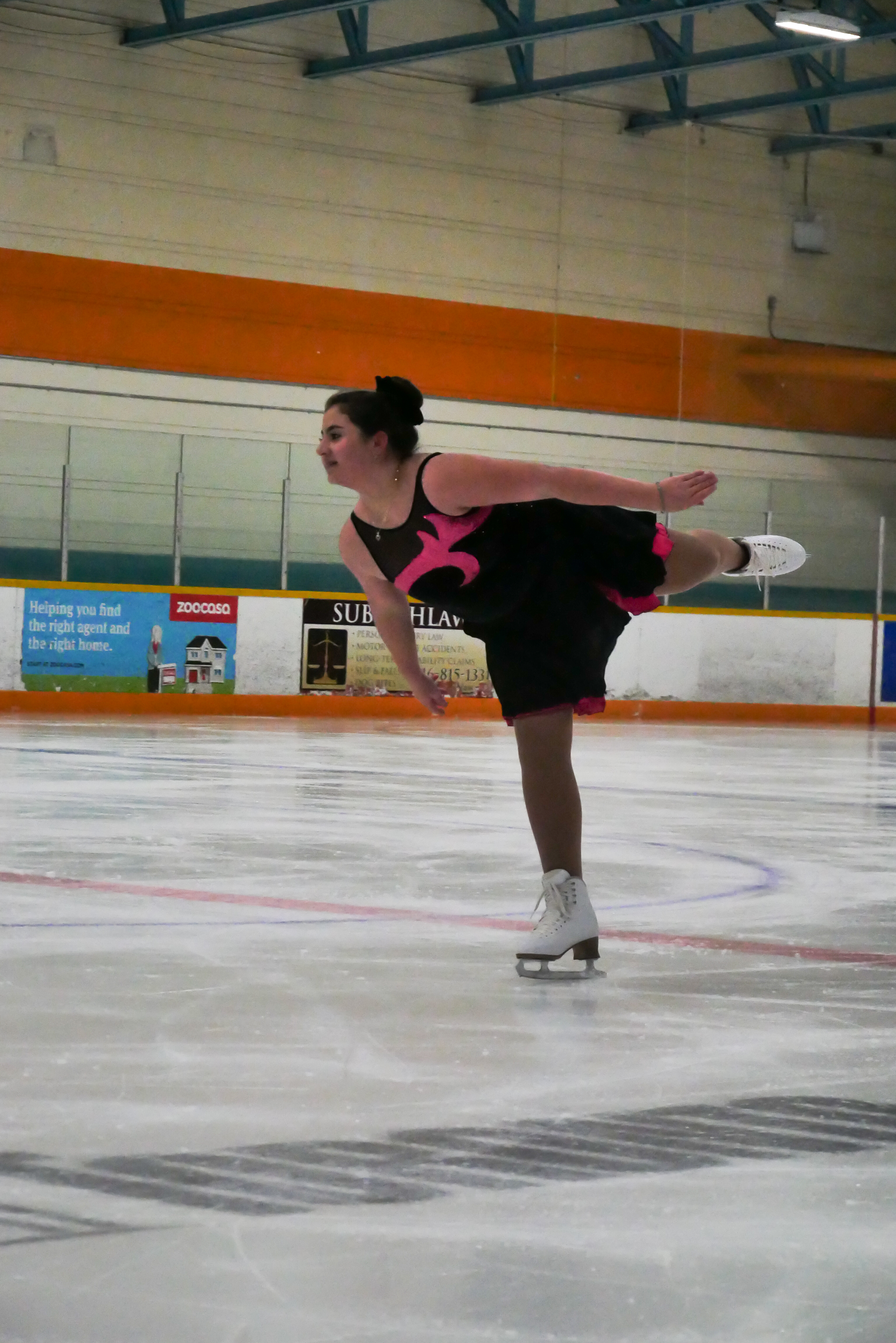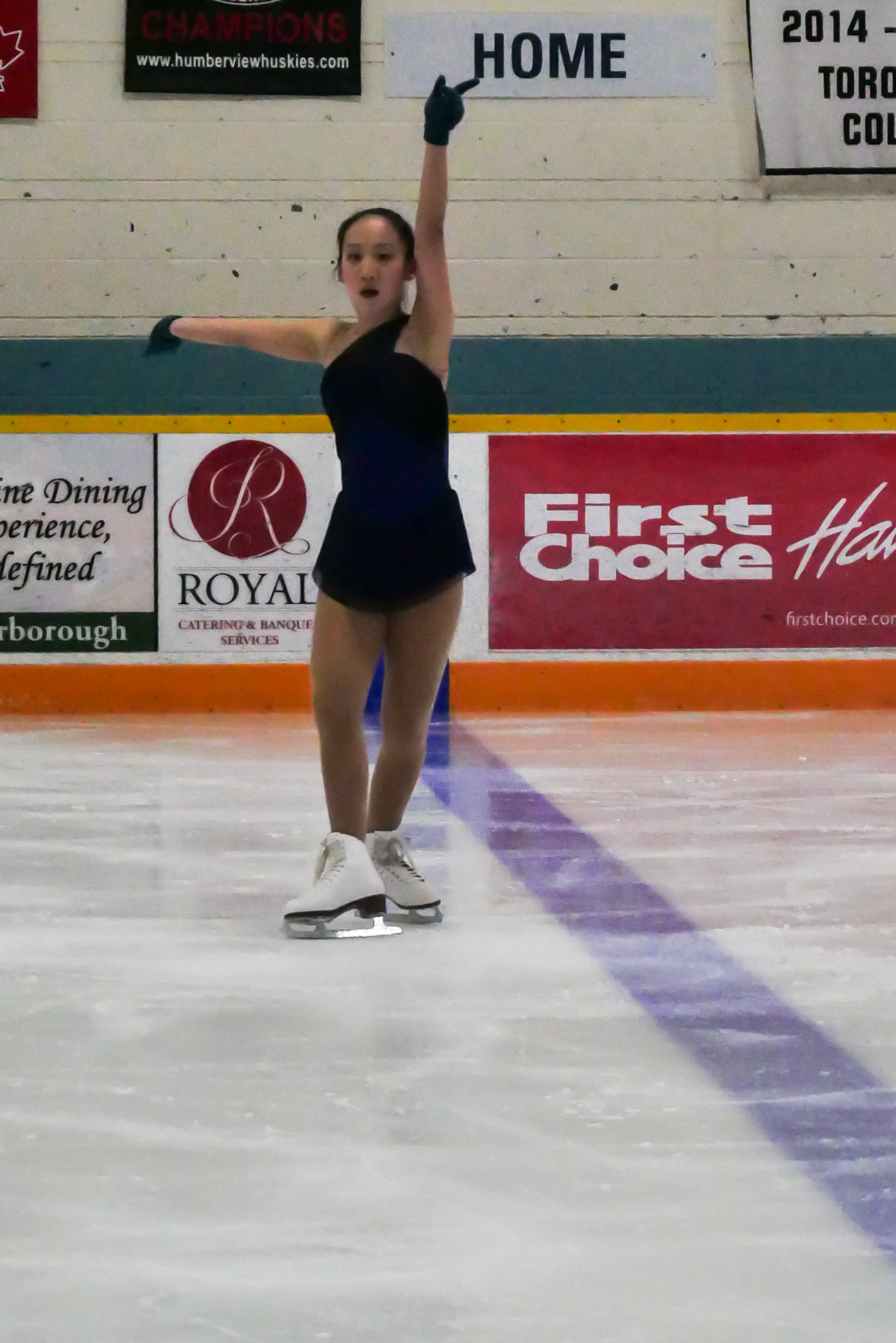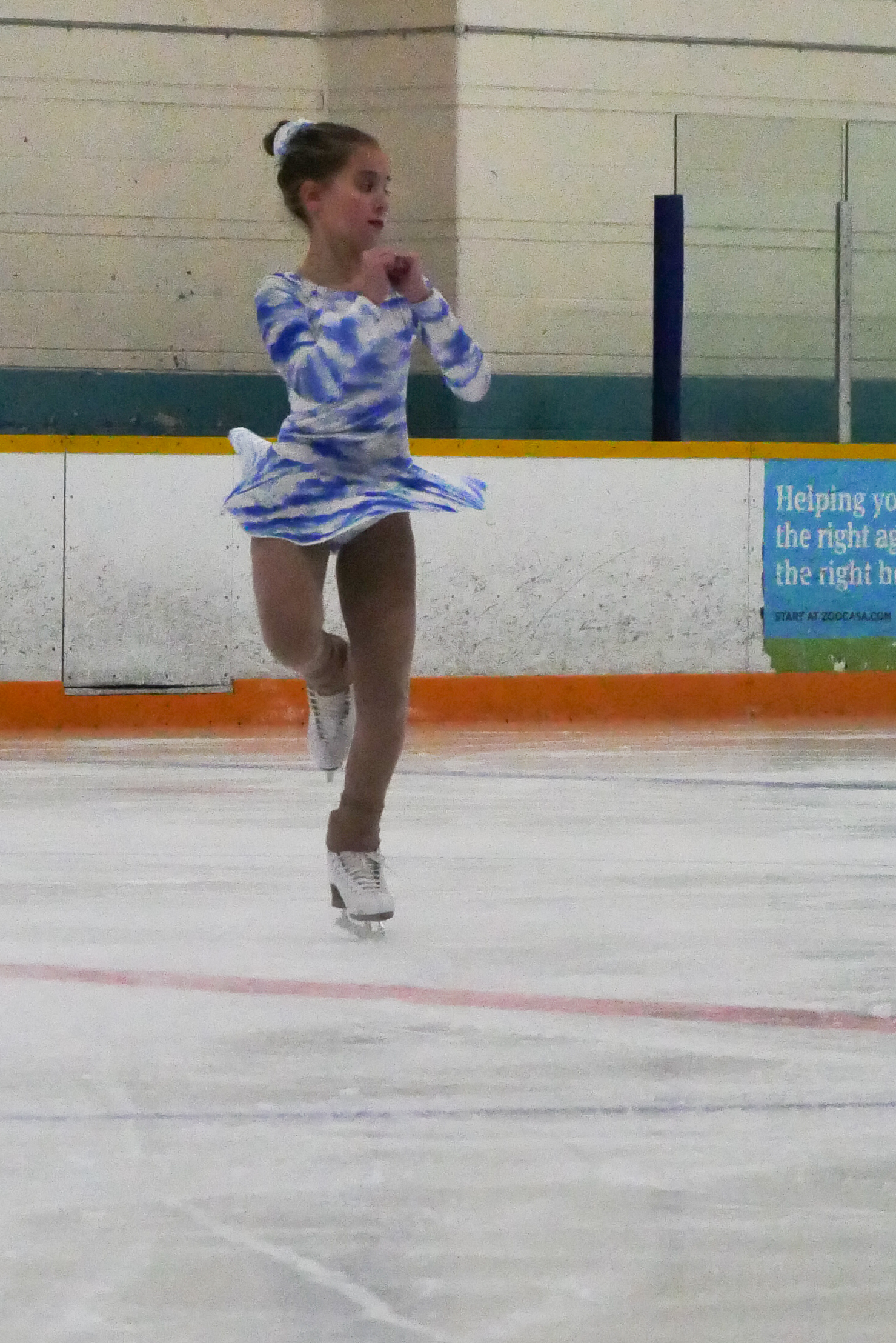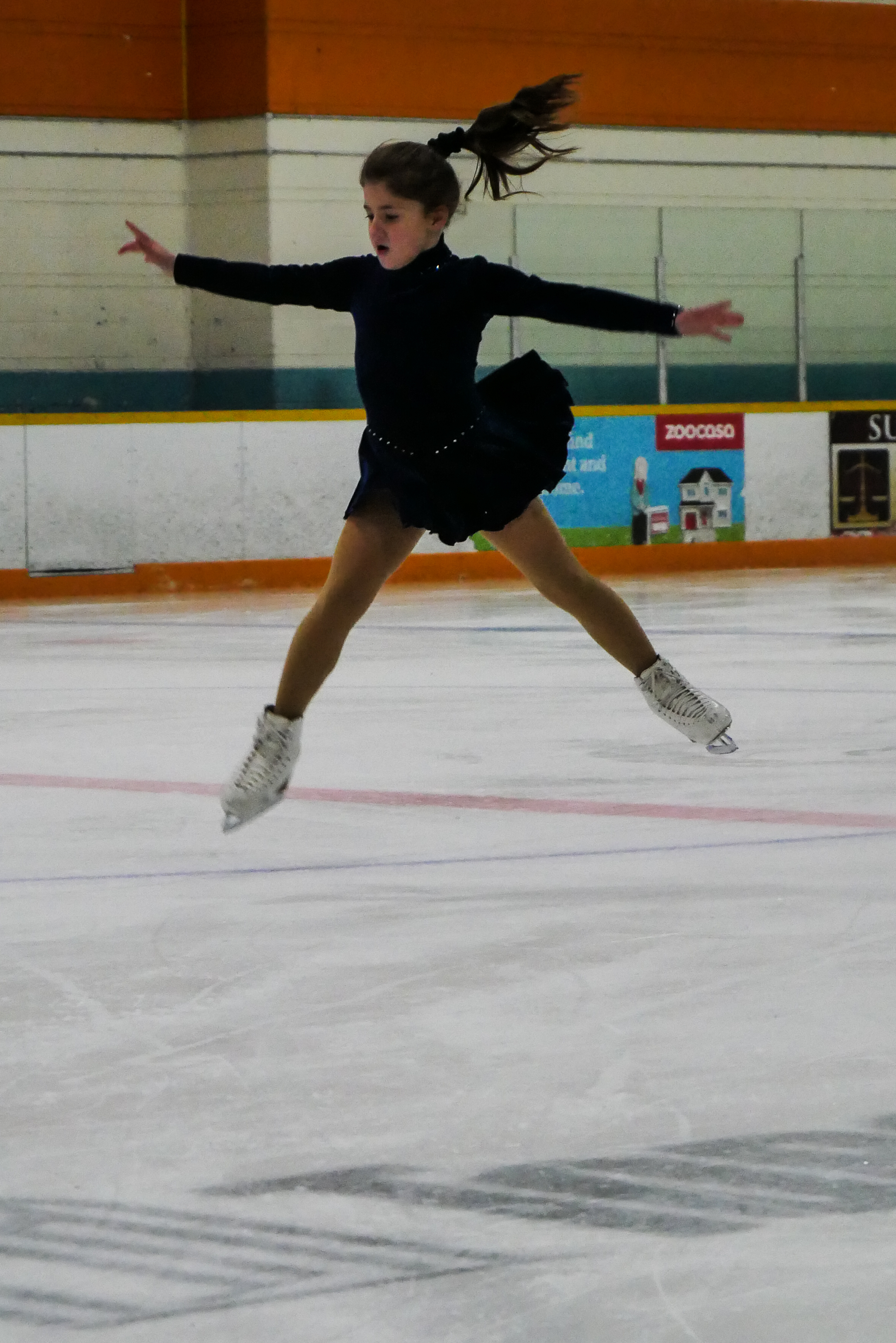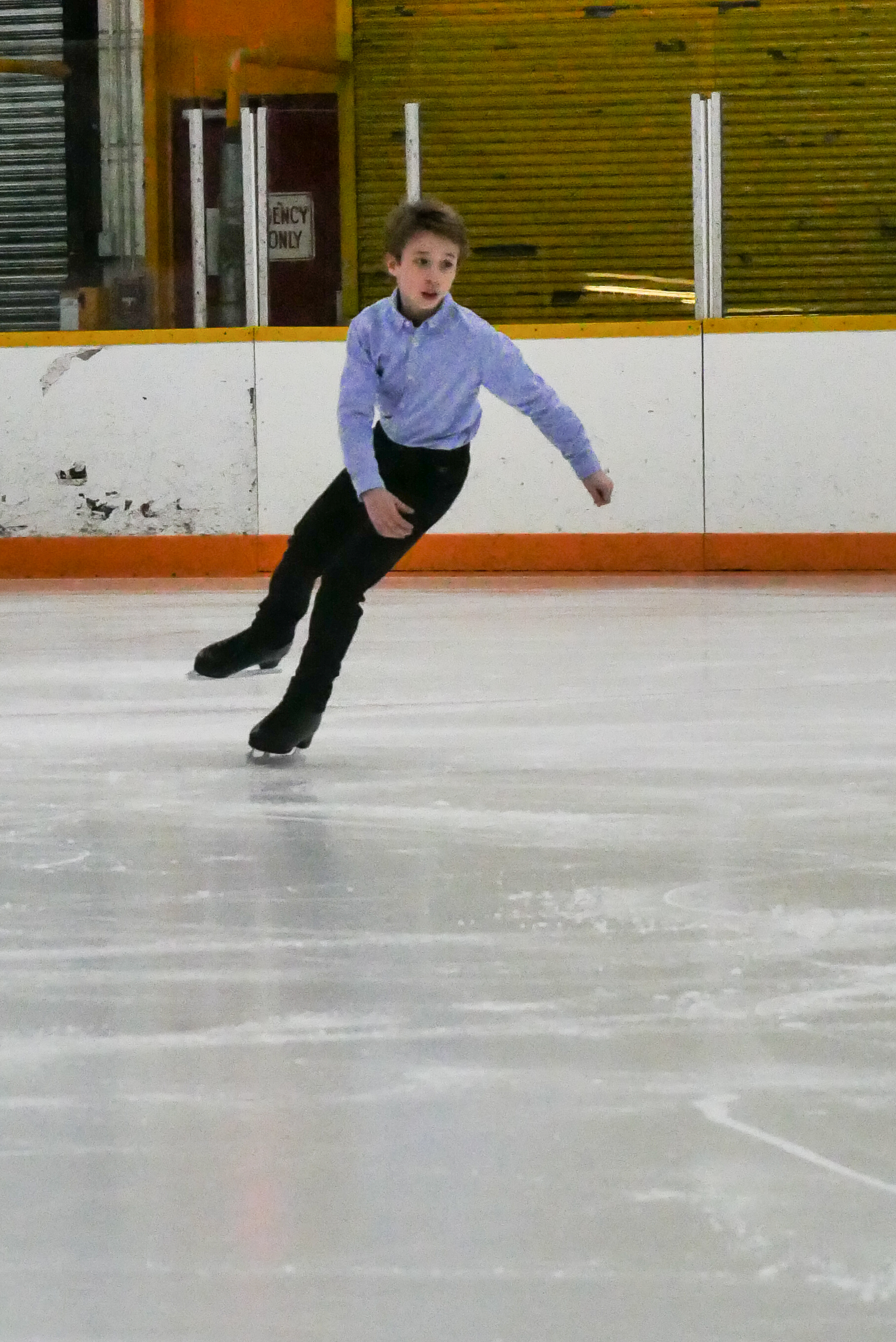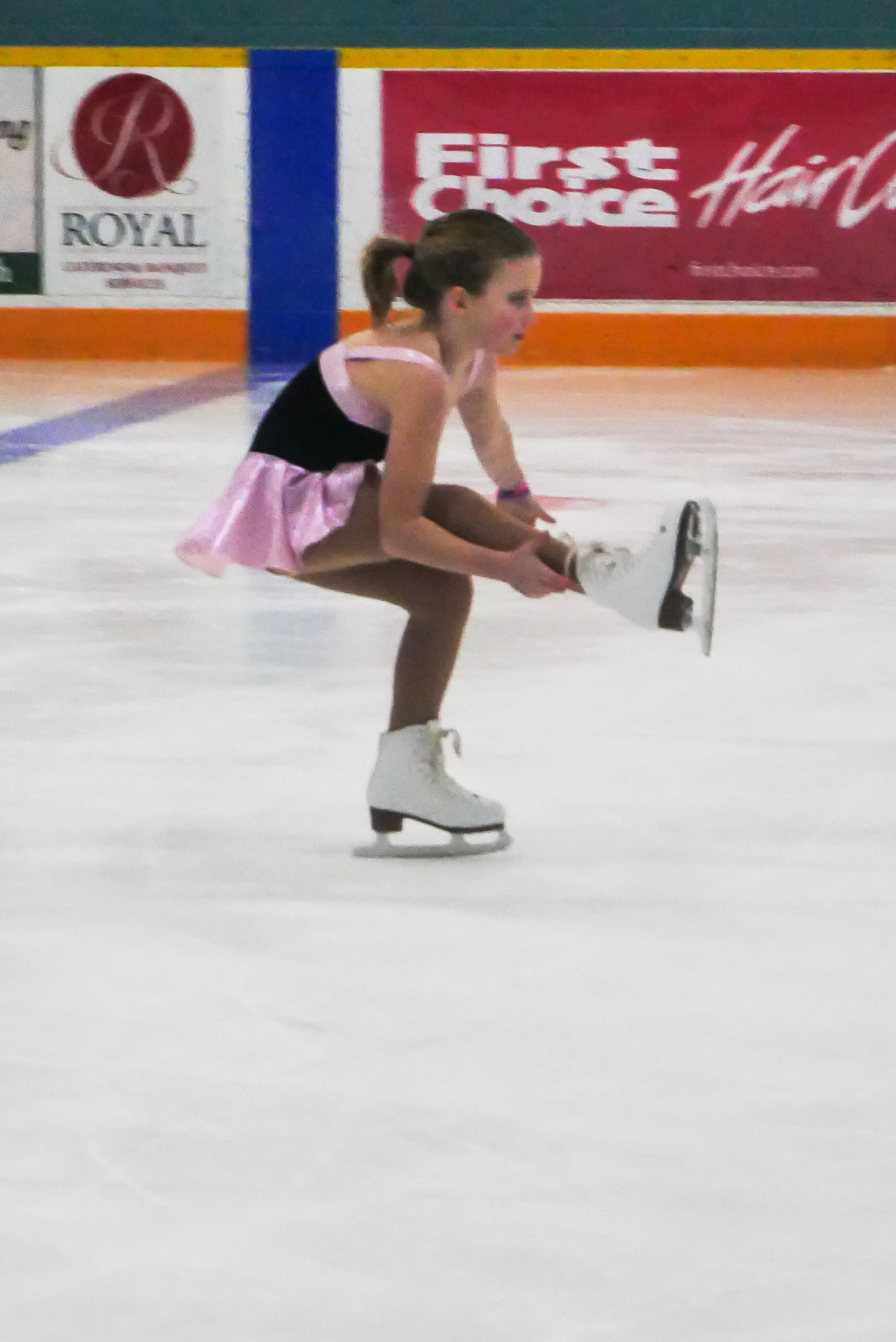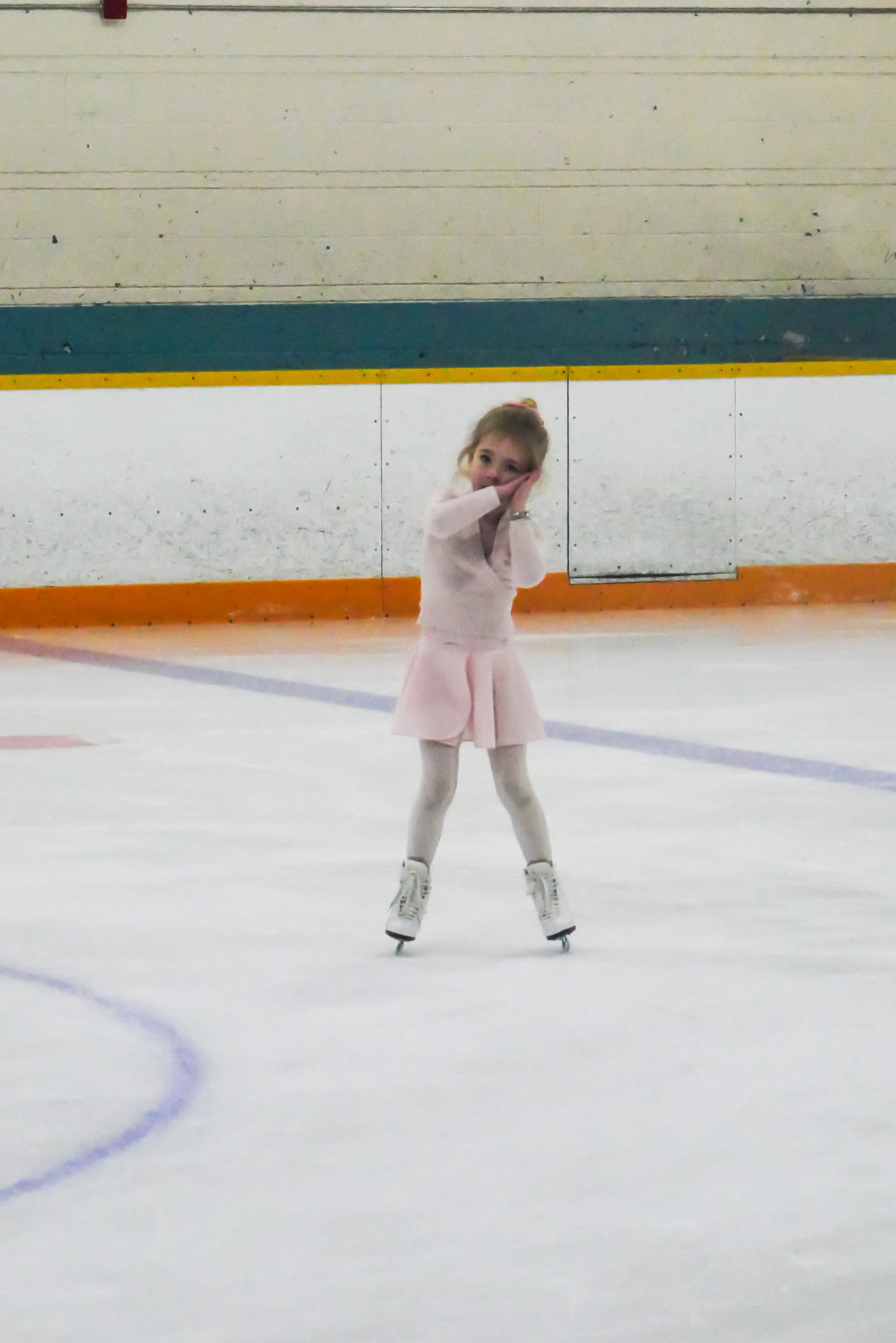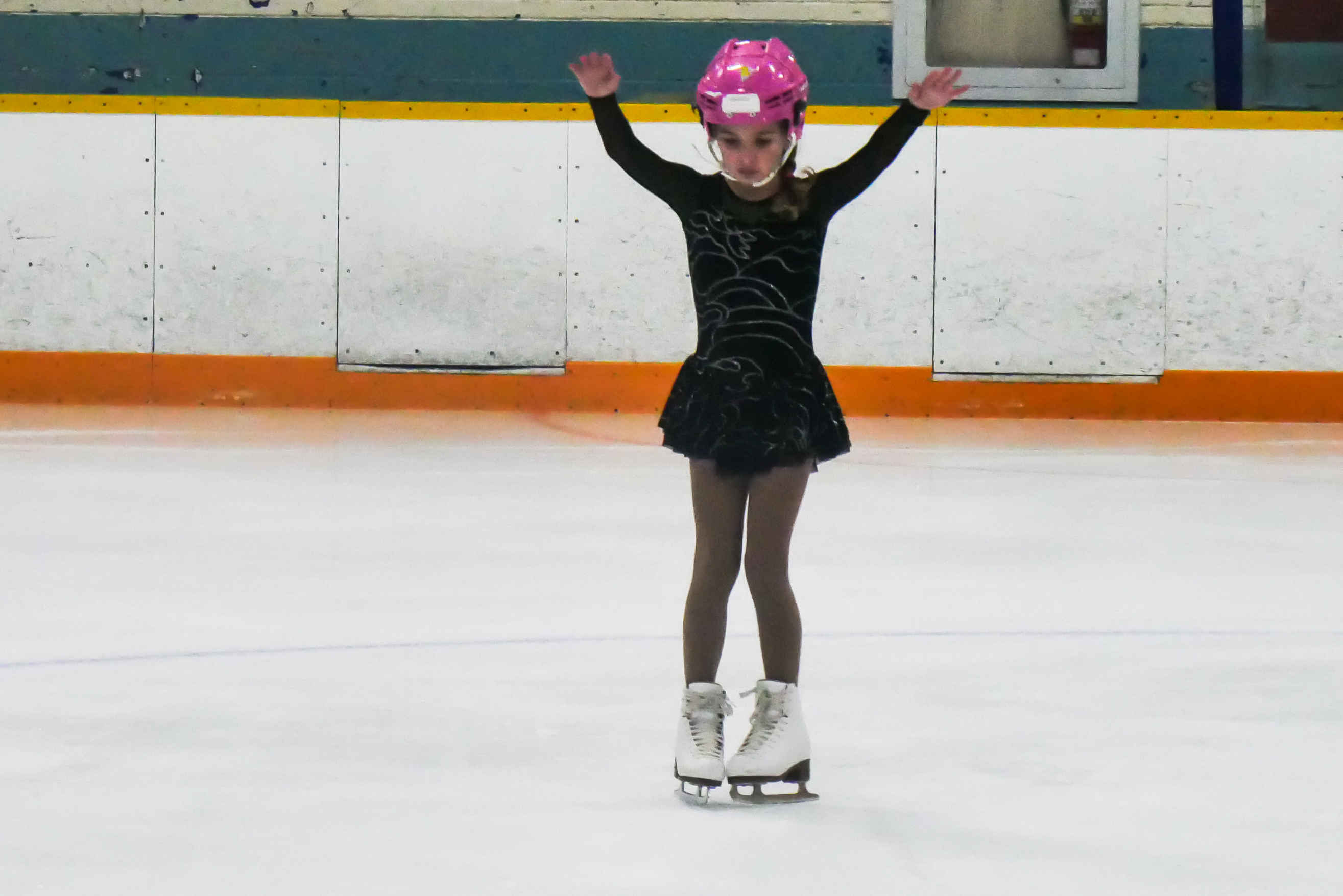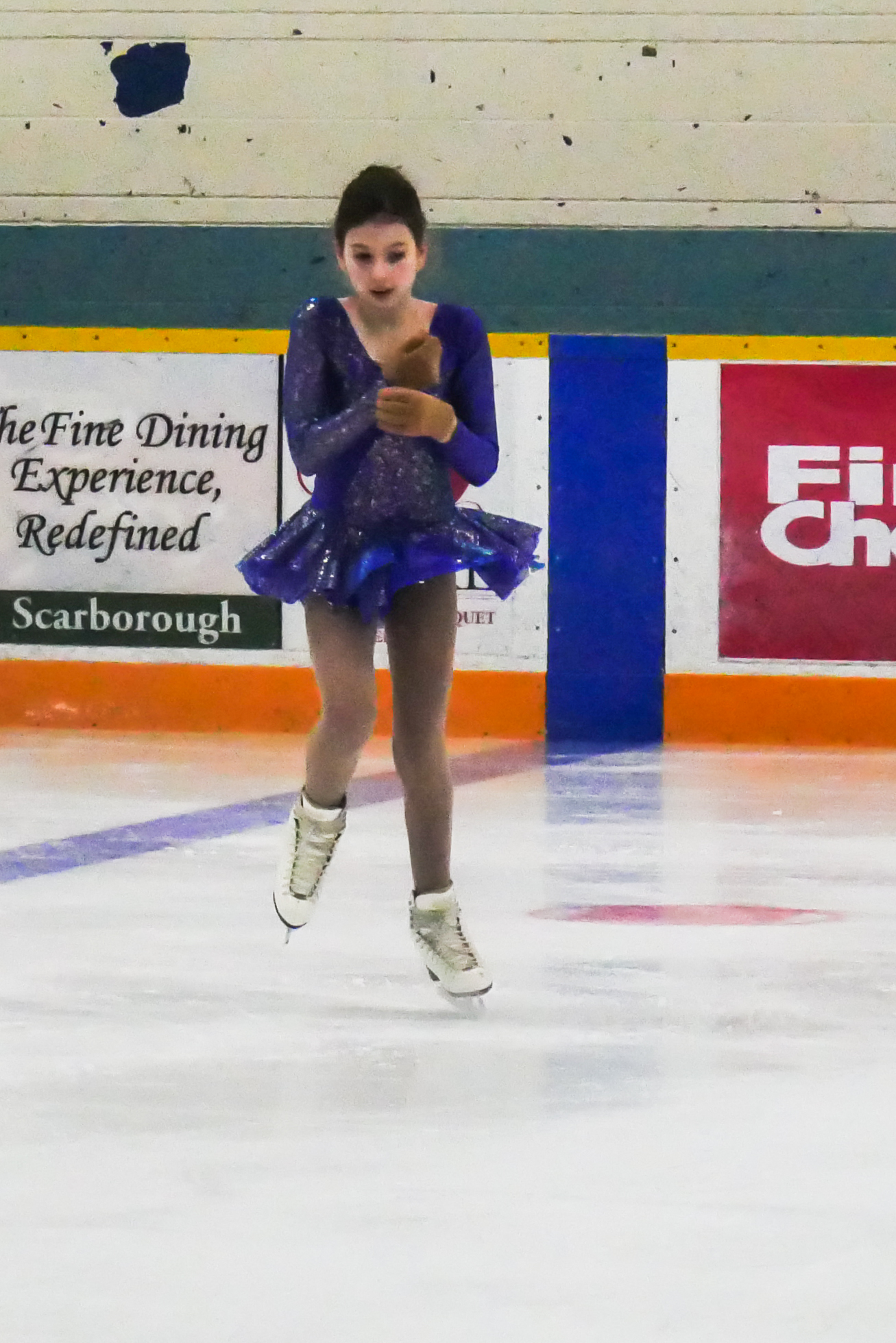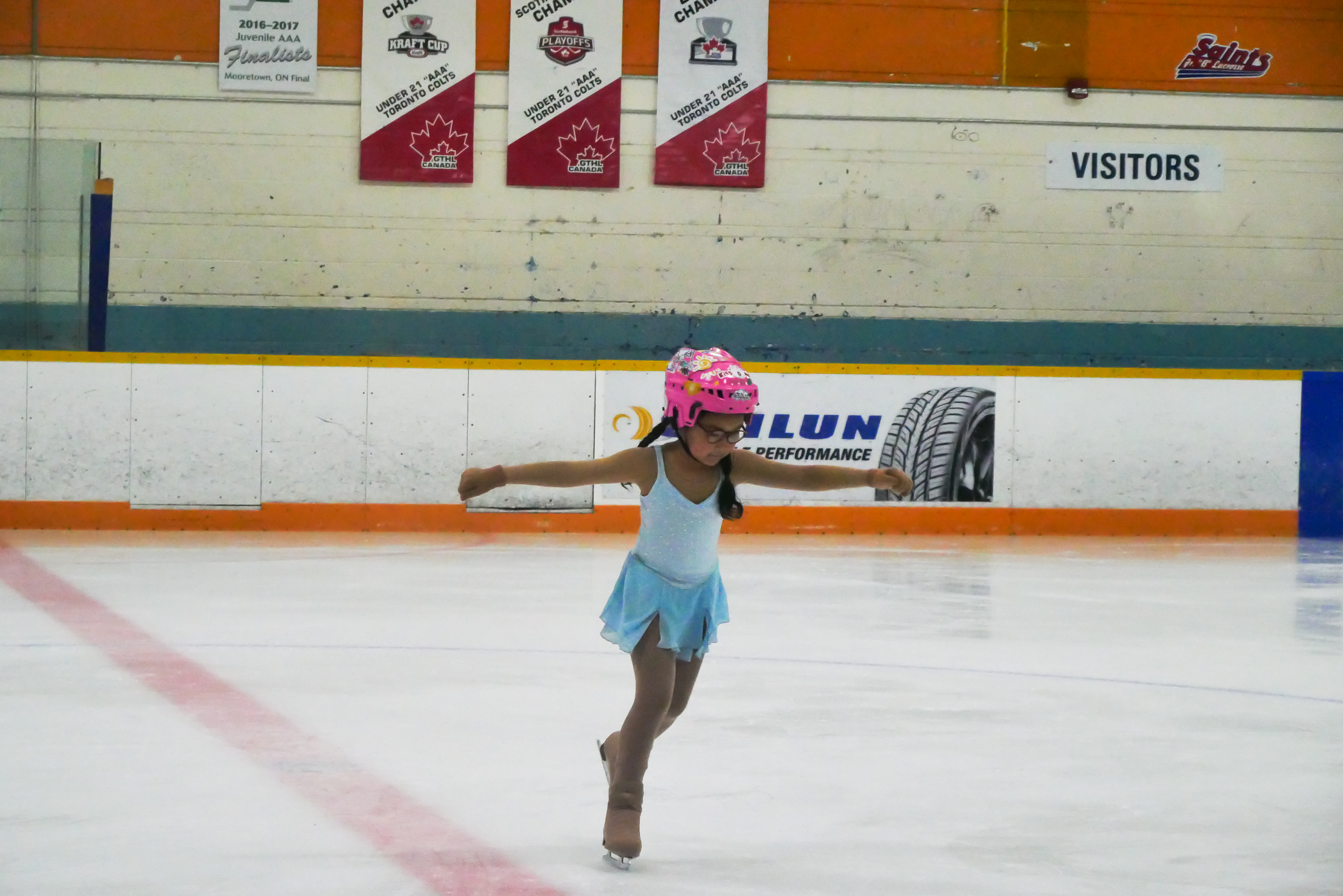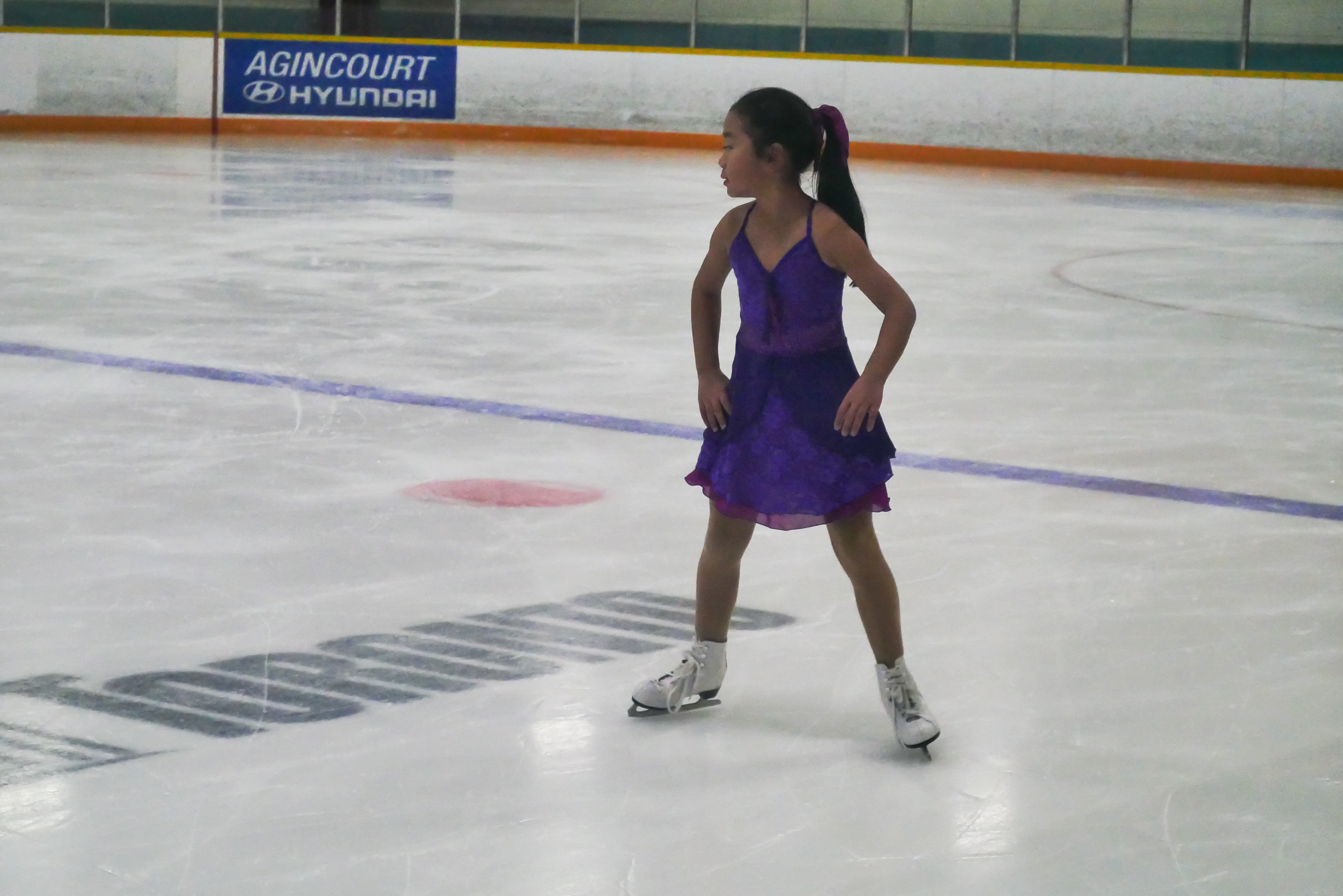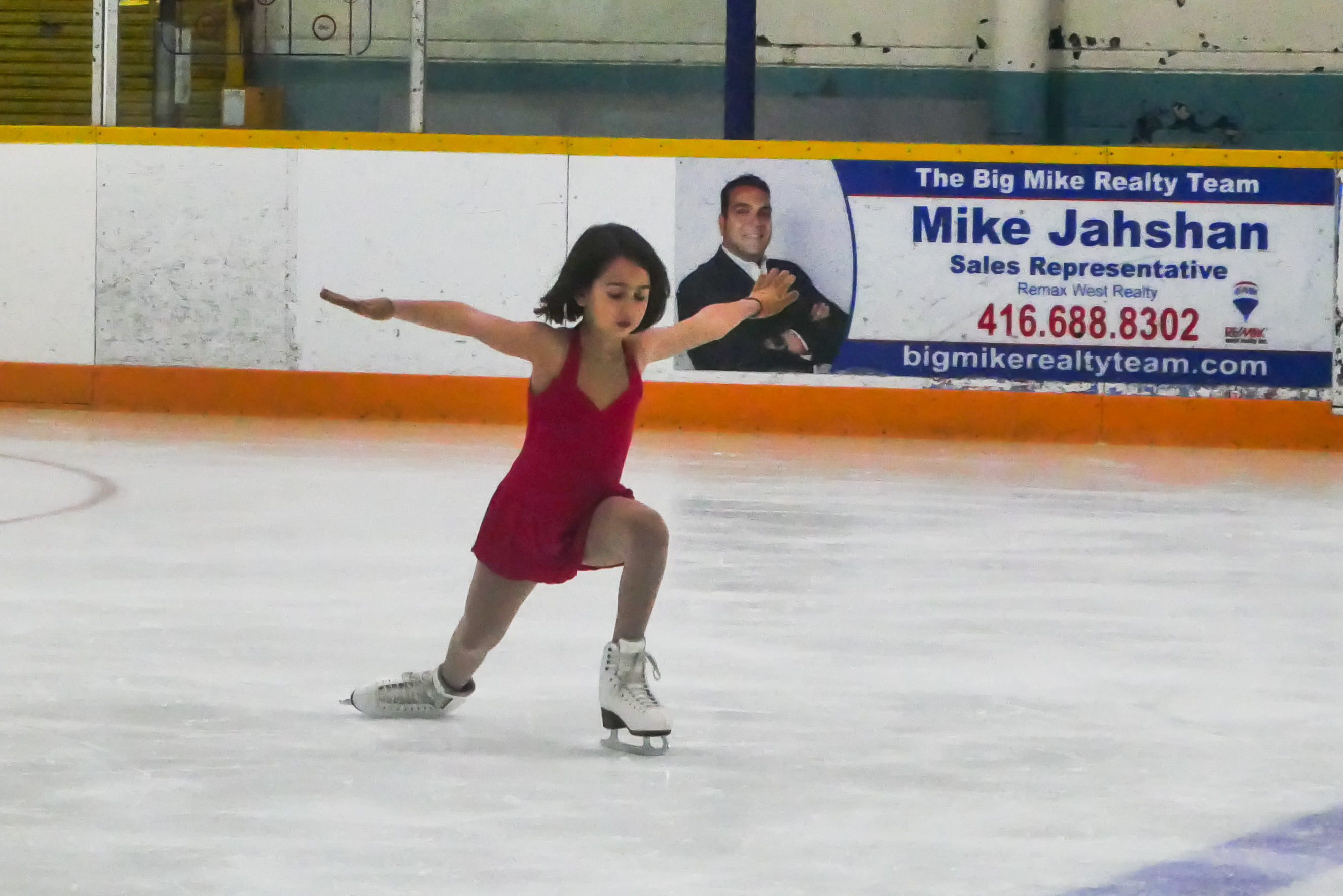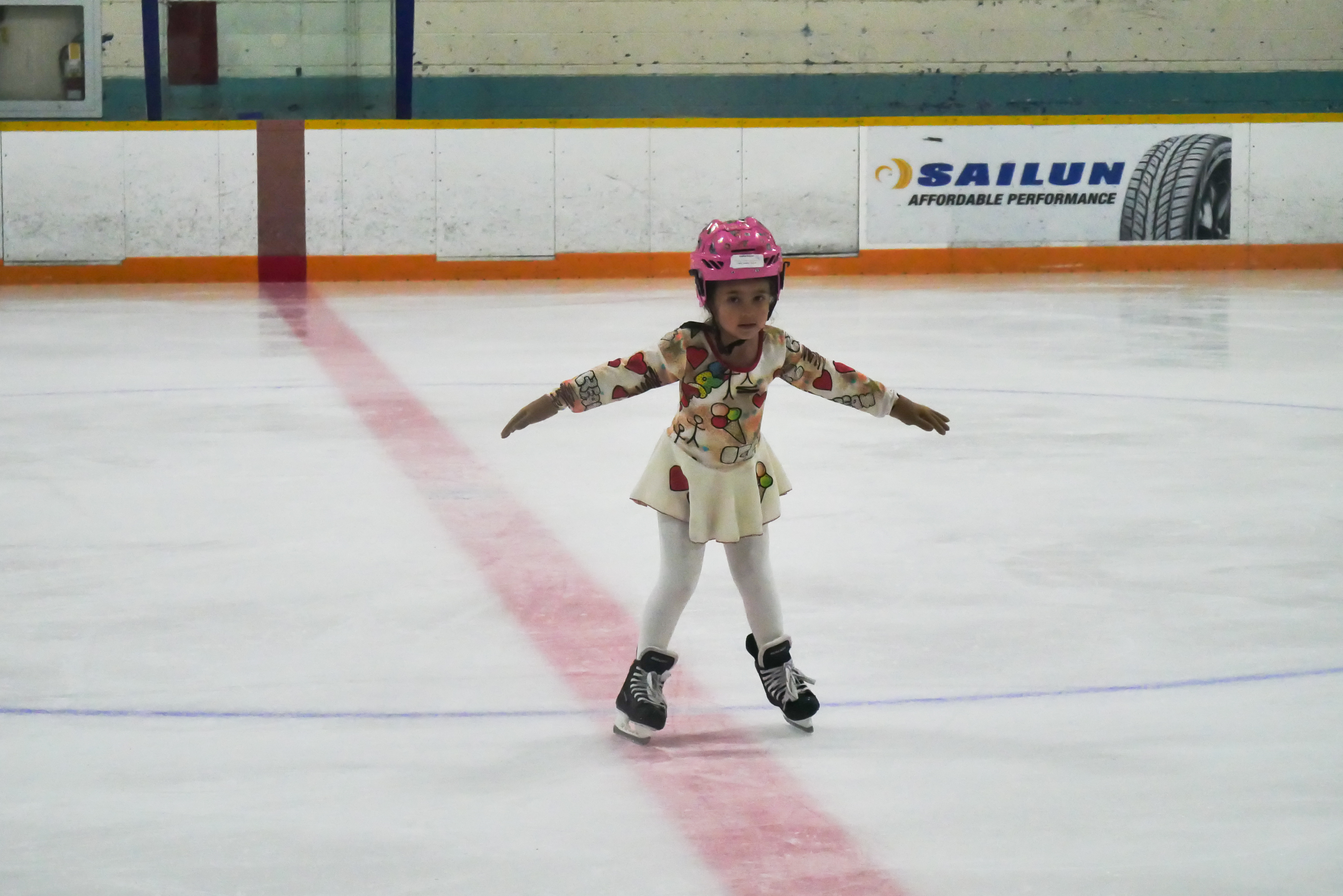 ---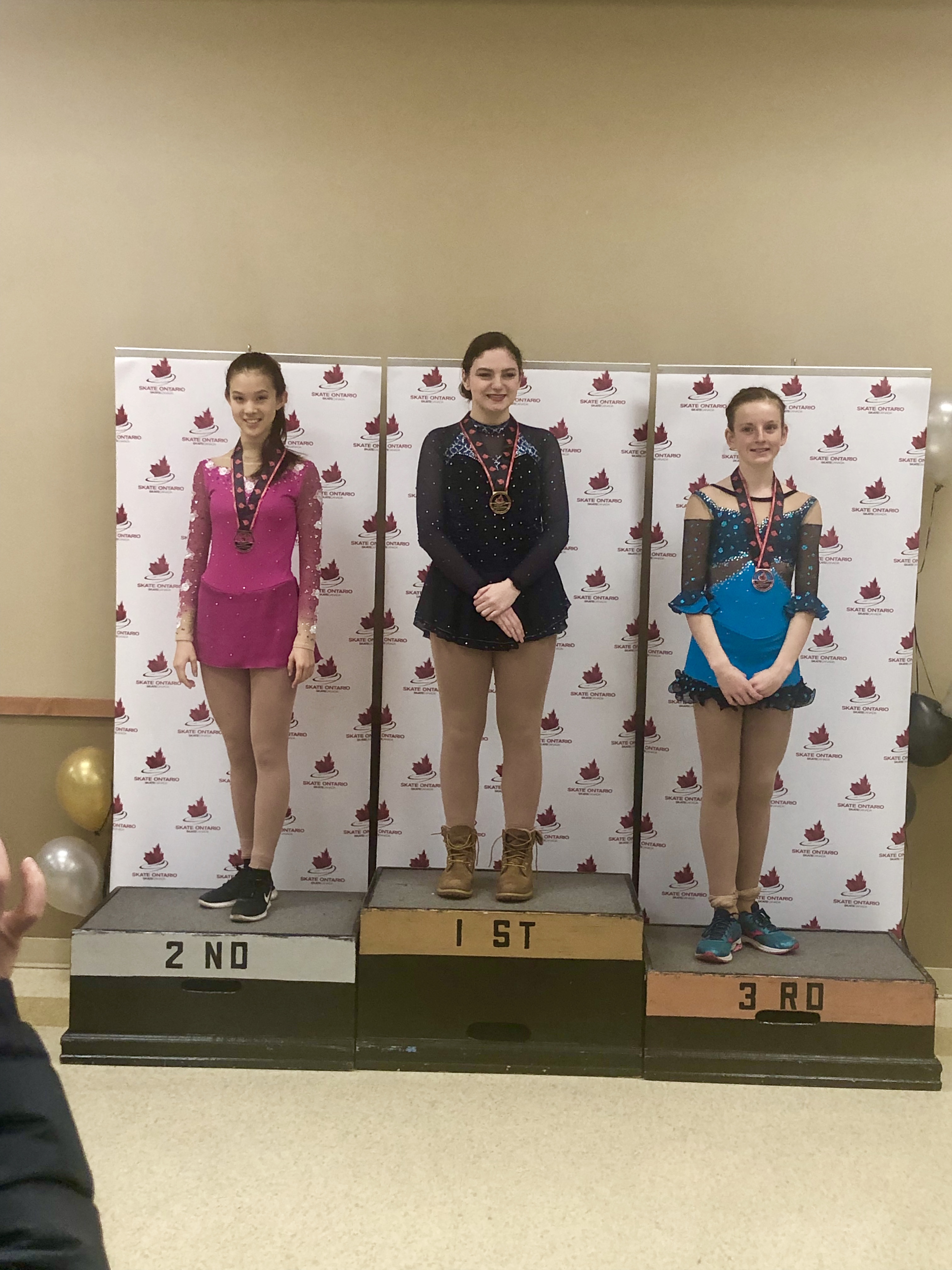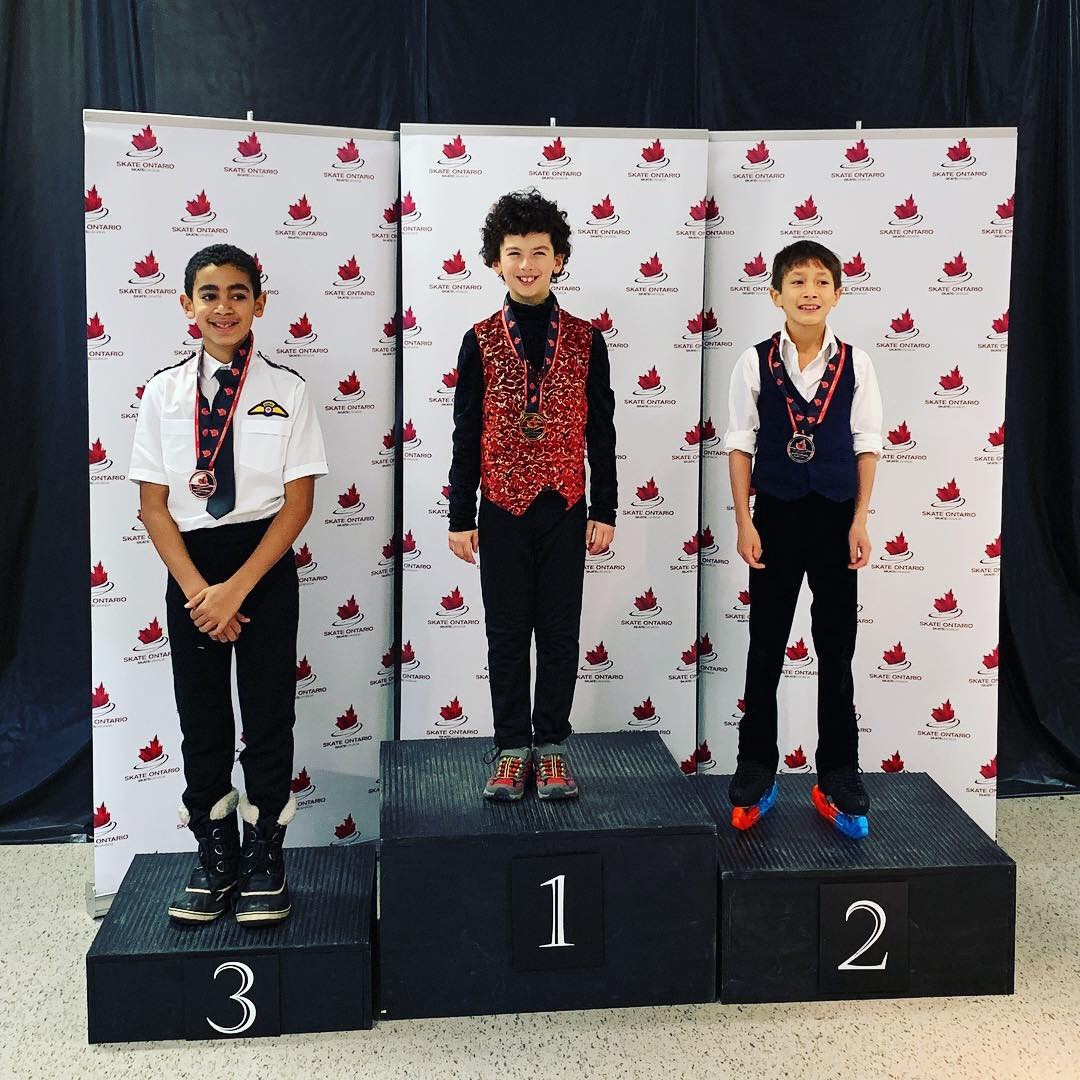 Cailyn wins Silver in PEC! Vasoula & Coach Elaine in Buffalo! James wins gold in Keswick!

Save
Save
Save
Save
Save
Save
Save
Save
Save
Save
Save