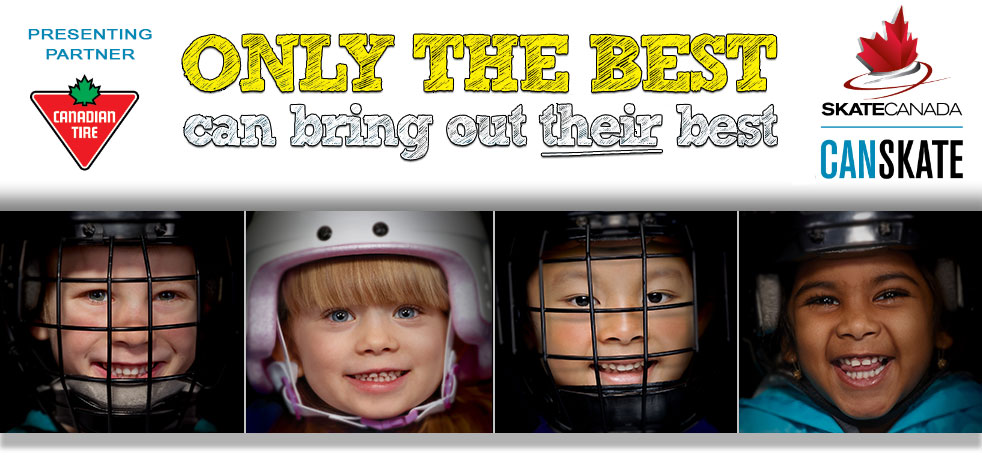 2018/2019 CanSkate Calendar Now Available!!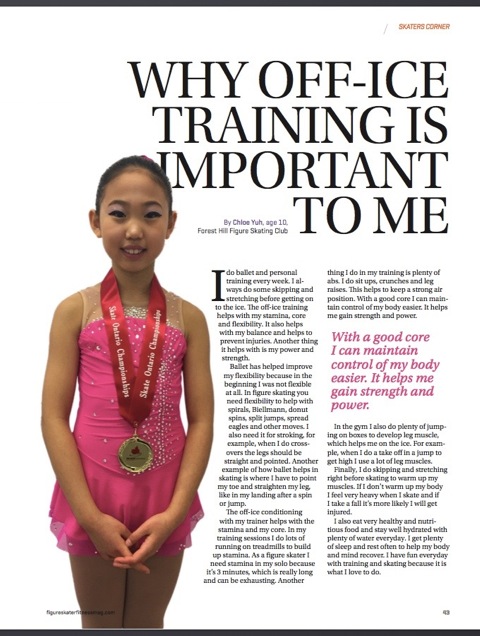 Save
Save
Save
Save
Save
Save
Save
Save
Save
Save
Save
DEMO NIGHT WINNING TICKETS
Thank you to everyone who participated in the Demo Night Raffle! Here are the winning tickets! If you have won, please contact the office before May 26th to claim your prize! (winners of the guards are first come- first pick!) Be sure to keep your ticket stub!
winner: Olivia- Blythe Wolfe!
Guards/Laces:
085033
085046
085032
085047
085045
Congratulations to the winners!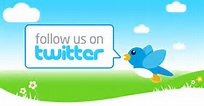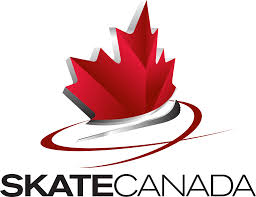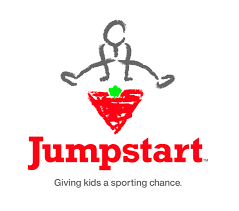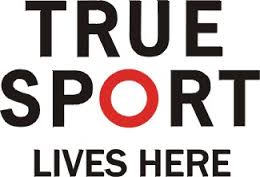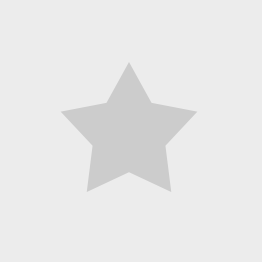 Here is a Title
This is a simple description of the section you are highlighting. If you'd like to link this section, add a link to the image.
Learn More link
Callout Message
This area is highlighted to bring attention to special announcements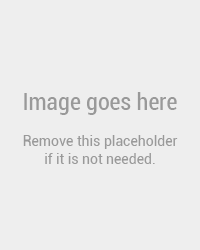 Repeating Title
This is the section that would repeat.
Click on the Edit icon on the top right of this area to replace this content and add images as you would like.
Click on the Add Section icon (looks like two pages on top of each other) to add another section just like this one after this section
A Second Announcement
This area is also highlighted to bring attention to special announcements