Skater Showcase 2019 - Wrap-Up
Thank you to everyone for an absolutely remarkable Skater Showcase! This year, we were able to showcase 130 skaters- the most ever! This is in thanks in large part to our wonderful team of volunteers, without whom this would not have been possible!
Thank you to the family members who took time out of their busy schedules to come and cheer on our fantastic skaters. We hope everyone had a great night!

If you have any pictures from the event, please send them to foresthill1@bellnet.ca so we can showcase your amazing kids on our website!
RAFFLE PRIZE WINNERS
If you have the winning ticket, please send an email to foresthill1@bellnet.ca- and be sure to bring it with you when you pick up your prize!

FIRST PRIZE- Zuca Skate Bag

#085076- Lara Zaski
SECOND PRIZE- Ticket Ice
#085143- Vasoula Marini
THIRD PRIZE- Starbucks Gift Basket
#085137- Ari Marinis

#085092
FOURTH PRIZE- Skate Guards
#085105

#085060

#085055

#085086- Lara Zaski

#085118

#085095- Lara Kassem
CONGRATULATIONS TO THE WINNERS!
Hey Coaches!
Our club is growing at the speed of light! We're looking for qualified coaches to join our team! (CanSkate Certified and up!) Our programming runs 7 days/week so there will always be lots of lessons for you to coach!
If you're interested in a career with us, please send your resume to
Beverley Knight - Skating Director - skatingdirector@fhfsc.ca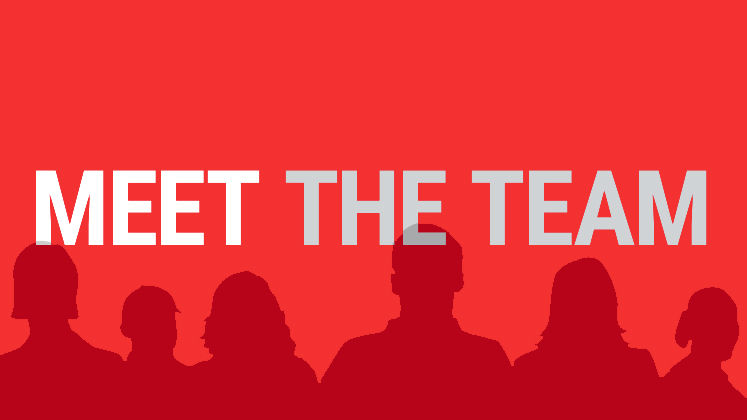 Meet our Coaches!
Forest Hill FSC is proud to have over 30 Skate Canada Certified (and higher!) coaches on our roster! Follow this link to meet them!



CanPower Skate
CanPowerSkate is an action-packed, high-energy instructional power skating program geared towards hockey: the program focuses on balance, power, agility, speed and endurance. Skills, techniques and conditioning drills are taught in a progressive format that emphasizes how the skills the skaters are learning apply to game situations. CanPowerSkate is an excellent complement for athletes playing on hockey teams.

A huge congratulations goes out to the following skaters for their amazing performance at the Brampton Flower City Invitational on Feb 15-17, 2019!
Hope Breslin- Star 5 U10 Group 1- 3rd place
Karesa Arora- Star 5 U13 Group 1 - 5th place
Junie Kim - Star 5 U13 Group 3- 3rd place
Sara Chapman - Star 8 group 2 - 9th place
Nicole Naimer - Star 10 - 15th place
James Moskowitz - Pre-Juvenile U11 - 1st place

@ForestHillFSC