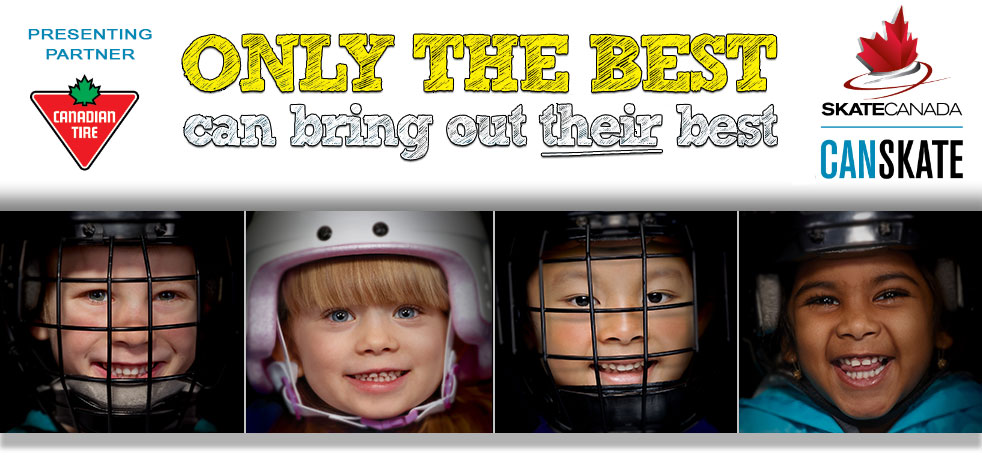 2018/2019 Registration is now open!!!
---
Dear Members, Skaters and Coaches of FHFSC,
Please join us as we welcome our new Skating Director, Beverley Knight. Beverley has extensive coaching and coordinating experience, which she has performed for a number of years at the Leaside Skating Club, and is highly respected in the skating community. Having spent a number of years in the corporate world, Beverley has returned to her first passion.
The FHFSC is committed to providing the best skating programs in the GTA, and we are very excited that Beverley is joining our Club and will be instrumental, not only, in maintaining our current CanSkate, StarSkate and Competitive programs, she will also be helping to move the Club forward as we grow and develop for the future.
We are thrilled to have her join us. Beverley is officially starting today, September 11, 2018. Please take a moment to welcome and introduce yourself and your skater to Beverley.
Sincerely,
The FHFSC Board of Directors
NOTICE OF 2018 FHFSC ANNUAL GENERAL MEETING
Take notice that the 2018 Annual General Meeting of the Forest Hill Figure Skating Club will be held at 10:00 am on Saturday September 22, 2018, at the Forest Hill Arena, 340 Chaplin Cres, Toronto, ON. Your attendance makes a difference and would be very welcome.
The current directors appointed last year with their mandate ending on September 22, 2018 and not wishing to be re-elected:
Johanne Laperriere
Samantha Feinberg
The Coach Representative elected by the coaches for 2018-19 is
Nick Brann
The board nominating committee has nominated the following candidates for election as directors:
Aristotelis Marinis
Rose Reis
Other nominations may be made at least 3 days prior to the AGM. Each nominee must indicate acceptance in writing prior to the commencement of elections. Nominations from the floor will not be accepted. If you wish to make a nomination, please send your request to the FHFSC office.
AGENDA
President's Welcome ‐‐ Johanne Laperrière
Reading of the Notice of Meeting
Confirmation of Quorum present
Approval of Agenda
Minutes of preceding Annual General Meeting: May 2017
Club's Report: 2017-2018 season
Ratification of amendments to Club by-laws
Treasurer's Report – Approval of the 2016-17 Audited statements – Summary of 2017-18 financial position
Appointment of Auditors for 2018-2019
Election of Directors
Other Business
---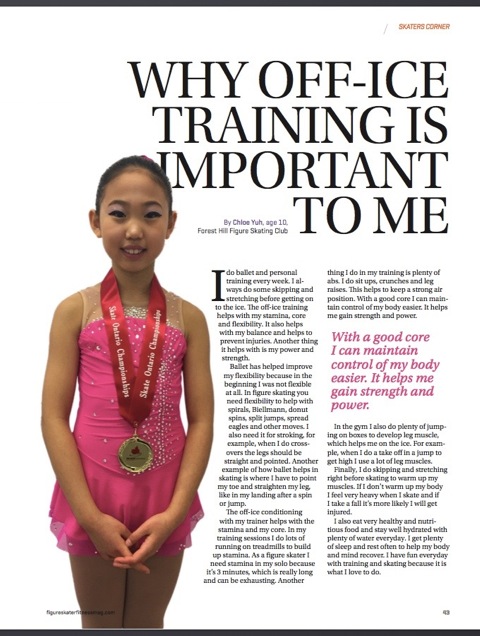 Save
Save
Save
Save
Save
Save
Save
Save
Save
Save
Save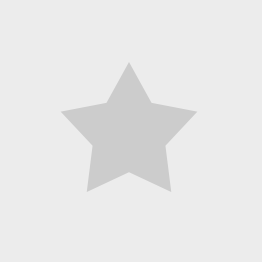 Here is a Title
This is a simple description of the section you are highlighting. If you'd like to link this section, add a link to the image.
Learn More link
Callout Message
This area is highlighted to bring attention to special announcements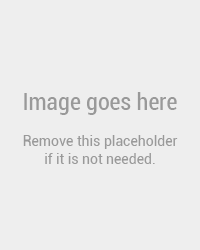 Repeating Title
This is the section that would repeat.
Click on the Edit icon on the top right of this area to replace this content and add images as you would like.
Click on the Add Section icon (looks like two pages on top of each other) to add another section just like this one after this section
A Second Announcement
This area is also highlighted to bring attention to special announcements