FHFSC Mask Policy

The provincial government has lifted the mask mandate as of March 21st. After much thought, FHFSC has decided to continue to require masks on all skaters. We are all looking forward to the day when we can skate without masks, however we feel that at this time, and on the heels of people returning from March Break, that it is in the best interest of everyone to keep masks on our skaters. We know that not everyone agrees with this, but with the end of the skating season not far away, we are asking you to have your skaters continue with masks protocols for just a little while longer!
With capacity restrictions now lifted, parents will be allowed to wait in the arena. We ask that whomever stays within the FHFSC reception area to wear a mask.
Thank you for your understanding and your respecting FHFSC masking policy.
---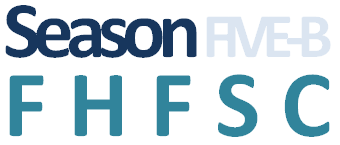 An 8-9 week program
Mon - Fri ! Large Rink
May 1 -June 30th Register here
---
New Night.... Get out and have some fun
Thursday Nights 8:00 - 9:00

pm
Learn to skate or make your skate better with other like minded in our Adults 18+ Adult Skate Thursday May 5th-June 26 8:00-9:00 - 9 weeks
---
New Programs for 2021-2022 Season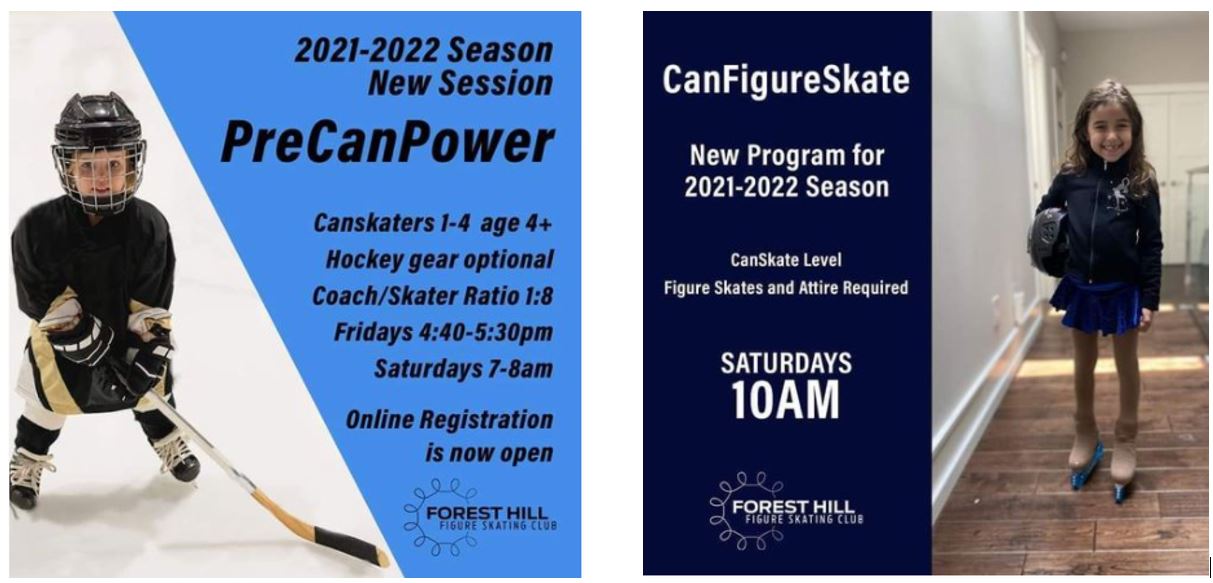 ---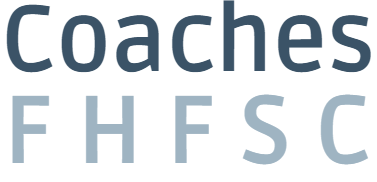 Meet our Coaches!
Forest Hill FSC is proud to have over 30 Skate Canada Certified (and higher!) coaches on our roster! Follow this link to meet them!



CanPower Skate
CanPowerSkate is an action-packed, high-energy instructional power skating program geared towards hockey: the program focuses on balance, power, agility, speed and endurance. Skills, techniques and conditioning drills are taught in a progressive format that emphasizes how the skills the skaters are learning apply to game situations. CanPowerSkate is an excellent complement for athletes playing on hockey teams.
Monday - Friday - N/A
We can easily be reach by clicking the
Link below and leaving us an Email
---