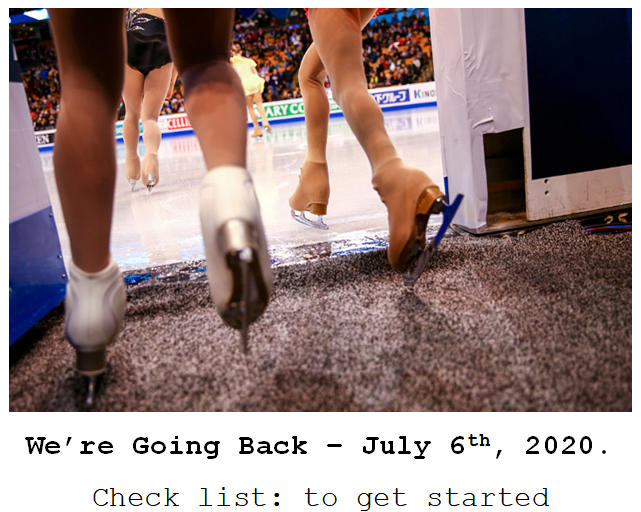 1. You must be in Starskate 1+ or Powerskate
2. Contact your coach to see about skating options
3. Once you have confirmed a time with your coach pack up and get back on the ice!!!!
4. Make sure you have all the paperwork, waivers and have read all the protocols so
we can have a SAFE return!!
CHEERS .............. WE ARE BACK!!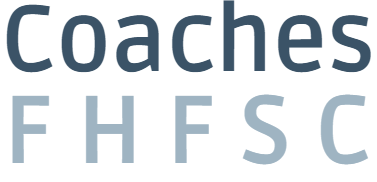 Meet our Coaches!
Forest Hill FSC is proud to have over 30 Skate Canada Certified (and higher!) coaches on our roster! Follow this link to meet them!



CanPower Skate
CanPowerSkate is an action-packed, high-energy instructional power skating program geared towards hockey: the program focuses on balance, power, agility, speed and endurance. Skills, techniques and conditioning drills are taught in a progressive format that emphasizes how the skills the skaters are learning apply to game situations. CanPowerSkate is an excellent complement for athletes playing on hockey teams.
---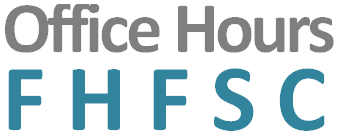 Monday - Friday 2:00 - 7:00 PM We can easily be reach by clicking the
Saturday - 7:00 am - 12:00 PM Link below and leaving us an Email or
Sunday - 4:00 - 7:00 PM Calling the office at 416- 481 -7325
---