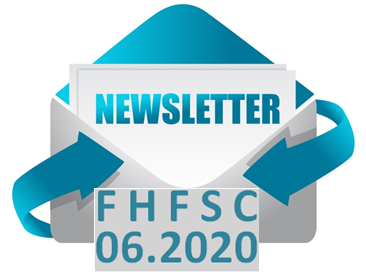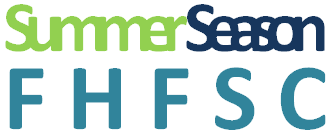 May 24- June 20th - 4 weeks
Currently in Summer Season
Cancelled Due to Arena Closure and Coved 19 Quarantine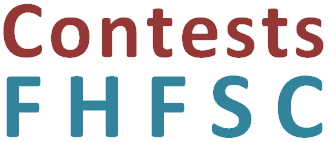 Find Contests under e

vents/contests
June Contest -
Father's Day Photo Event
It's a Quarantined Father's Day. So take it to the fun spot and take a photo of your quarantined dad and you or just him.... for a chance to win a BIG BOOM CANDY BOX. Go to Events/Monthly Club Contests/June Contest for details.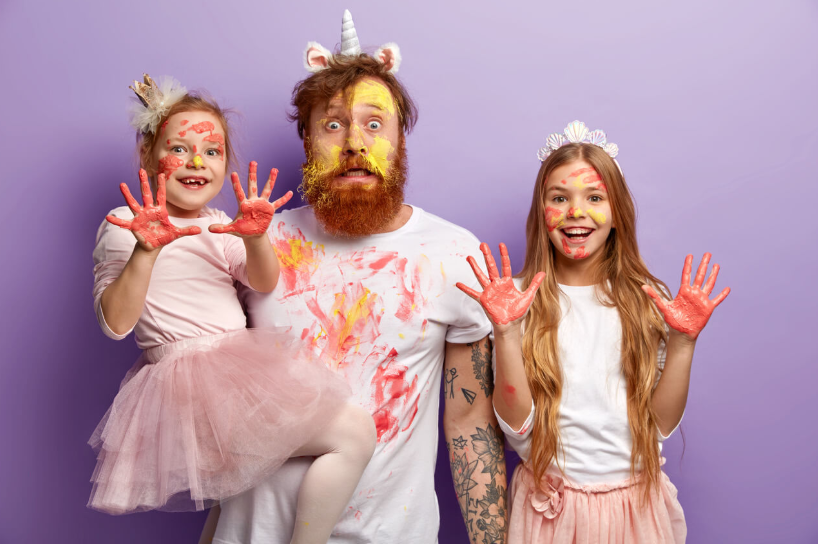 ---
May Contest -
Mother's Day Mothers
Show off your beautiful Mom with a hand made picture and win a $50.00 Gift Card to Nordstroms. Go to Events/Monthly Club Contests for details
Winner : Jed Boyce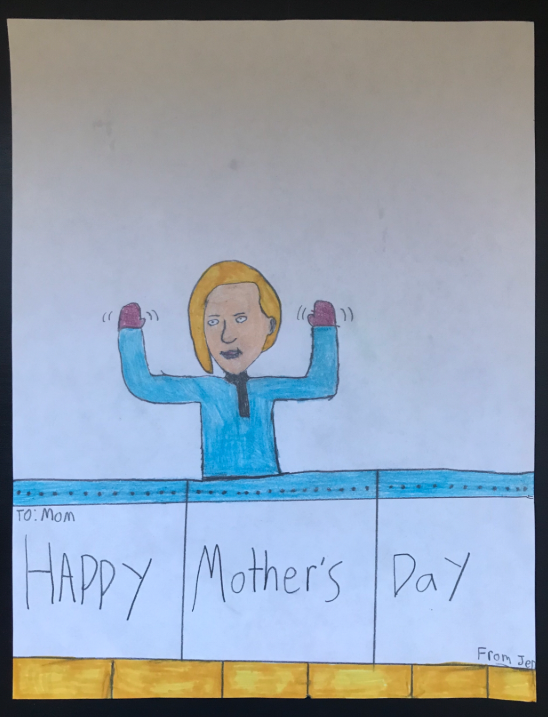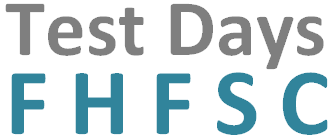 Next Buddy Test Day will be:
December 10 , 2020
March 11 , 2021
All Test Days until End of the June have been cancelled. We will post any updates here ,.

Next Meeting: 06/22/2020
News
We are always looking for new members to join our Board of Directors . Please contact the office@fhfsc.ca if you are interested.

We are looking for volunteers to help out with the following tasks. Please click on the link to send us an email if you can help. The club thanks all it's volunteers for their support and help in making the club great! office@fhfsc.ca

A note from the Director
To all our Forest Hill skaters, families and coaches
Firstly, I would like to congratulate our coach Shannon Stone and the arrival of her new baby Teagan. ( See pictures below)
More congratulations to skaters of the month Helen and Michael Geng. They skate with coach Tina Boyce, and have a great story.
More Contest News. We have posted a Father's Day contest for June, check our website for more details.
We are getting closer to coming back to the rink……………
As we all have heard, Doug Ford announced figure skating as one of the sports that can resume in Stage 1 of the reopening of our Province.
The Stage 1 Provincial guidelines are as follows:
Must be conducted by a recognized Provincial Sport Organization, National Sport Organization or recognized national provincial training centre with return to play protocols in place

Must be executed using physical distancing measures and without spectators
Skate Ontario released the "Return to Play" Stage 1 guidelines as follows:
Cluster of 5 people on the ice rink at one time

Restricted to High-level competitive skaters
I know everyone is anxious to resume skating as soon as possible and we are taking this positive news knowing that plans are being put in place. I am staying close to Skate Ontario as well as City of Toronto to hear any updates and provide you information about Stage 2 as it comes available.
More exciting news on our Larry Grossman Arena front, the small lobby has been painted a nice grey and looks great.
We will be back at the rink sooner than you think.
If you have any further questions, please email office@fhfsc.ca.
Stay Safe
Beverley Knight
FHFSC Director
---
More Good News!
We are so happy to welcome Teagan Sabrina Stone to our skating family. Shannon is doing well and the baby awesome.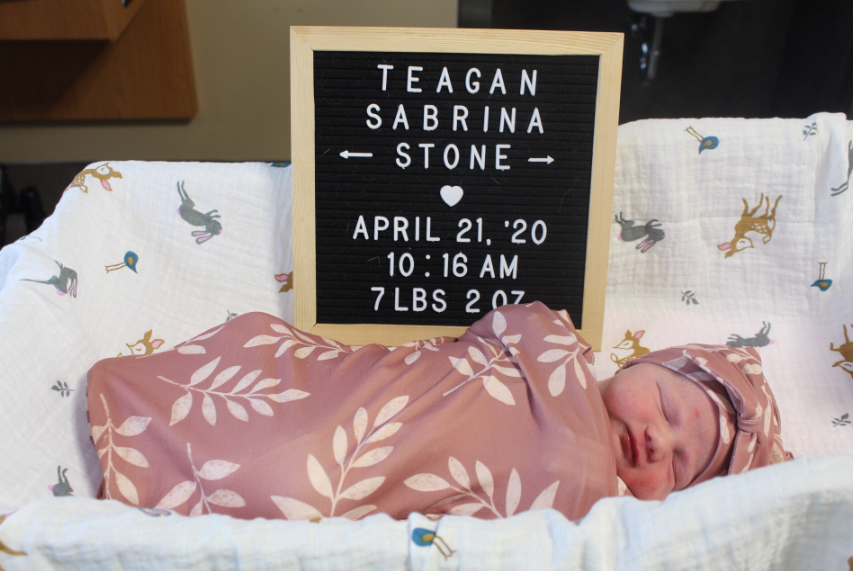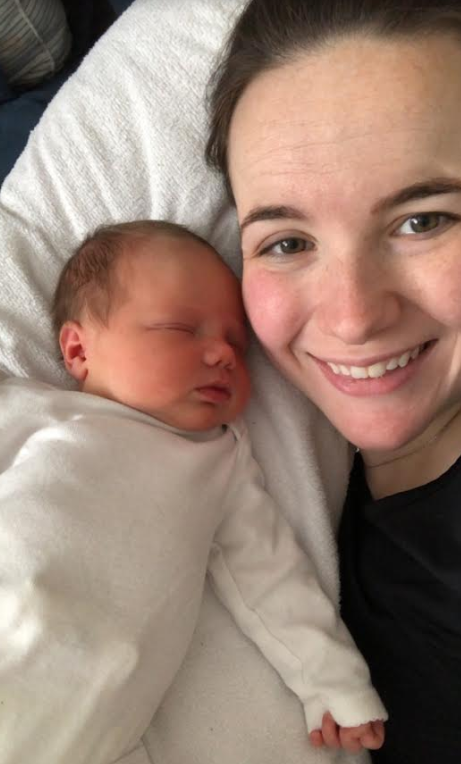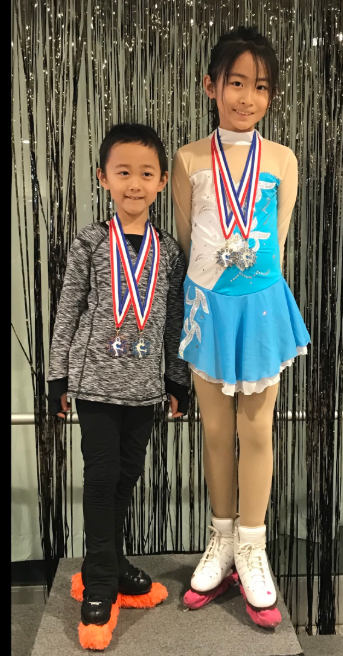 Helen and Michael Geng
Helen and Michael joined our club, with no skating experience, stepping onto the ice, for the first time end of February 2019.
They quickly learned and realized how much fun and joy, it is to be a part of a great club like ours at the Forest Hill Figure Skating Club.
The first skating event they took part in was at the clubs end of the season 2019 Skaters Showcase, just 2 months after they had begun skating.
They did so well and they were so happy and proud of their performances and over all experience, that they both participated in 3 events each, at a competition in Buffalo, New York, of May 2019, just months after they had started skating lessons.
They worked extremely hard during summer skating, and continued to succeed and improve their skills. Both of them managed to successfully pass several CanSkate badges.
They had another 2 successful events in November 2019 competing in Amherst, as well as during the 2 times the Skaters Challenge in Scarborough was offered by the club.
Beside figure skating Helen and Michael also enjoy piano, violin and Taekwondo.
At the moment, during the Covid-19 quarantine, they continue to stay active and connected with skating by Zoom off-ice lessons 3 times per week, until they can get back on the ice.
Helen & Michael are Coached by Tina Boyce
---

Results for Competitions
Stay Tuned for our Winners in the
2020/2021 Season
---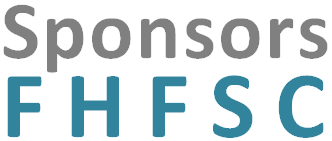 We are always looking for friends of the club to sponsor new equipment and events. This is a win win for both the club and your company as we believe in full visibility for our sponsors. Contact the skating director for more information on our sponsorship requirements.
---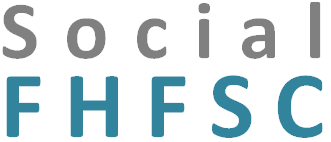 ---
Stay in Touch
Let us know if there is any other news you would like us to report on or ideas you have for the club.