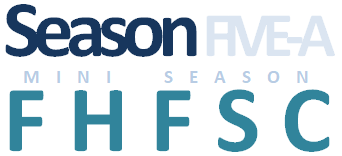 A unique Mini season (4 weeks) to finish up the year or start a new one getting in a few lessons for the 2022-23 season.. what ever your motive, Come Skate With Us!!
*

New - Adult Group Thursday at the same time as Canskate and Precan. Why
not learn to skate while your young skater is!!
Please note that if our system detects more than 30 minutes of inactivity in your browser, your registration spots will no longer be reserved and you will need to begin again,