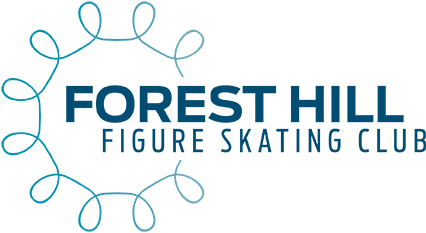 Michelle Thompson
Certified Personal Trainer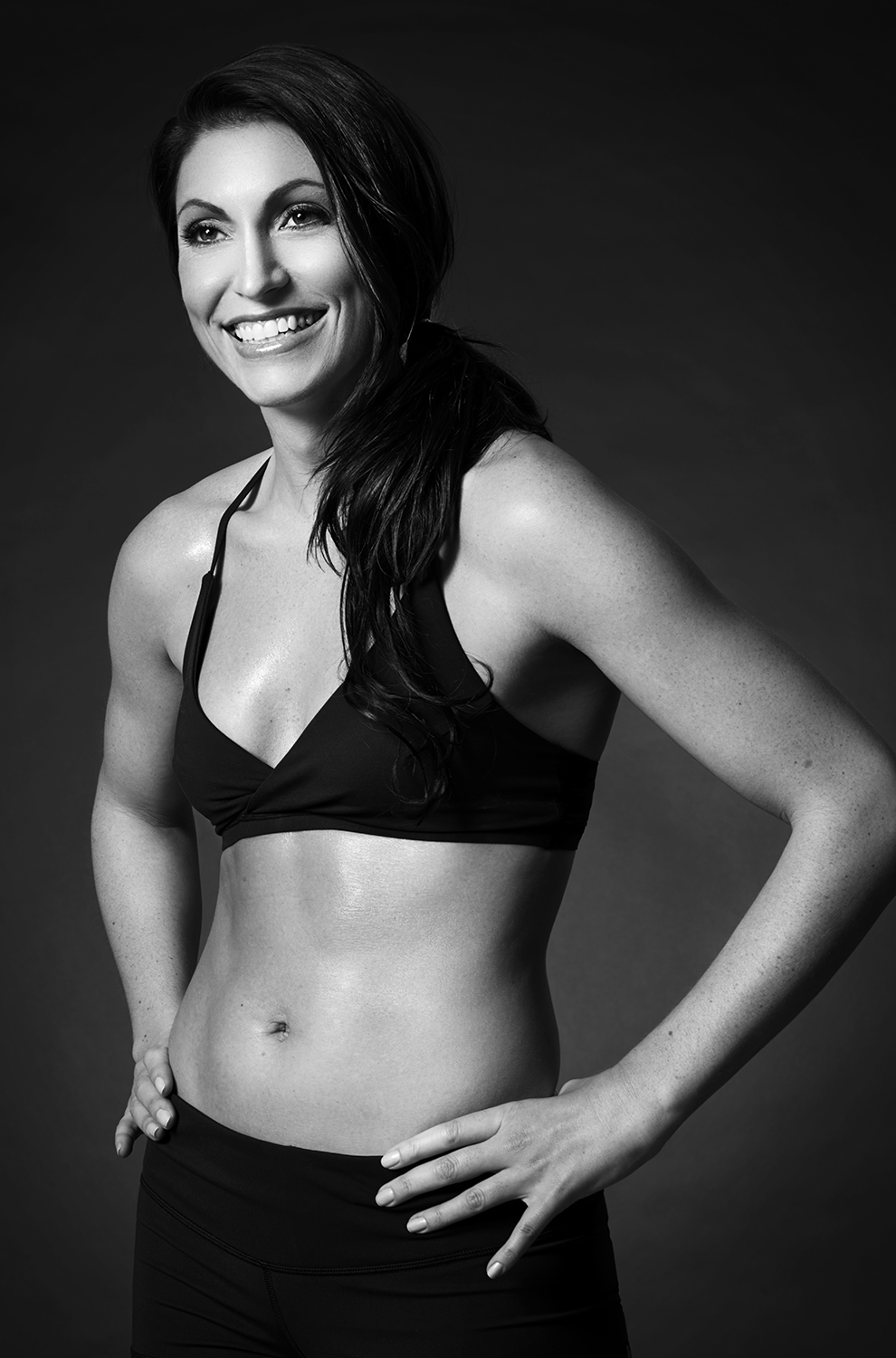 Class Description:
New Class 'Quad Squad'
This class combines a variety of cardio intervals and strength training to improve and maximize athleticism. Get ready to give it your all by integrating TRX, Plyometrics, Box Jumping, Drill Hurdles, Mat Exercises and the unique Tabata Training PLUS more, to increase speed and agility while having a blast in class! Quad Squad's district format yields results while eliminating the dreadful plateau. See you in class!
Bio:
'I have been a professional personal trainer, health and fitness advocate for the past 10 years now and counting. I have thrived working with diverse clientele including but not limited to amateur and professional athletes of all ages.
Focusing on athletic training not only benefits my clients but, myself as well in numerous ways. Growing up as a competitive figure skater, runner and swimmer, my training helps me to maintain the physical and mental drive to progress. This allows me to presently continue to practice the sports I love.
I am particularly passionate about creating highly effective, innovative and exciting workouts. My goal is to offer my clients motivating sessions which incorporate various methods such as
cardiovascular conditioning, strength training, plyometrics, proper techniques, useful equipment and of course, FUN! '
GET FIT, STAY FIT WITH A LITTLE PUSH!
Save
Plyometrics
Every class will include off ice jumping and spinner exercises. (Skaters to provide their own) We will do double rotation jumps, opposite rotation jumps, landing positions, plyometrics exercise involving repeated rapid stretching and contracting of muscles (as by jumping and rebounding) to increase muscle power and explosiveness.
Stretch and Cardio
This class is a total-body program that incorporates strength training, cardio, core work and flexibility. It challenges your entire body with high intensity, short duration exercises.
Dry Land
Learn and improve beginning through advanced jumping technique, body positions and control in our off-ice jump classes.
Ballet
A ballet class specifically designed to give skaters the edge. There will be a heavy emphasis on exercises that build strength and flexibility. Barre work will help build core strength, improve posture and turnout, and increase the skaters' full-body awareness. Across-the-floor and center work will teach sustained movement, and work to improve alignment and jumping power. All this work will help lead to higher jumps, better mind-body connection, and more graceful movement on the ice.