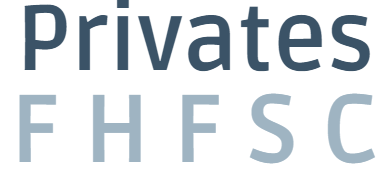 Sessions are OPEN to all levels
This page is for Private Ice Time Registration. Please ensure you have followed the below steps before using this registration page.
1. You have confirmed with your coach the days and times you will be skating
2. They have received confirmation from the office for the ice time booking
3.The coach has instructed you to proceed with the ice time booking
4. Full Season is for the full 31 or 32 weeks of skating and offers automatic early bird discounts. This page is for Individual Seasons.
5. Phil White Seasons are for the 9 or 12 weeks individual seasons
6. Ice time does not include coaching fees
7. All skaters must have prepaid for ice time, skate Canada fees , Admin fees Prior to skating