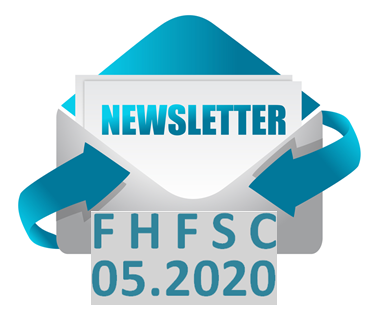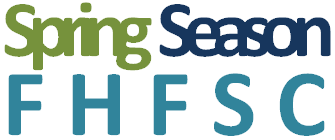 April 26th - May 23 - 4 weeks
Currently in Spring Season
Cancelled Due to Arena Closure and Coved 19 Quarantine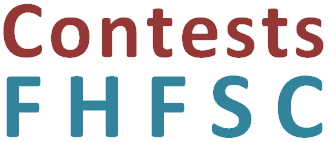 Find Contests under e

vents/contests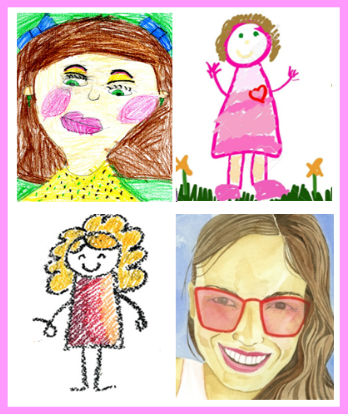 May Contest -
Mother's Day Mothers
Show off your beautiful Mom with a hand made picture and win a $50.00 Gift Card to Nordstroms. Go to Events/Monthly Club Contests for details
April Contest -
Jelly Bean Count
The WInner is Dodo - Guessing 2020 . The actual count was 1935. Thank you to everyone that participate. Your $35.00 Boom Candy Gift Card is on its way!
April Contest -
Social Dis-Dancing
The WInner is Sonya Pejicic . Thank you to all who work so hard on their video. You all did a wonderful Job . Thank you to all of the FHFSC coaches that really worked the contest with their skaters! Way to go! Go to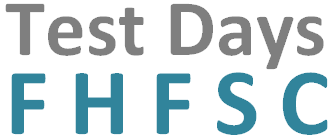 Next Buddy Test Day will be:
June 2, 2020 Cancelled
All Test Days until End of the June have been cancelled. We will post any updates here ,.

Next Meeting: 04/22/2020
News
We are always looking for new members to join our Board of Directors . Please contact the office@fhfsc.ca if you are interested.

We are looking for volunteers to help out with the following tasks. Please click on the link to send us an email if you can help. The club thanks all it's volunteers for their support and help in making the club great! office@fhfsc.ca

A note from the Director
To all FHFSC Members,
I just wanted to reach out to all our members.
As we all know COVID-19 (corona virus) a global pandemic is an ever-evolving situation, and the health and safety of our members, participants, and coaches is our top priority.
We are closely monitoring the situation and following best practices and direction from Skate Canada, Skate Ontario, City of Toronto, Provincial Health and discussions with the Larry Grossman arena management.
The FHFSC believes in the best interest of our community to remain closed until further notice. We are hopeful that things will stabilize as soon as possible. I have been in contact with the coaches and board members and we all miss skating.
FHFSC would like to have everyone think about skating. We would like to make this a fun time while we are off the ice, FHFSC will be running some contests. Keep checking our website for Details
Social Dis-Dancing Contest– WInner -

Sonya Pejicic

wins a $50.00 Lululemon Gift Card

Jelly Bean Day Contest – Dodo wins a $35.00 Gift Card to Boom Candy

May contest is a Mother's Day Colouring Contest. See details on our website.
FHFSC is a not-for-profit organization run by a volunteer board of club members. We are pleased to be able to issue credits for missed sessions for Season 4 from March 13th, 2020 and will be be applied to your 2020-21 season registration. We are in the process and expect completion by May 2nd,2020
Spring School has been cancelled. If we are able to return to the rink, FHFSC will be offering ticket ice skating for all our members.
Thank you so much for your understanding and patience during this unusual time. We hope you all stay healthy and we look forward to seeing you soon.
If you have any further questions, you can always email our office at office@fhfsc.ca.
Sincerely
Beverley Knight
Director of the FHFSC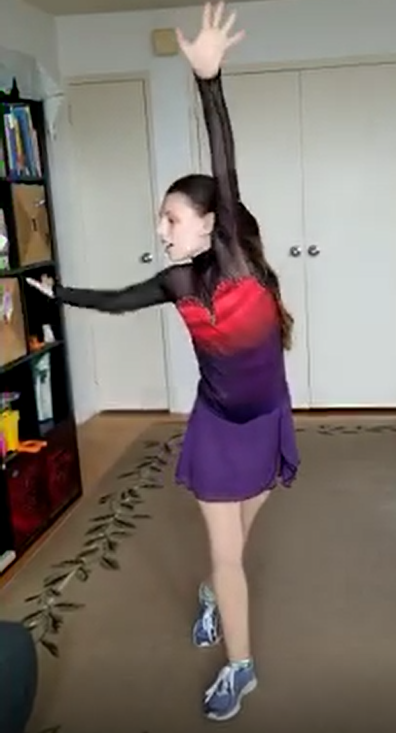 Sonya Pejicic
We are please to select Sonya this month as skater of the month . Even though we are not skating on ice this unusual season, Sonya rocked it with her Sweet Caroline Dance moves for the Social Dis-Dancing Contest. Sonya has been a member of our club since 2015 and is an Academy level skater.
Sonya is Coached by Laura Morelli
---

Results for Competitions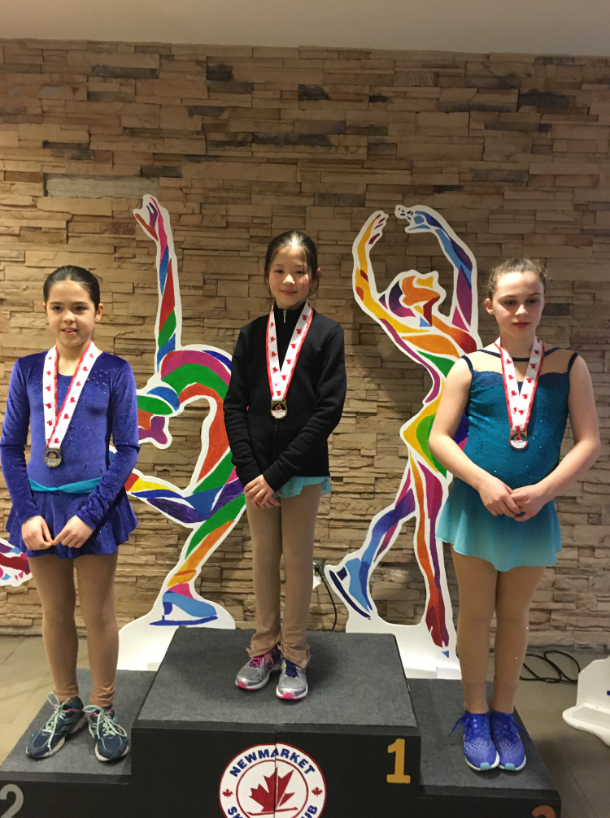 Newmarket Figure Skating Club
Competition 2020
Star 4 u 13 group 2 - Sarah Shum- 1st place
Star 3 group 4- Emma Gao- Silver
Star 3 men - Richard Hu- Silver
---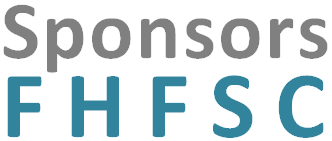 We are always looking for friends of the club to sponsor new equipment and events. This is a win win for both the club and your company as we believe in full visibility for our sponsors. Contact the skating director for more information on our sponsorship requirements.
---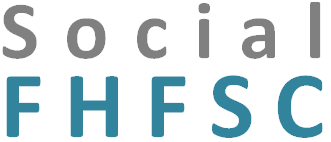 ---
Stay in Touch
Let us know if there is any other news you would like us to report on or ideas you have for the club.
Bottom Content Title
This is an additional section to be able to add content