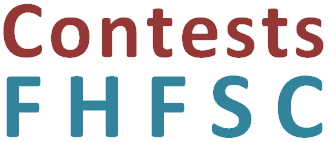 This is the place to come and have fun with your fellow skaters.
FHFSC is a club and having fun is what it is all about! Weather on ice or off ice, in club or out of club - Lets have fun! This is the place for that.
We will be running monthly contests with prizes for our members. Click on the Current Contest Link and see what your fellow members are having fun doing this month.