Skater Showcase 2019
Our Skater Showcase 2019 was the most successful Showcase FHFSC has ever had! With over 100 performances and 130 skaters participating, we are blown away by the talent in our club! Check out some photos below!

Phoebe L.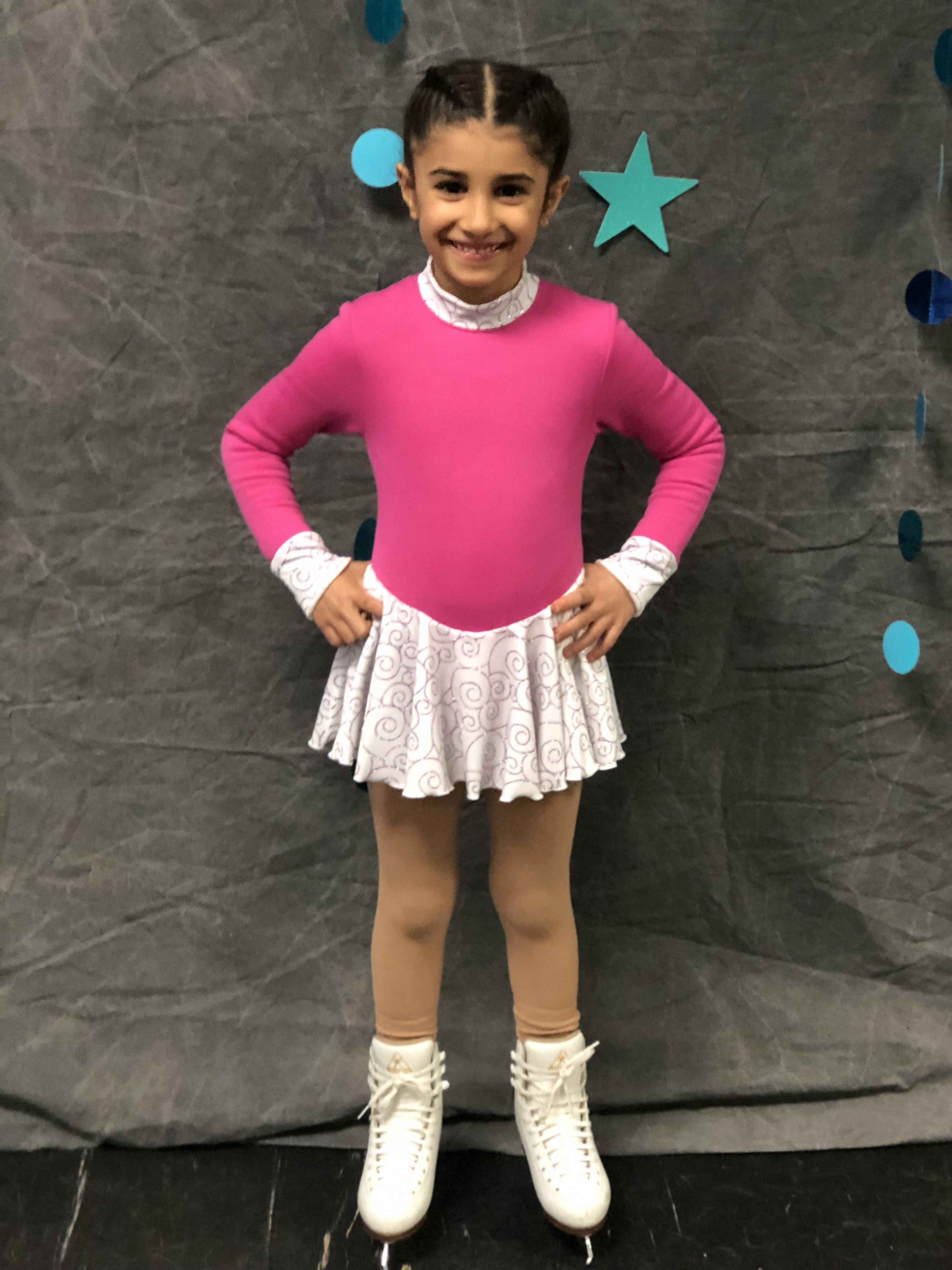 Simone K.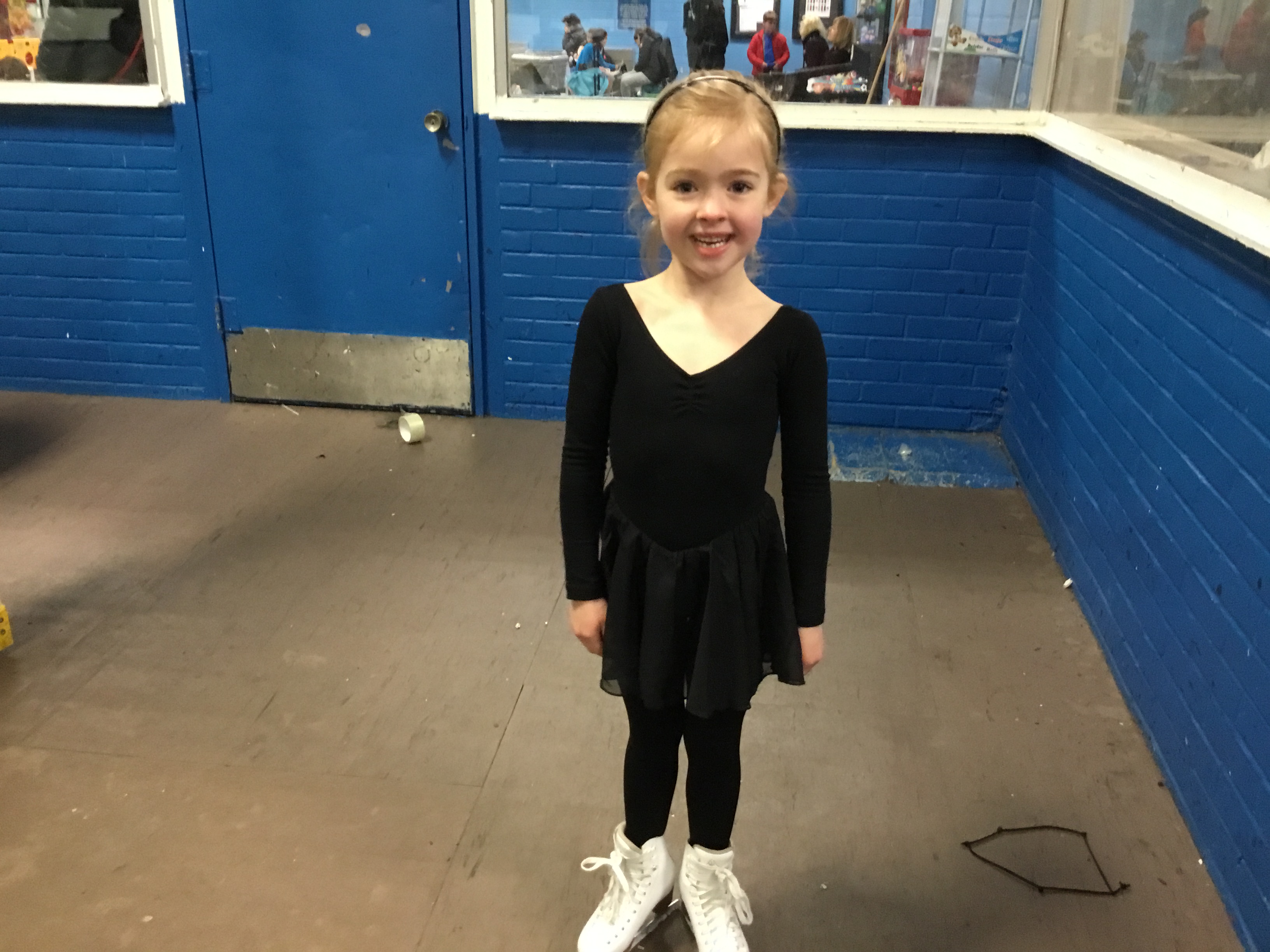 Claire B.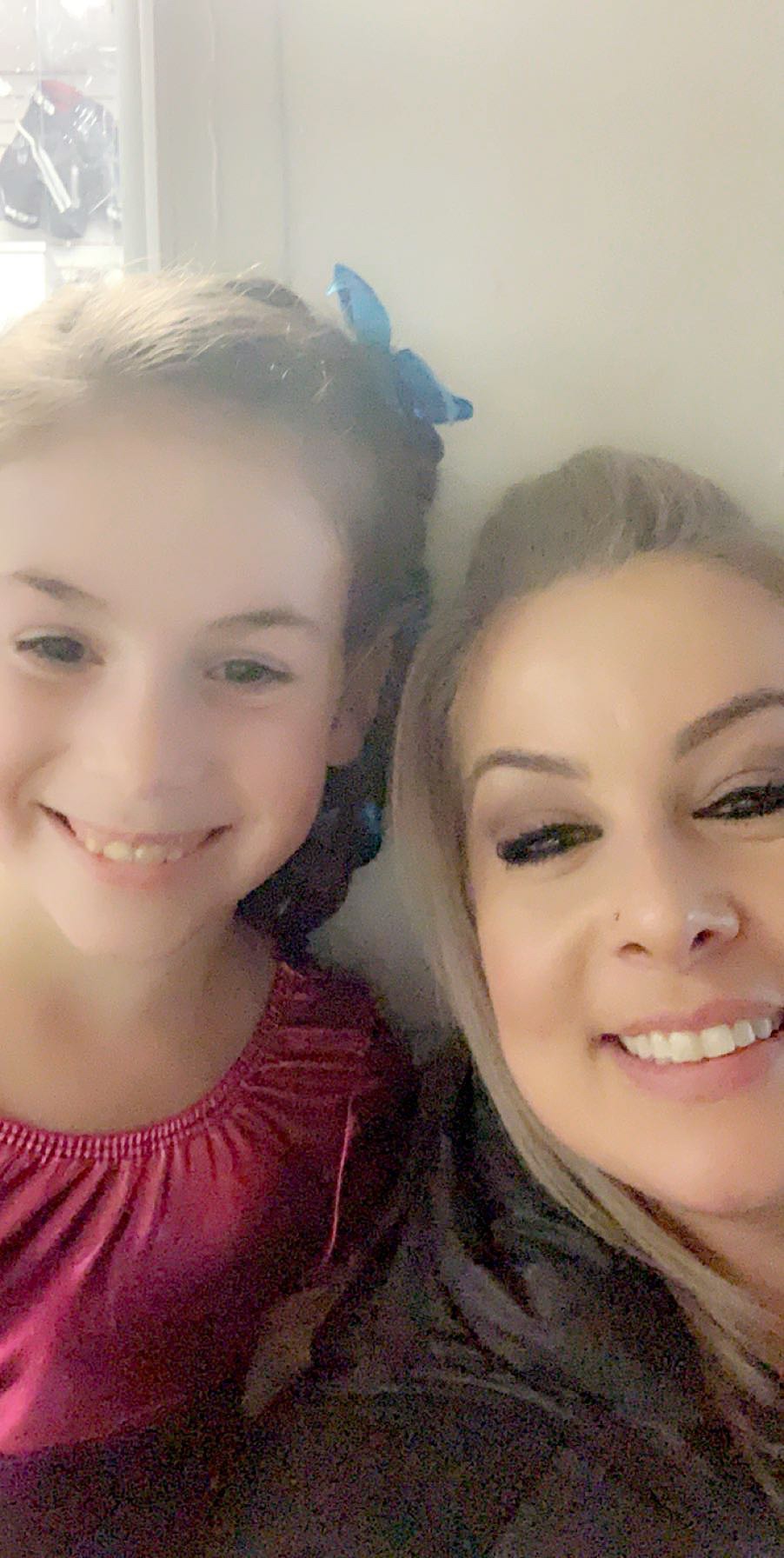 Elsie F & Coach Rebecca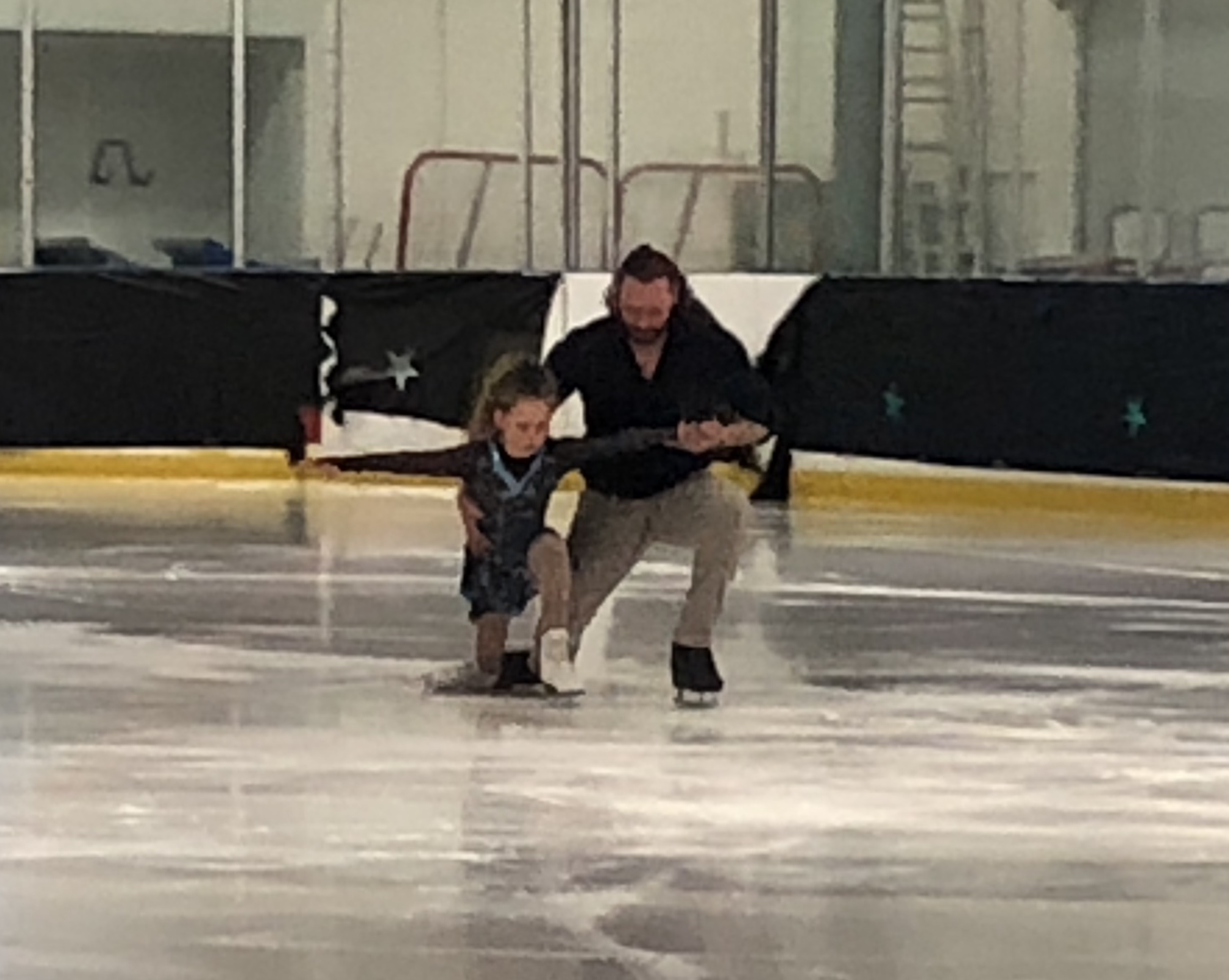 Juliette G & Coach Nick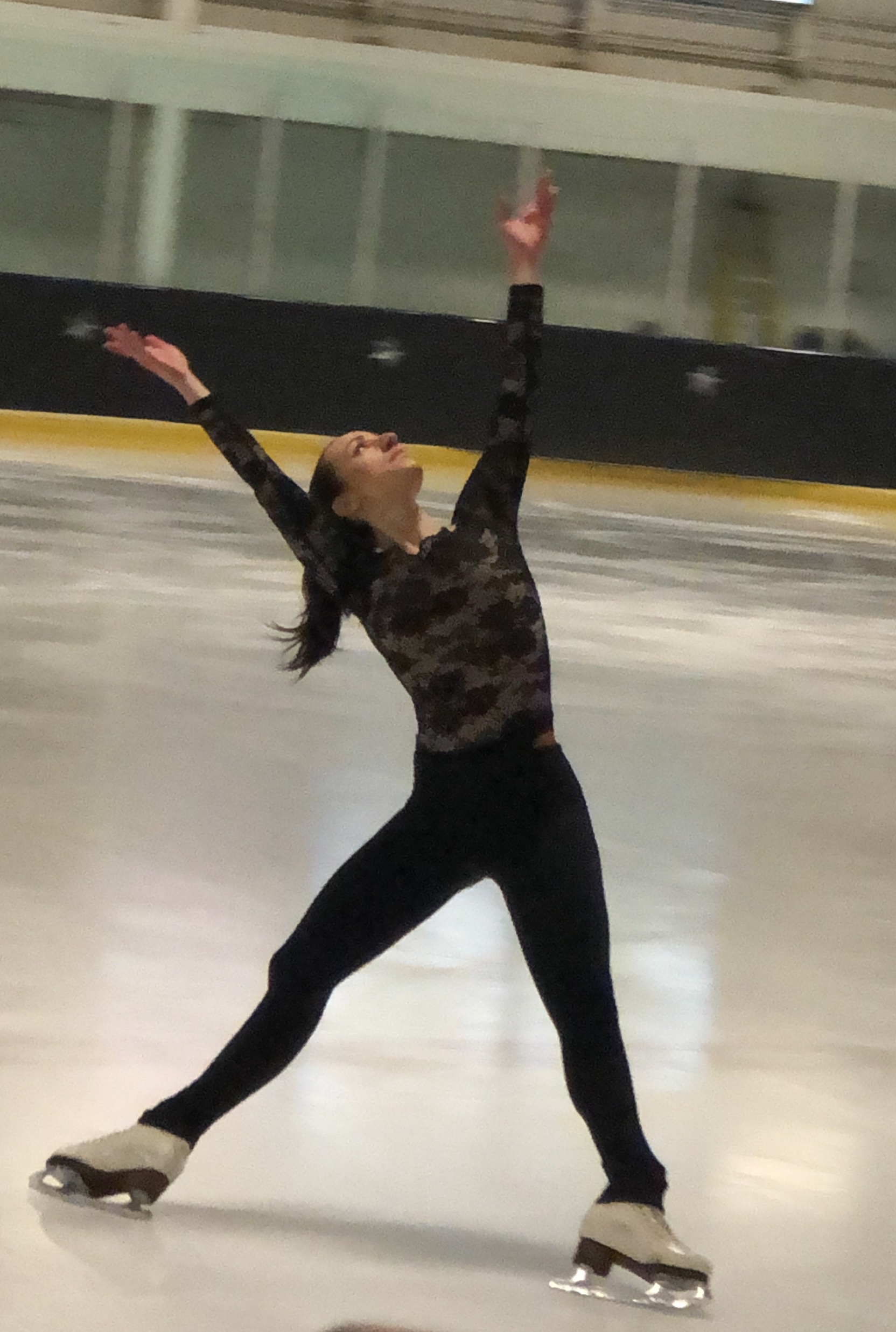 Coach Laura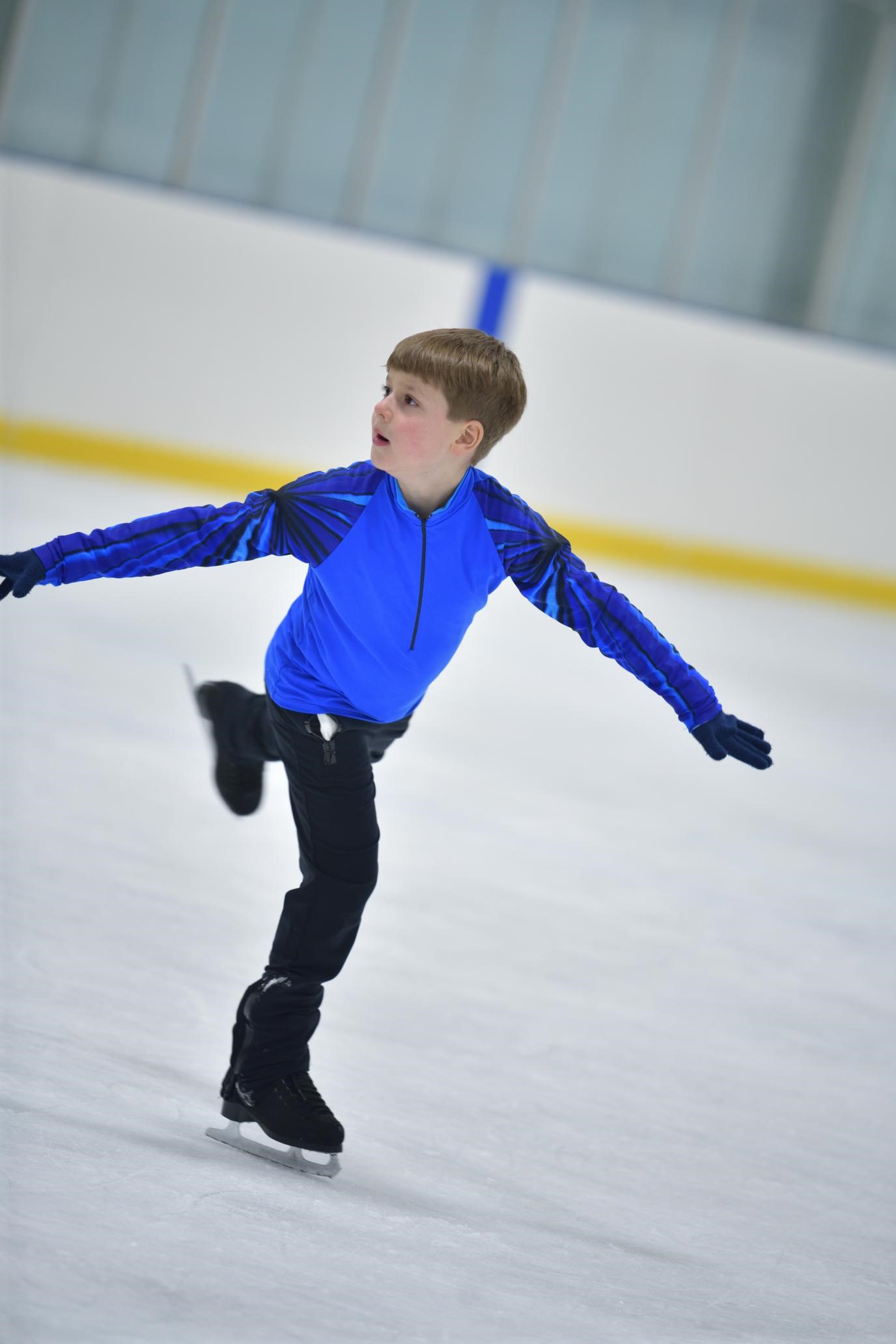 Iago C.
Bottom Content Title
This is an additional section to be able to add content