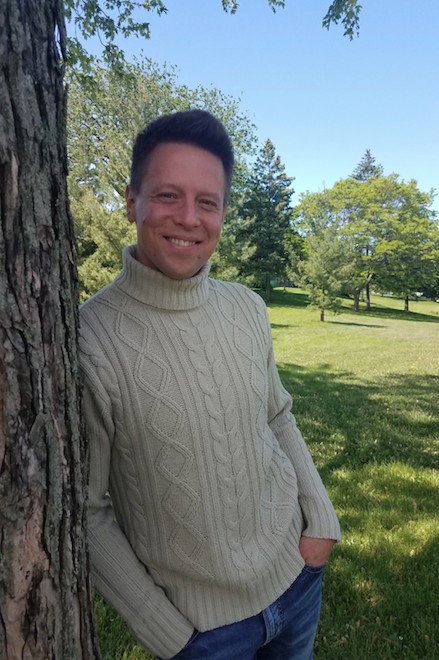 Tamas Sari
Current Availability for Privates
Sundays - 6:40 pm to 9 pm
Mondays - 5:10 pm to 6pm
Tuesdays - 6:45 pm to 7:45 pm
Wednesdays - 6 pm to 7 pm
Thursdays - 7:40 pm to 8:45 pm
Fridays - 6 pm to 7:30 pm
Saturdays - 7:10 am to 8:30 am
9 am to 12 pm
I competed internationally in Ice Dance for Hungary in my amateur career. Following that 15 years performing all over the world on land and at sea for various professional ice show companies.
I like to make sure there is lots of fun and enjoyment in my lessons. I believe if the lesson is fun then the student learns more. This way I can guide them to develop better skating skills from the core basics and up.
I have availability in the upcoming 2019/2020 season for both private and group lessons at all levels and look forward to hearing from you.
NCCP Coaching Levels:
Regional Level Coach- Certified
NCCP # : 6129085
Areas of Expertise:

CanSkate
STARSkate
Academy
Dance
Partnering
Contact Information

:
sari.tamas2@hotmail.com