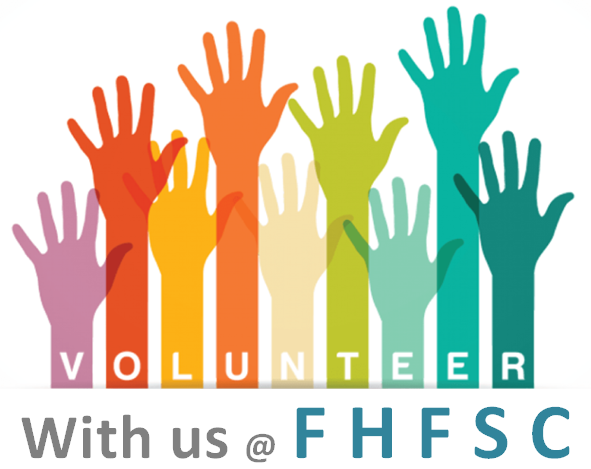 To Volunteer you will need to set up a Member Account by selecting LOGIN at the top of the screen. Then complete the account set up and login to your account.
Once in your account select Volunteer with Us tab and on the lower left side of the menu select ADD VOLUNTEER POSITION and follow through to review positions.
If you find a position that works for you please check out with that position in your cart. We will contact you to give you any details that you may need closer to the event. Each position also lists credits for students earning their community service hours.
If you are unable to attend please email office@fhfsc.ca to advise.
We are excited that you have chosen FHFSC to volunteer and are sure that your experience will be a great one!
Please note that if our system detects more than 30 minutes of inactivity in your browser, your registration spots will no longer be reserved and you will need to begin again.
Having difficulty finding a program? Use the side menu options to filter the displayed programs.