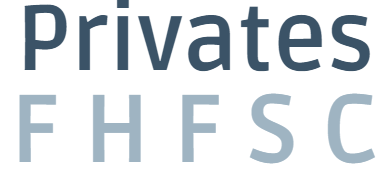 Season 2 & 3
SEASON 2 & 3 SCROLL CALENDAR TO December 2023 & January 2024 FOR REGISTRATION.
This page is for Private Ice Time Registration. Please ensure you have followed the below steps before using this registration page.
1. You have confirmed with your coach the days and times you will be skating
2. They have received confirmation from the office for the ice time booking
3.The coach has instructed you to proceed with the ice time booking
4. Full Season is for the full 31 weeks of skating and offers automatic early bird discounts
5. Seasons are for the 8 weeks individual seasons.
6. Ice time does not include coaching fees.
7. All skaters must have prepaid for ice time, skate Canada fees , Admin fees Prior to skating
Please note that if our system detects more than 30 minutes of inactivity in your browser, your registration spots will no longer be reserved and you will need to begin again.
Having difficulty finding a program? Use the side menu options to filter the displayed programs.