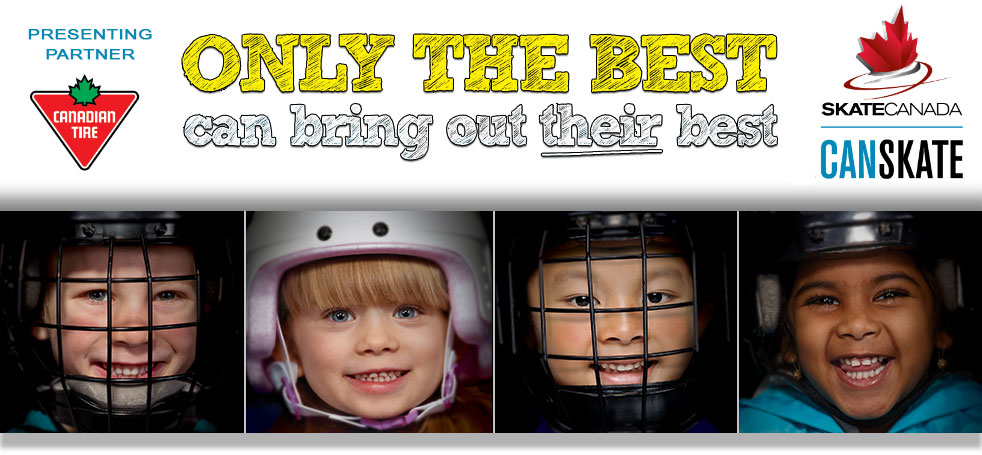 One Team One Dream
F.H.F.S.C.
competitive team
News and Events
Skate Canada COS Sectional Championships
Congratulations Kyrstin Lavelle Bronze Medal Winner
Pre-Novice Ladies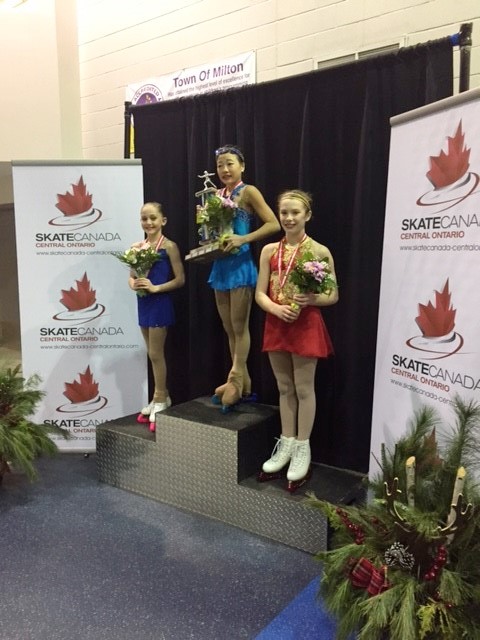 Ashley Goodliff
Pre-Novice Ladies 5th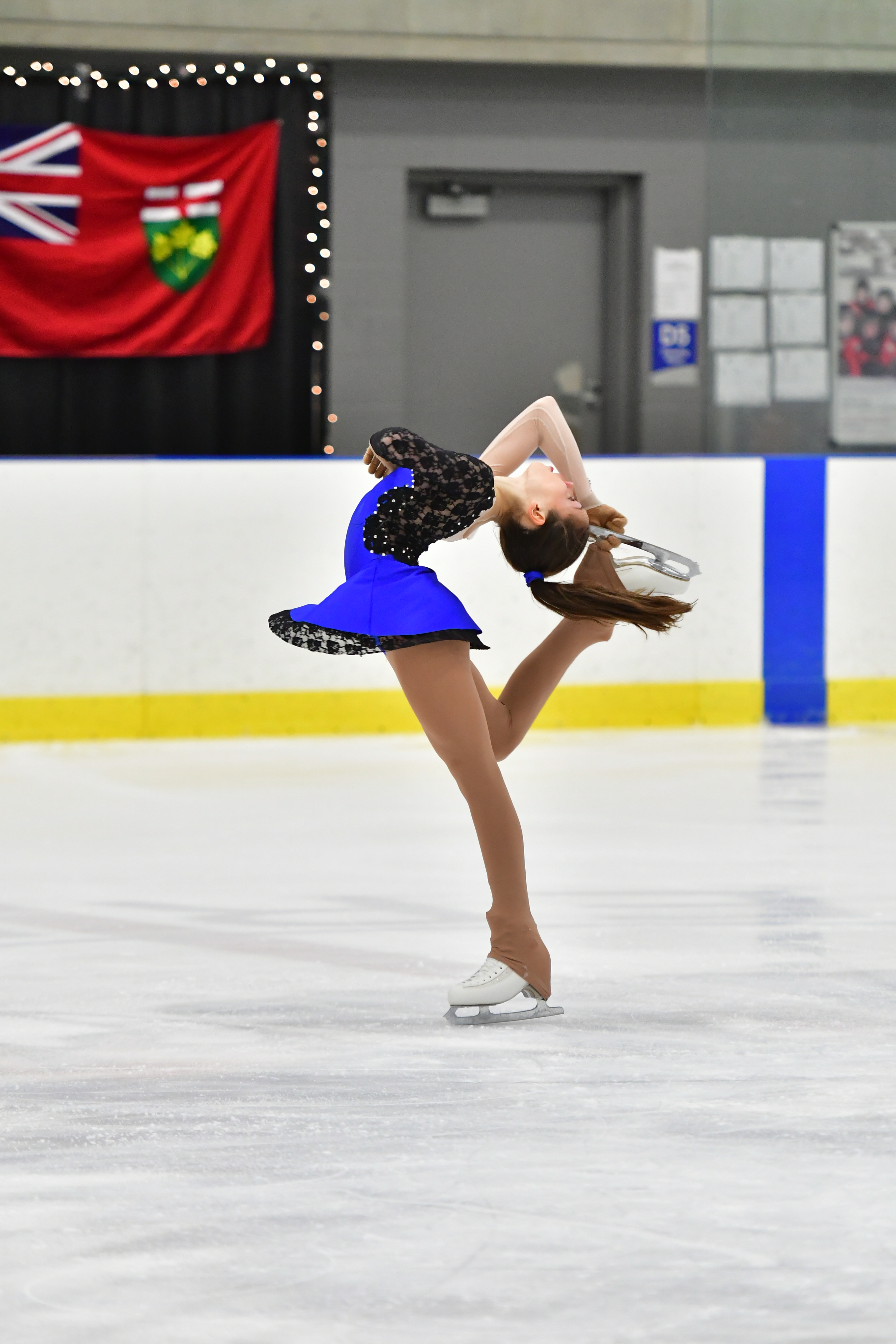 Marwan Al Nasarat
Pre-Novice Men 5th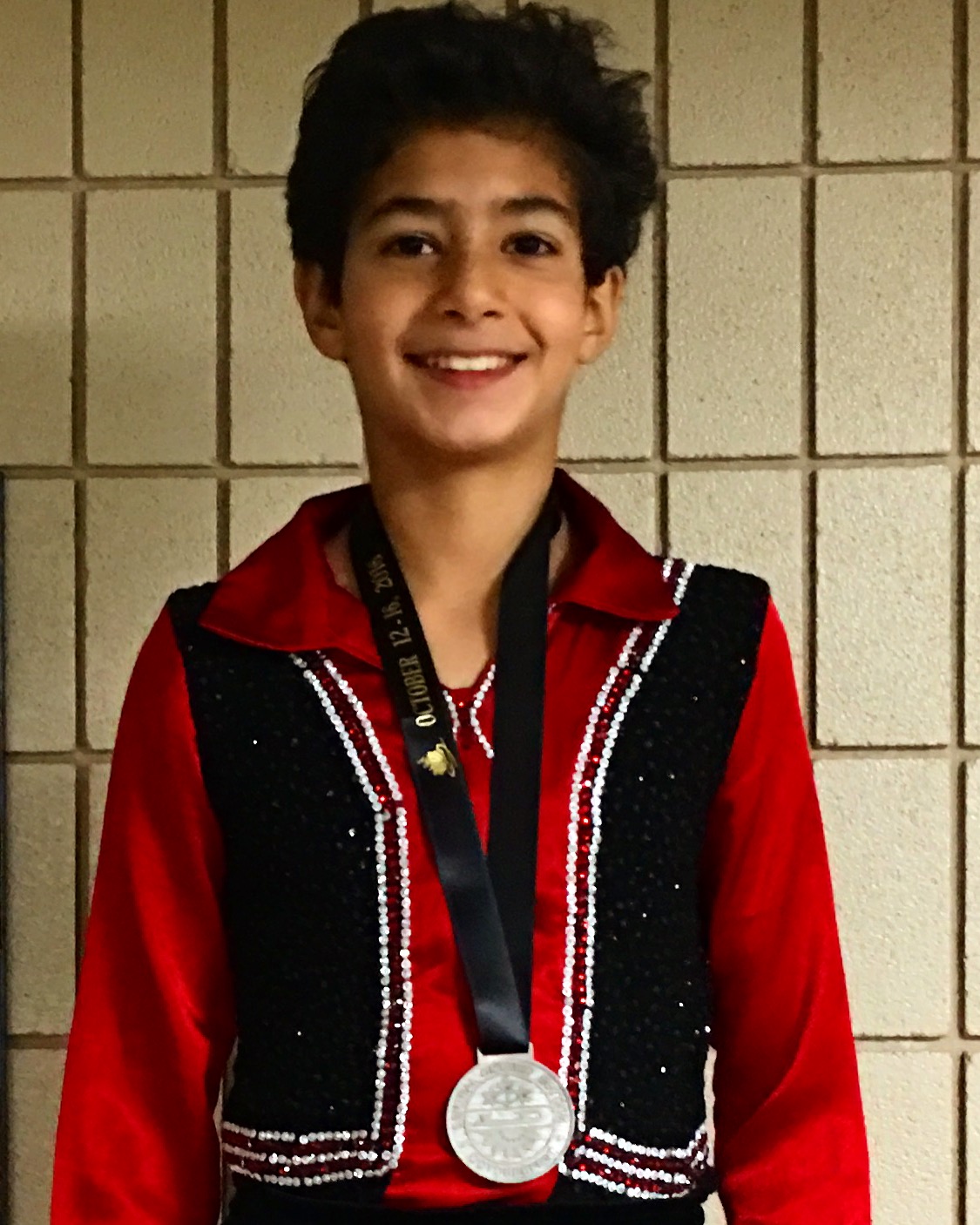 Amber Cheng
Juvenile Women 1st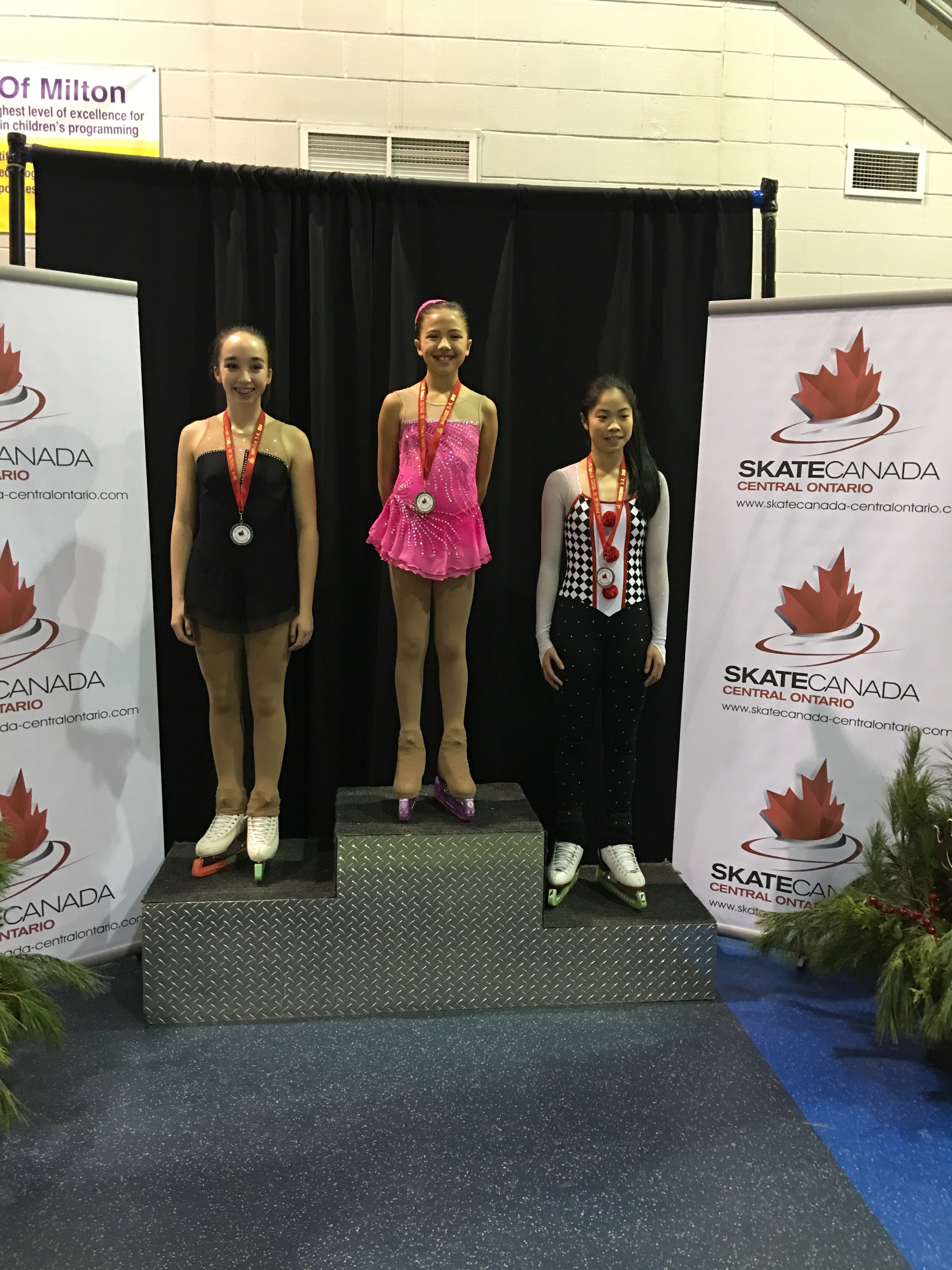 Ocktoberfest
Maya Cutler
Pre-Novice Ladies
Silver Medal Flight 7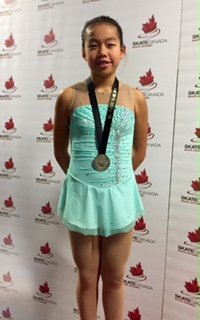 Miriam Kleiman
Juvenile Women (U12-1)
Bronze Medal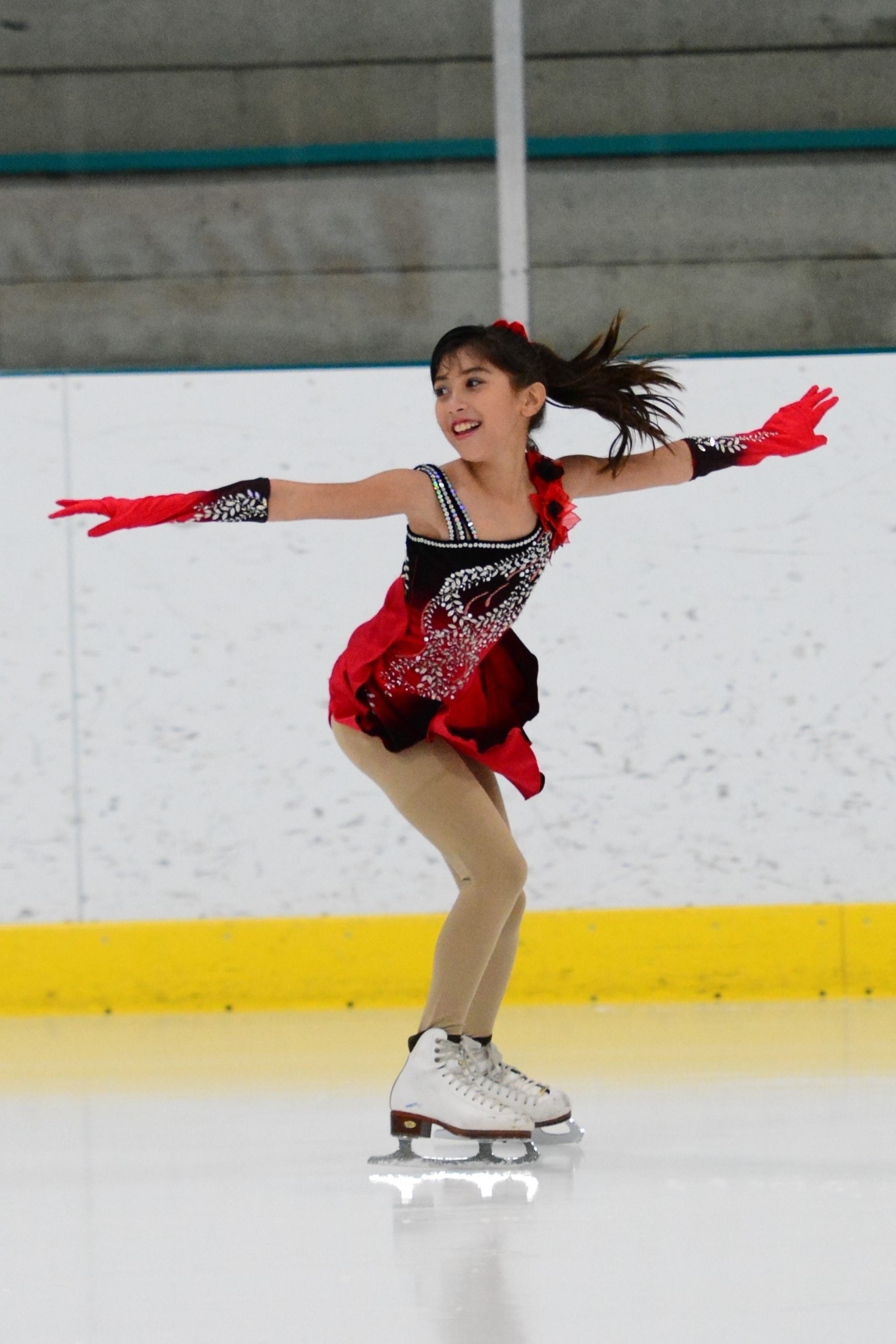 2016-2017 The Journey Begins Here
The Forest Hill team has put in hard work already this season with some great results to show for it.
Keep up the great work everyone!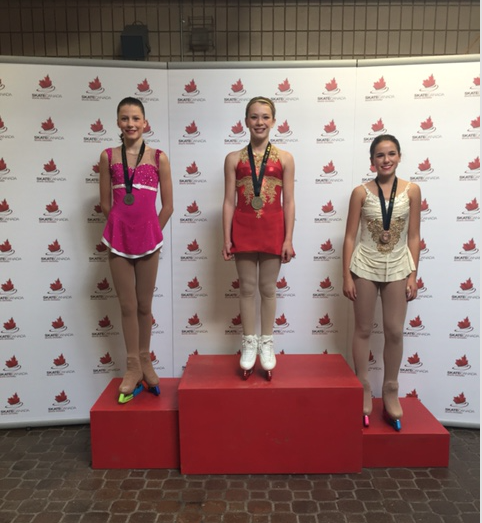 Pre-Juvenile Women (U11-2)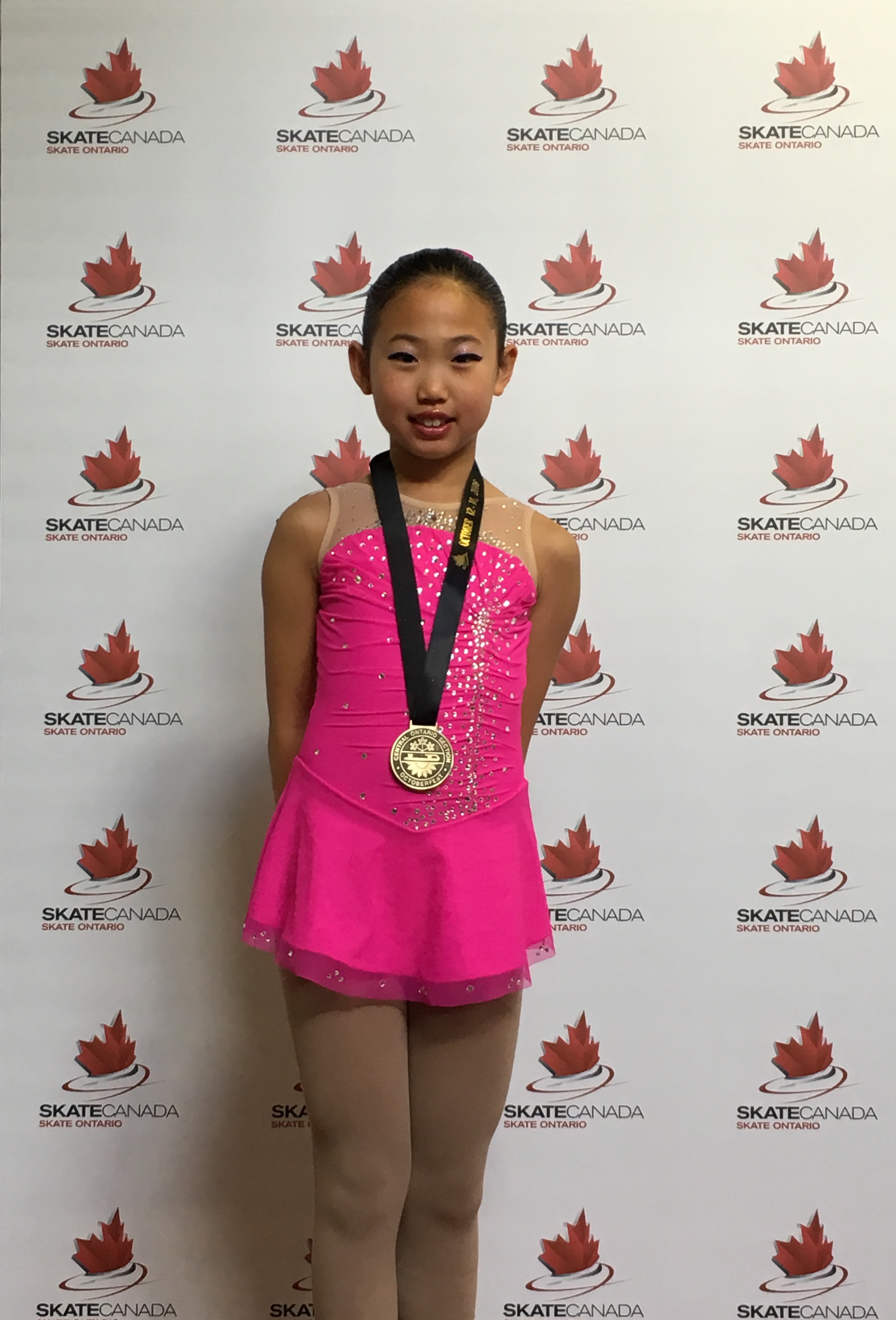 Congratulations Chloe Yuh
Silver Medal Pre-Juvenile Ladies Minto Skate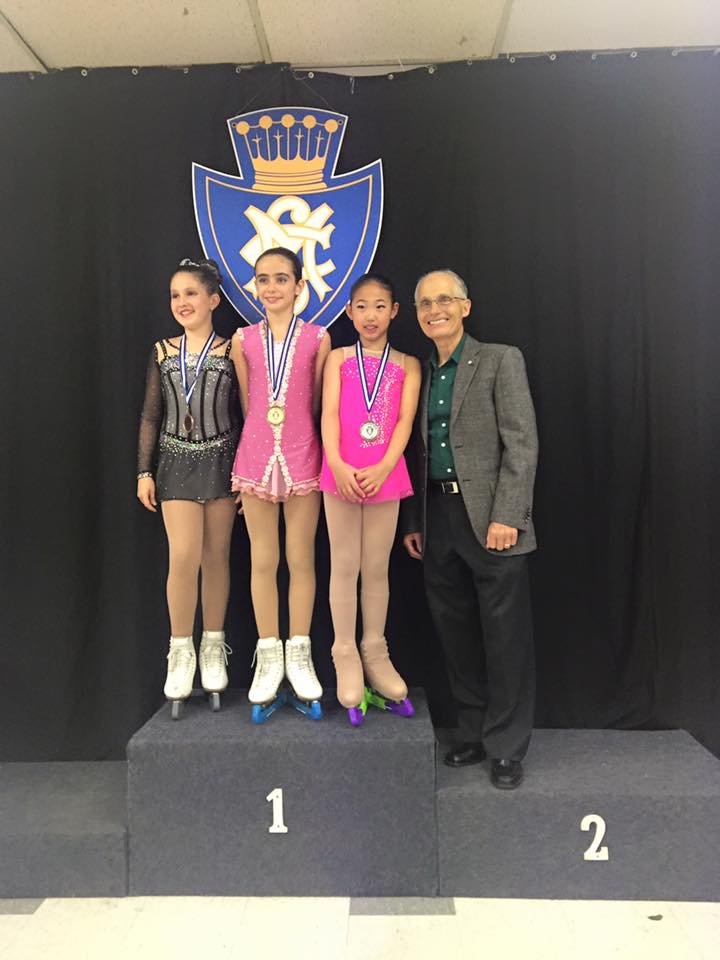 ISABELLE HENDERSON
Juvenile Women (201 U12 - Grp 1)
Amber Cheng Forest Hill FSC 2nd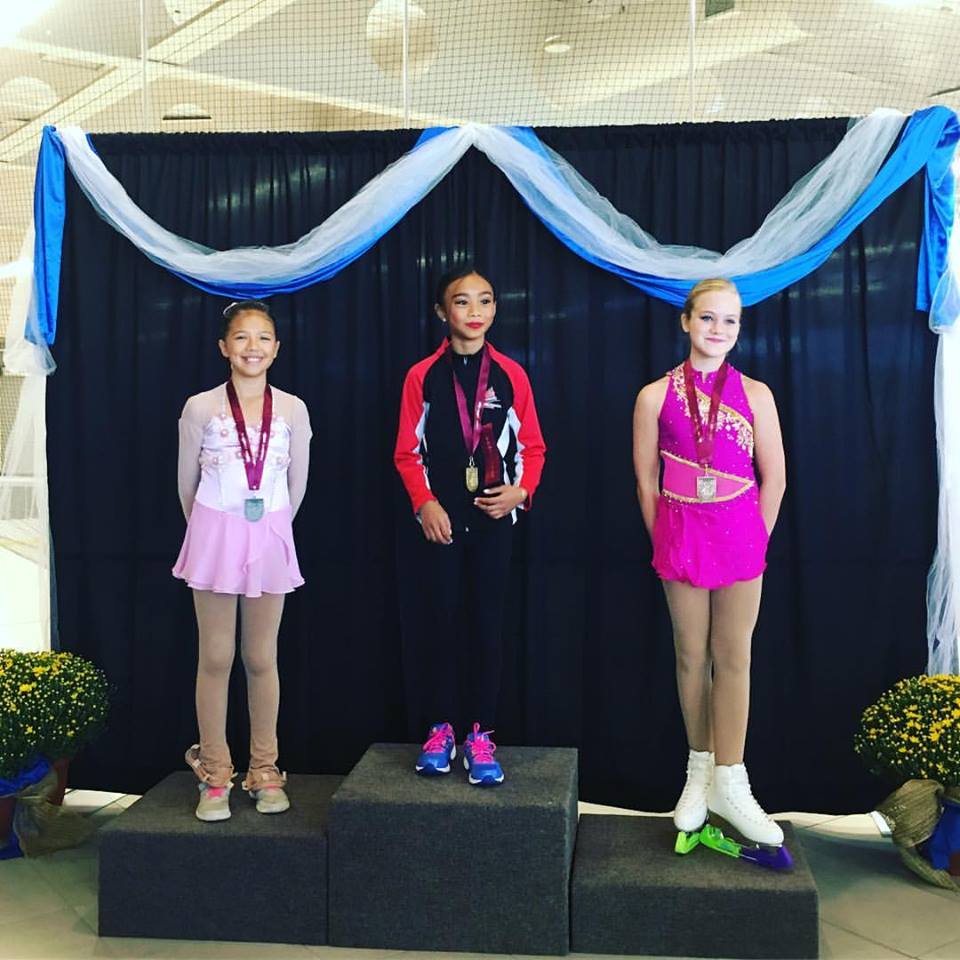 Pre-Novice Women - Grp 3)
Natalia Jankovic Forest Hill FSC 3rd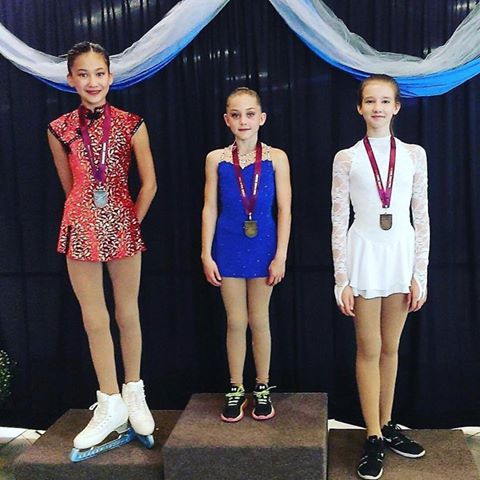 Juvenile Women (203 U14 - Grp 1)
Veronique Wirth 3rd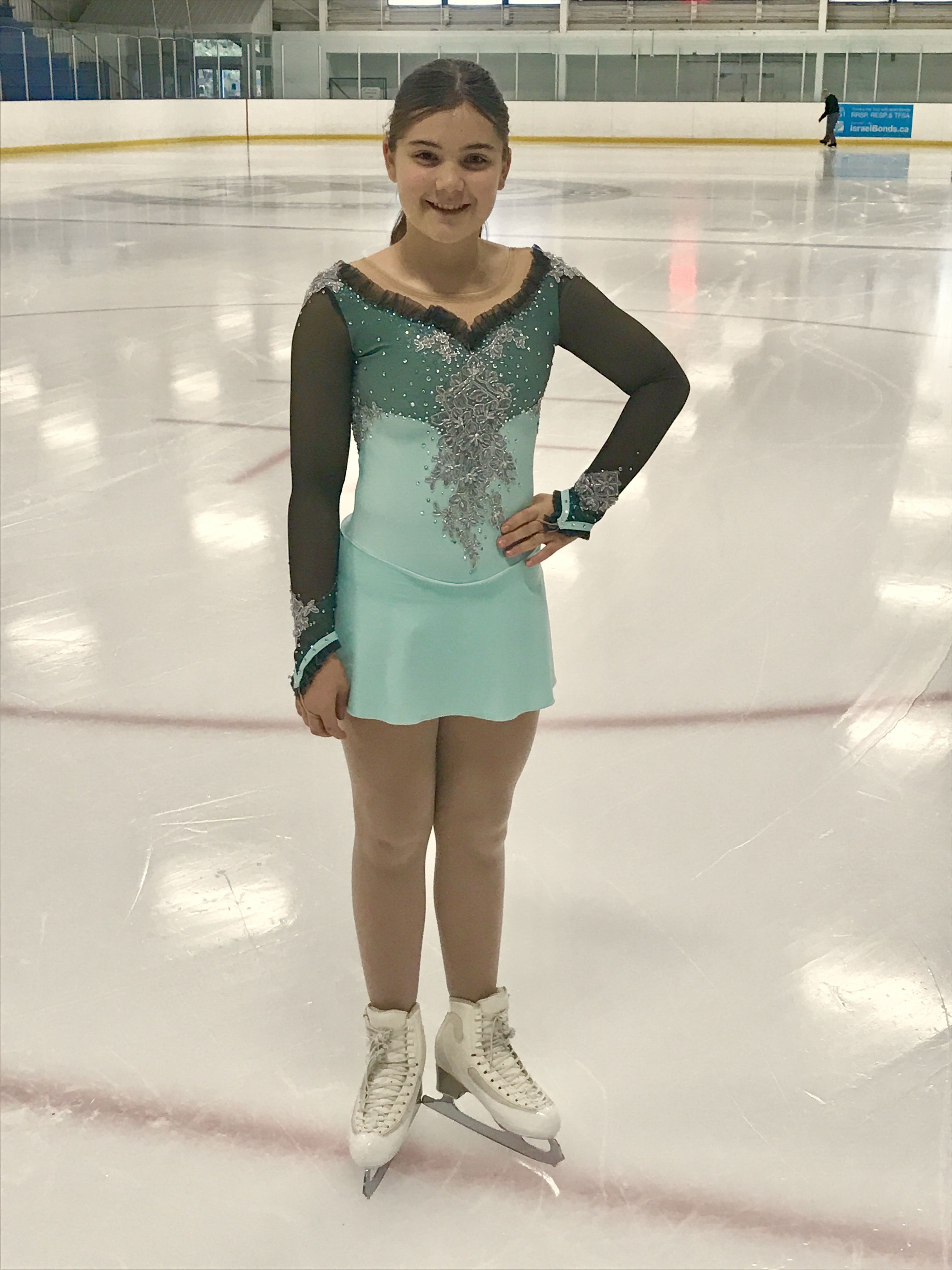 Right Column Content Title
This is the right column of content
Click on the Edit icon (looks like a pencil) on the top right of this area to replace this this content with your own information.