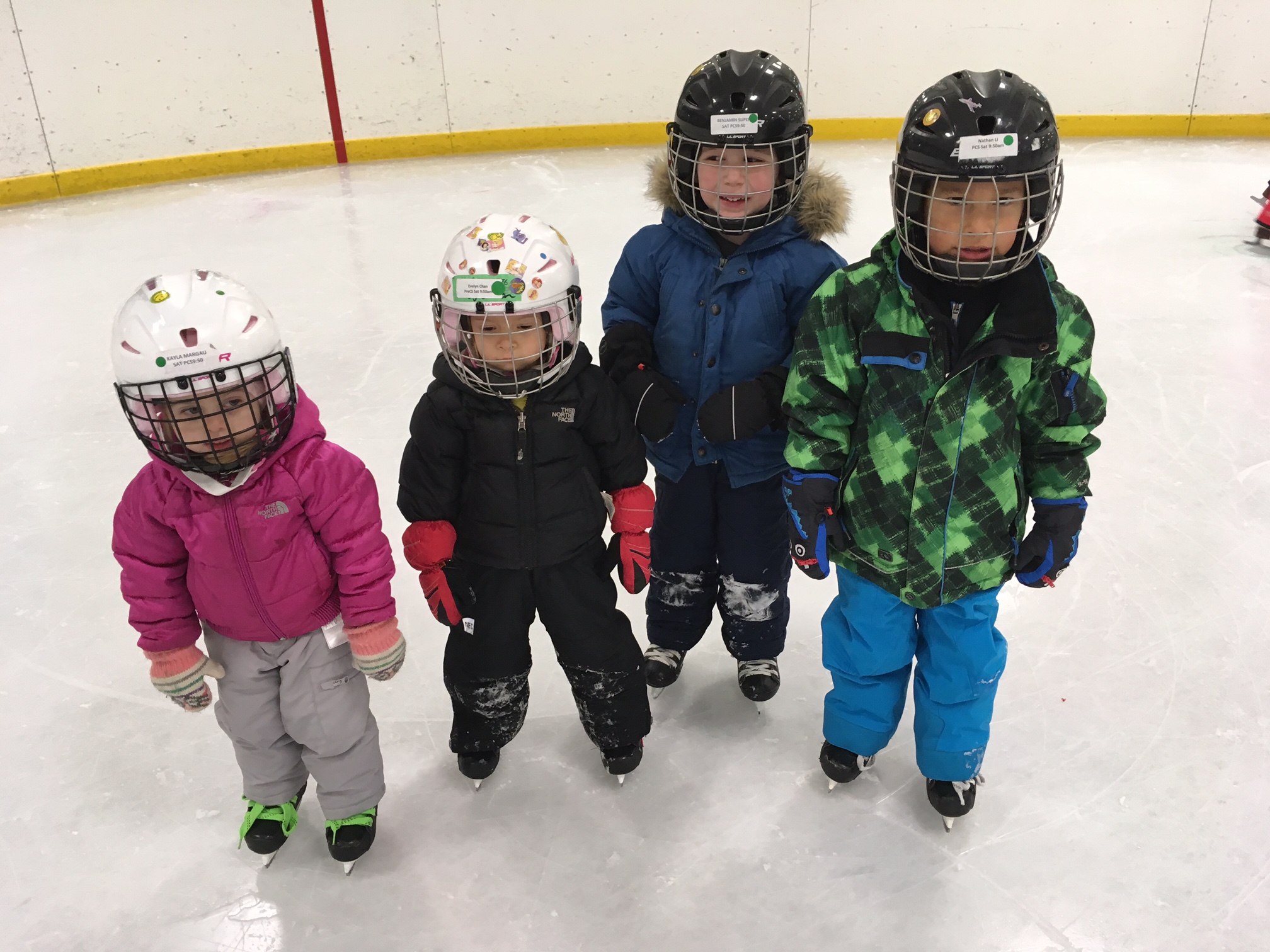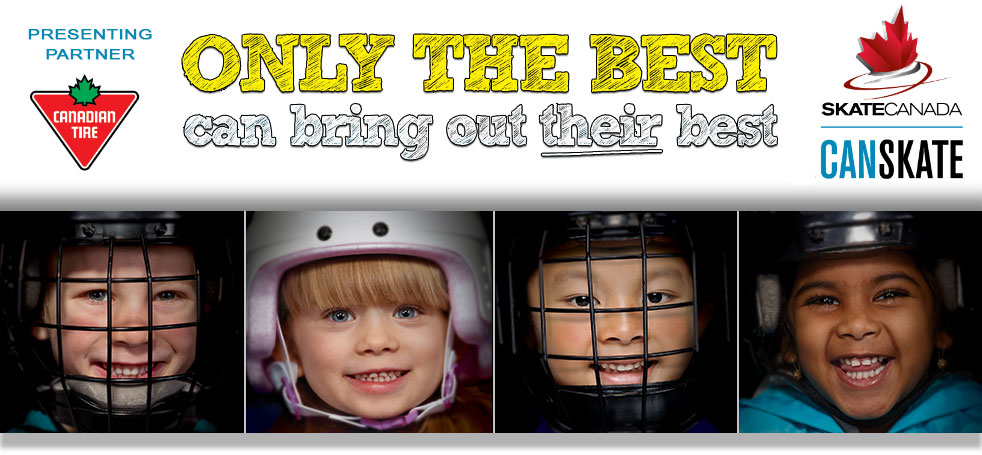 WORLD FIGURE PERFORMANCE AND SEMINAR OPPORTUNITY
50 Skaters will be granted complimentary entrance to the Gary Beacom performance and seminar at 7pm on thursday December 22nd or Friday December 23rd at the World FigureFestival at the North Toronto Memorial Arena. Please confirm your acceptance of participation by submitting your skater's first and last names to info@garybeacom.com
As there are only 50 spaces please contact and reserve your opportunity as soon as possible to attend.
World Figure Sport embodies and offers the entire structural foundation that build the sport of Figure Skating. The World Figure Championship & Figure Festival offers an amazing week of great events including: Competitions, exams, educational workshops, private lessons andsocial gatherings for the skating world to enjoy.
One Team One Dream
F.H.F.S.C.
competitive team
News and Events
Skate Canada COS Sectional Championships
Congratulations Kyrstin Lavelle Bronze Medal Winner
Pre-Novice Ladies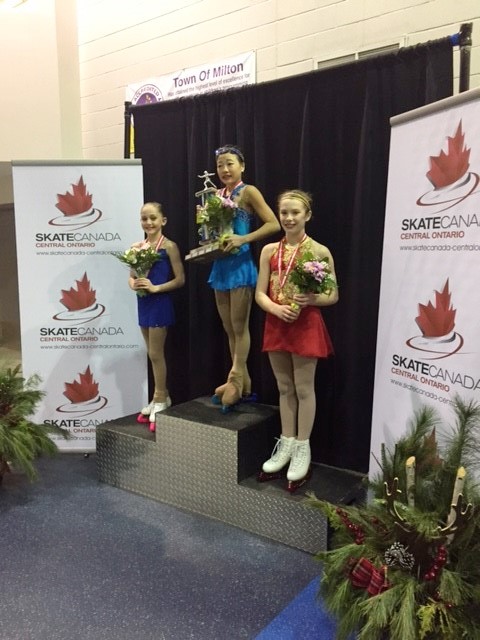 Ashley Goodliff
Pre-Novice Ladies 5th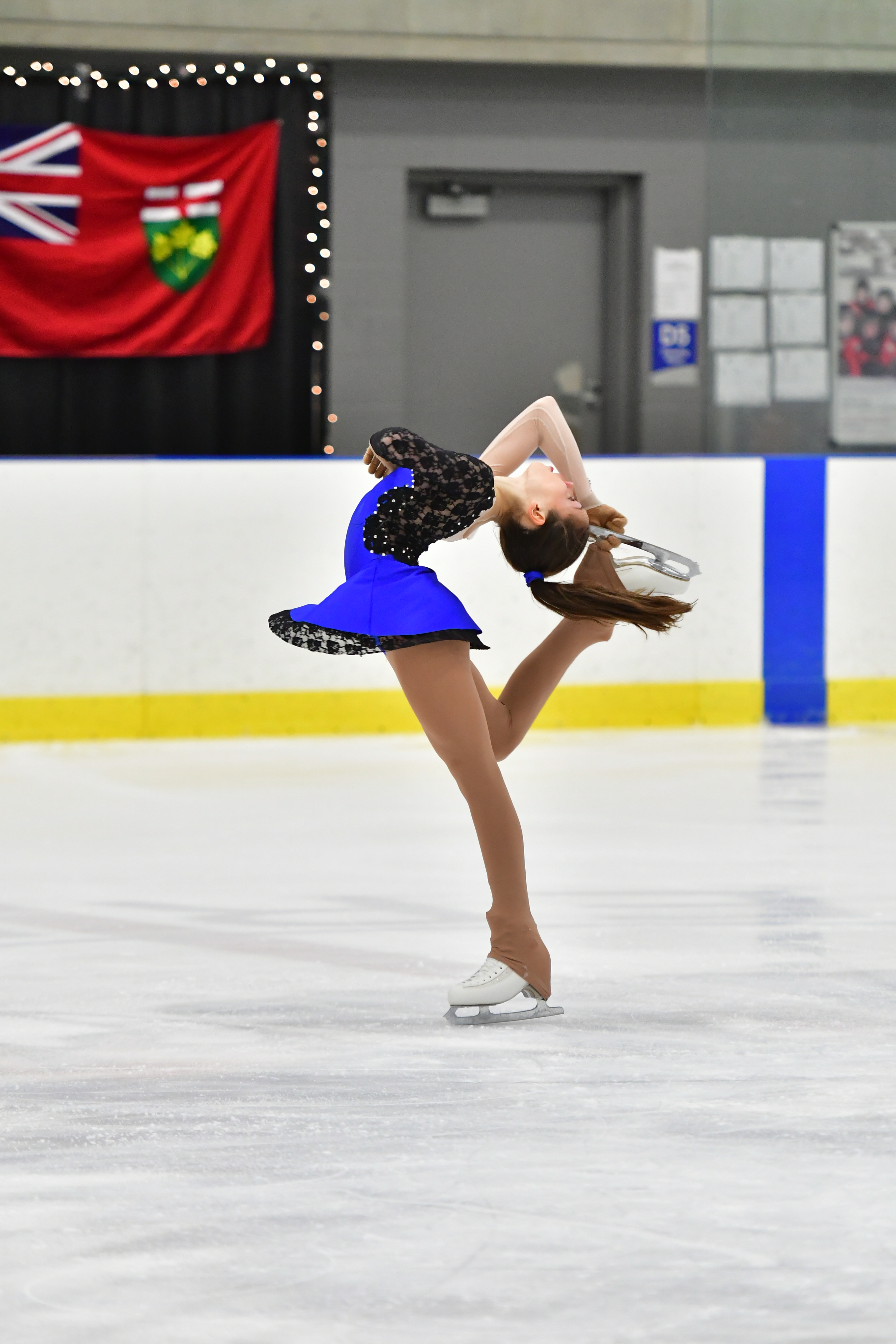 Marwan Al Nasarat
Pre-Novice Men 5th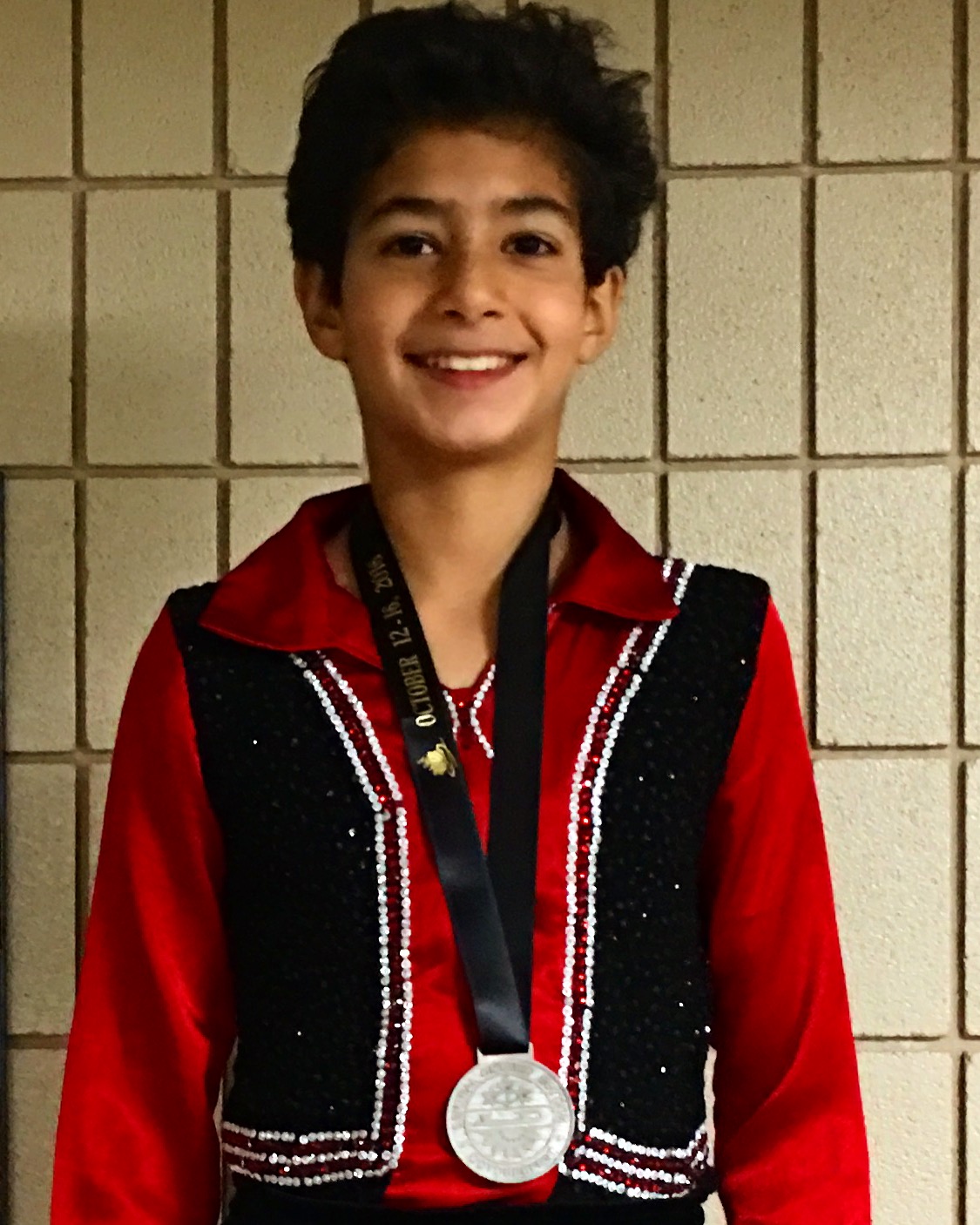 Amber Cheng
Juvenile Women 1st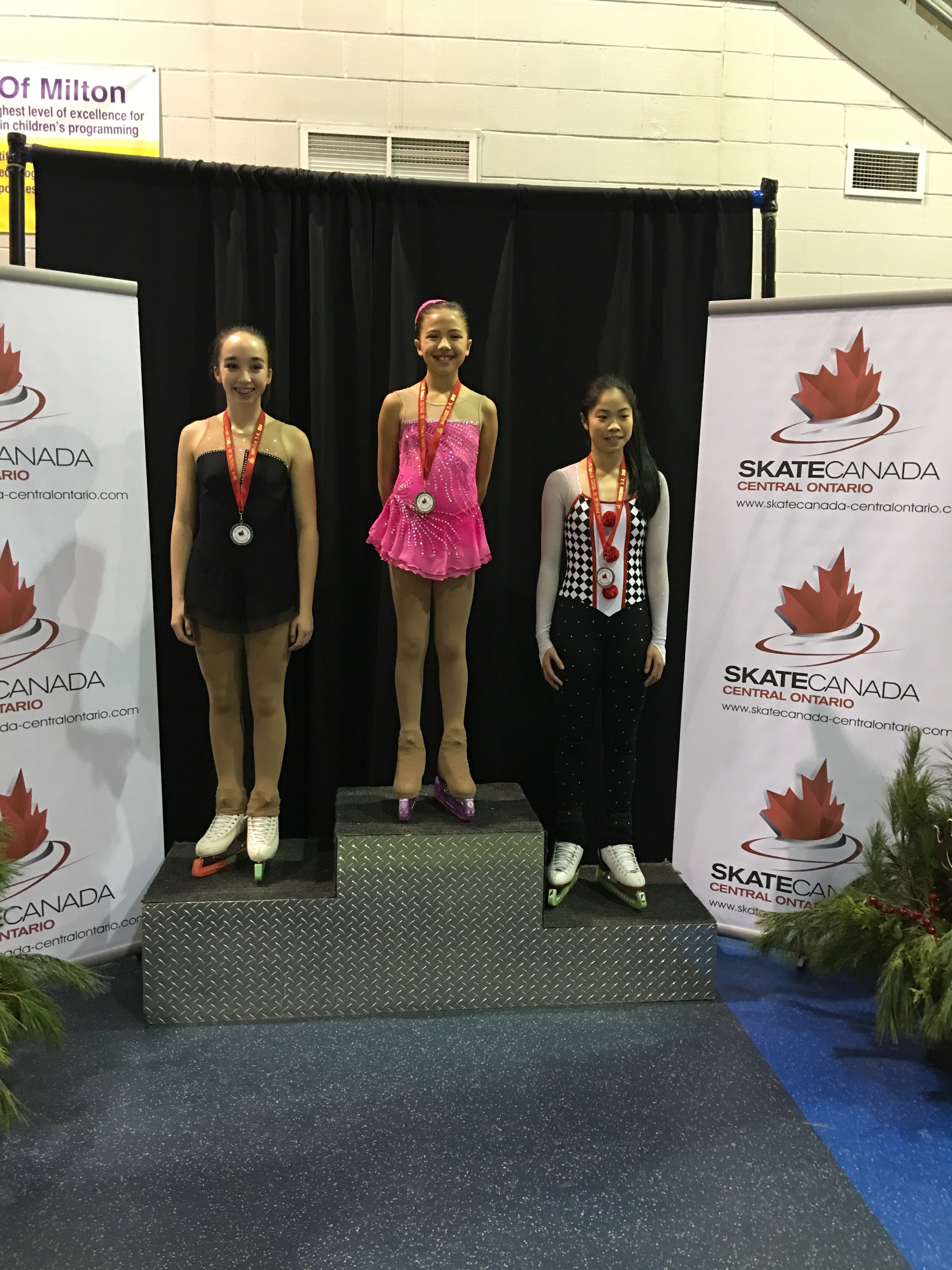 OCTOBER 26TH HIGH/LOW TEST DAY REGISTRATION NOW OPEN
Excellent effort to all skaters who participated in our first test day of the season,
and congradulations to the following skaters for their successful tests.
Keep up the hard work!
Ocktoberfest
Maya Cutler
Pre-Novice Ladies
Silver Medal Flight 7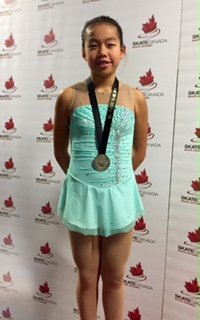 Miriam Kleiman
Juvenile Women (U12-1)
Bronze Medal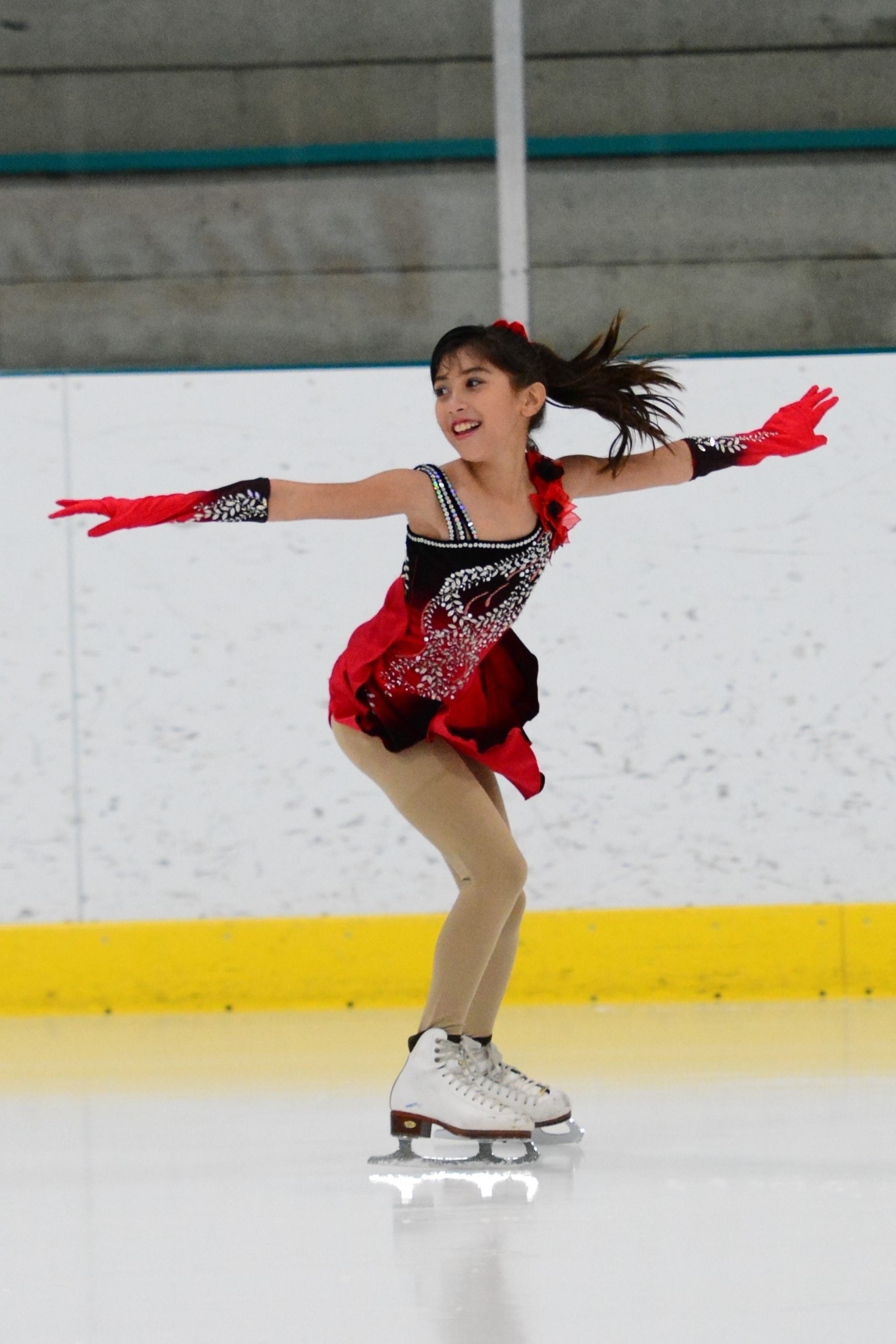 2016-2017 The Journey Begins Here
The Forest Hill team has put in hard work already this season with some great results to show for it.
Keep up the great work everyone!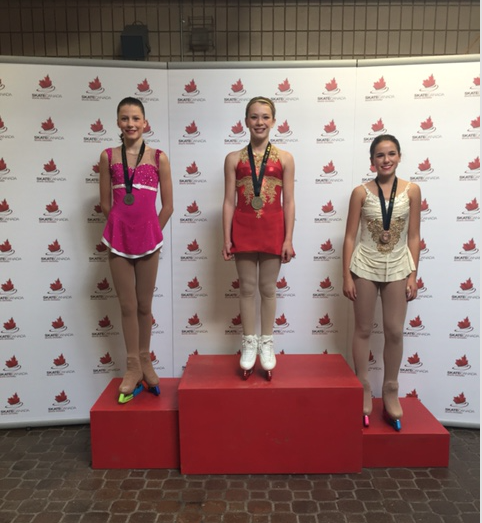 Pre-Juvenile Women (U11-2)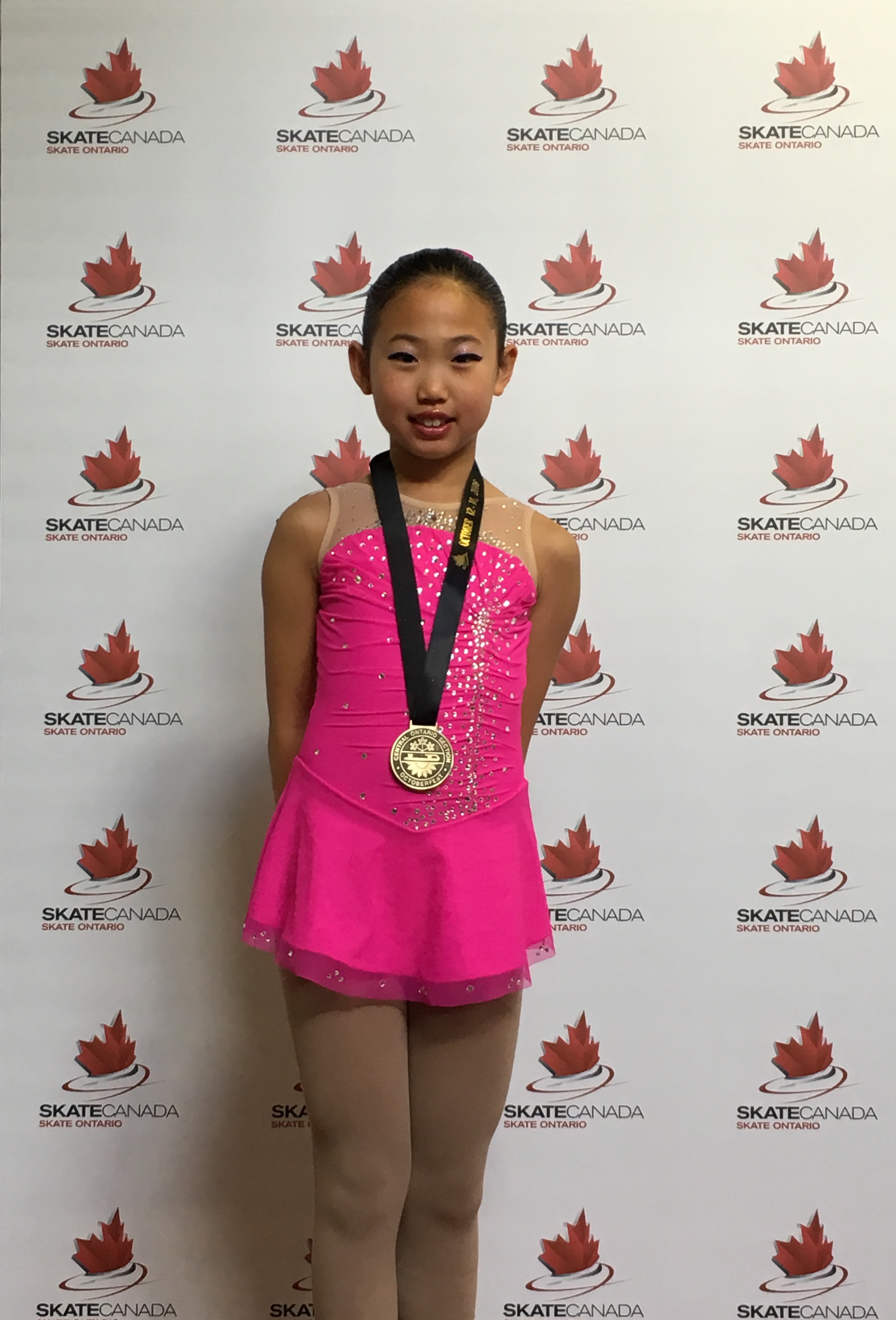 Congratulations Chloe Yuh
Silver Medal Pre-Juvenile Ladies Minto Skate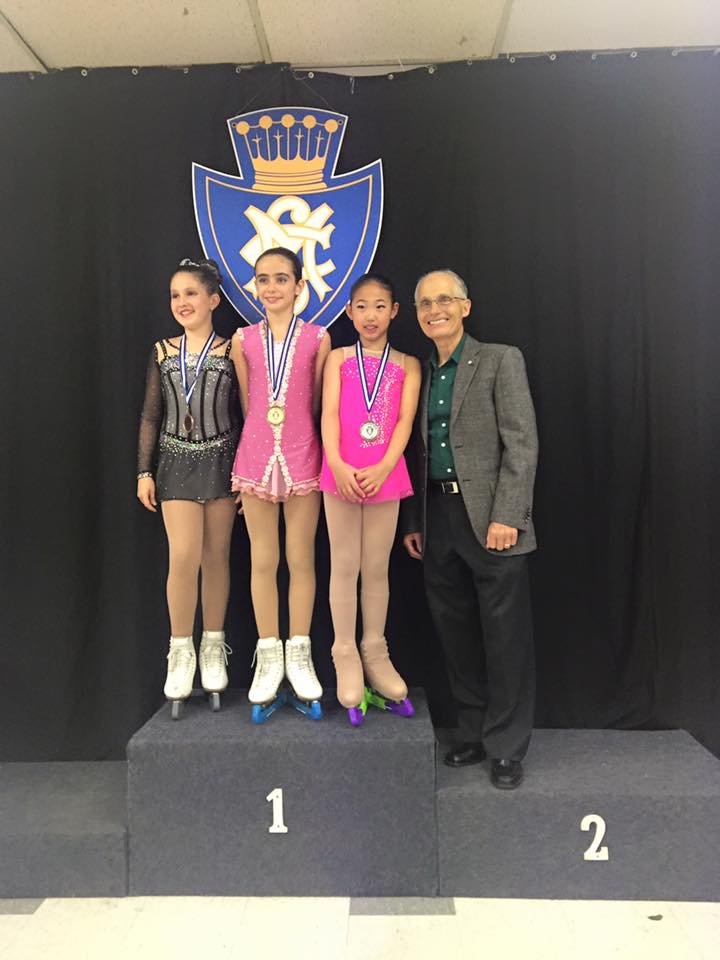 ISABELLE HENDERSON
Juvenile Women (201 U12 - Grp 1)
Amber Cheng Forest Hill FSC 2nd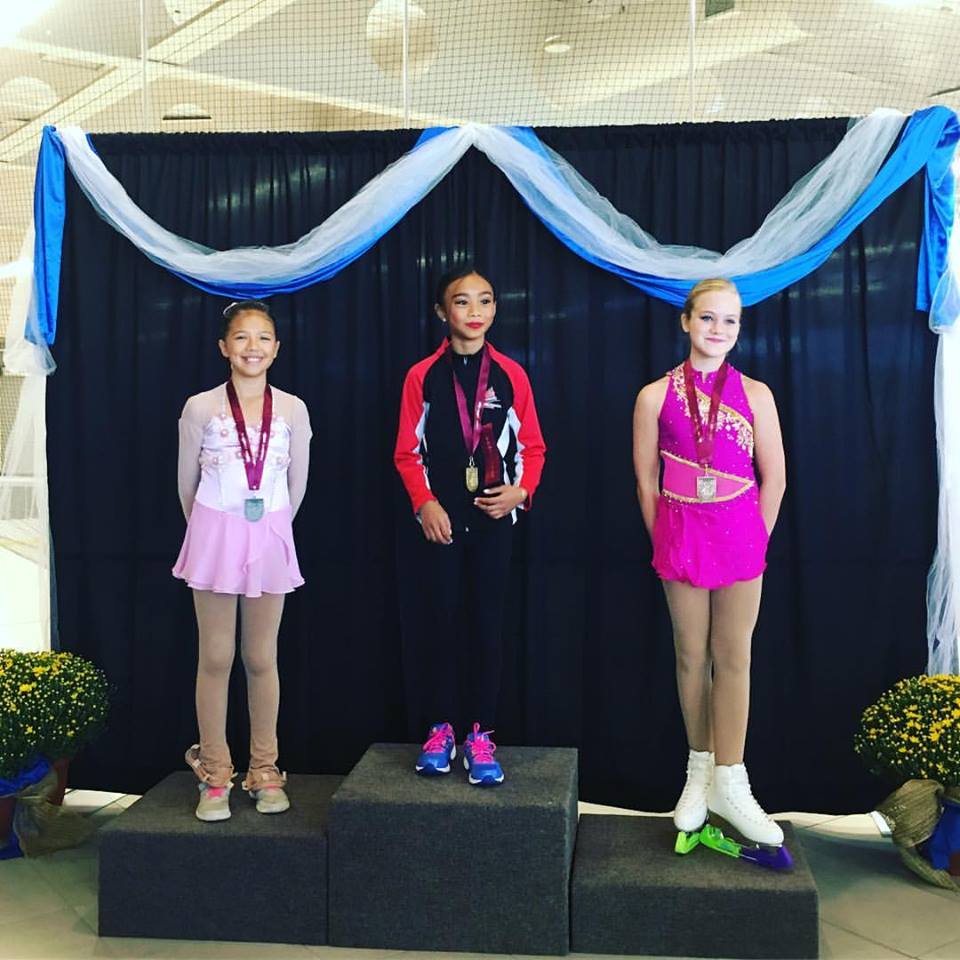 Pre-Novice Women - Grp 3)
Natalia Jankovic Forest Hill FSC 3rd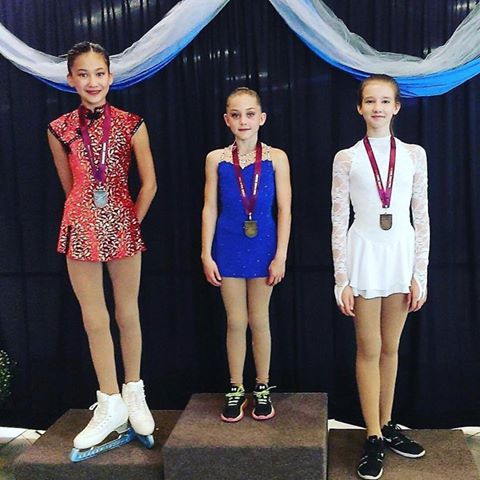 Juvenile Women (203 U14 - Grp 1)
Veronique Wirth 3rd