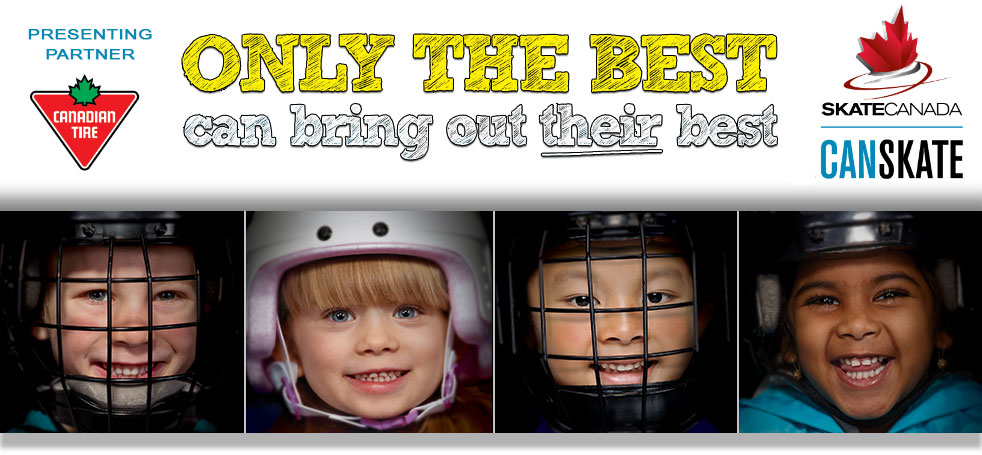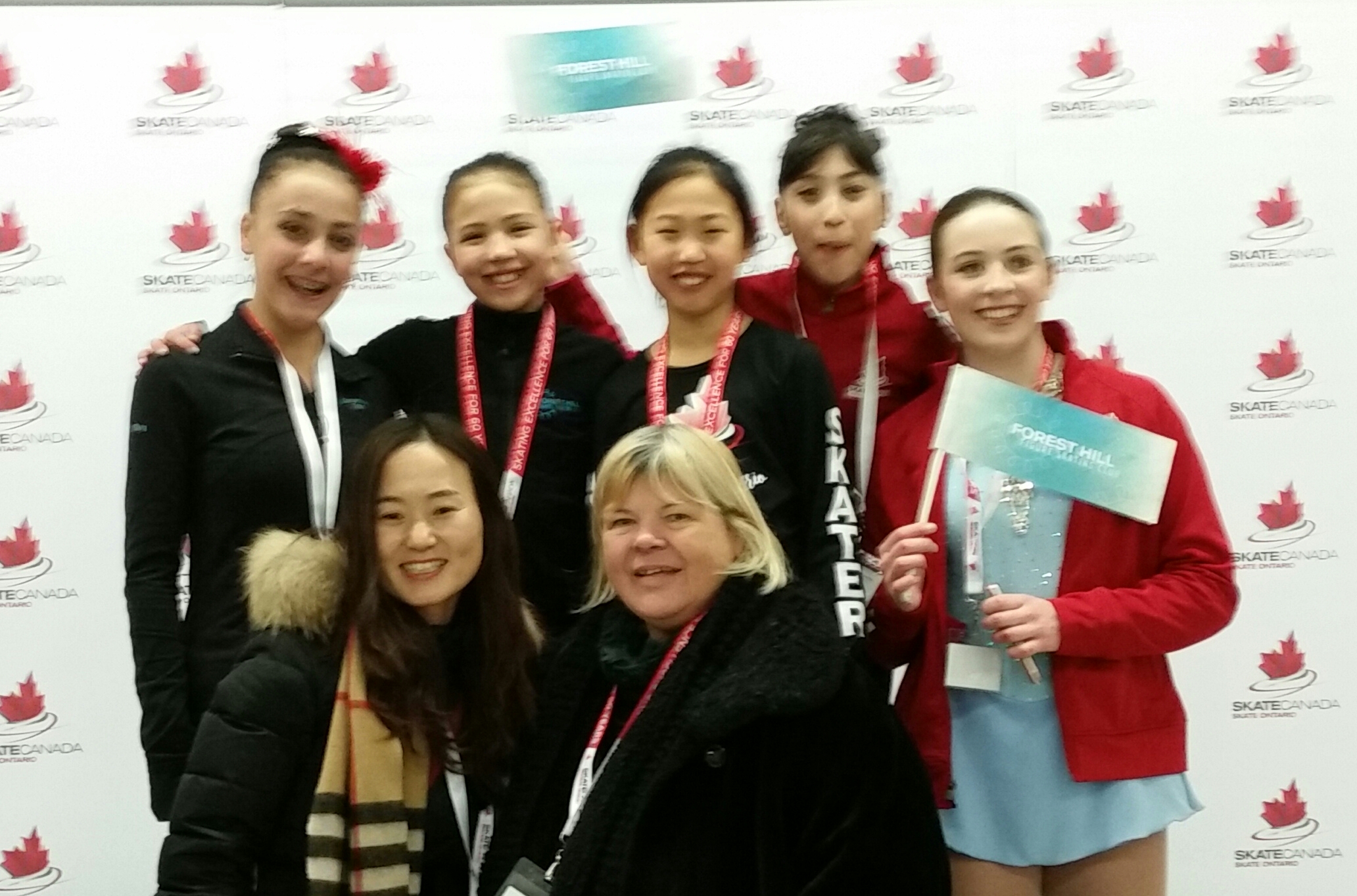 Congratulations Forest Hill Figure Skating Club
Filled with pride!
at
2017 Skate Ontario Championships
One team. One Dream" !!!!!!
Gold Chloe Yuh Forest Hill FSC CO 26.95
Pre-Juvenile Women (U11)
4th Amber Cheng Forest Hill FSC CO 27.67 (4) 27.67 Forest Hill Proud
Juvenile Women (U14)
5th Place Miriam Kleiman Forest Hill FSC CO 29.04 (5) 29.042017
Juvenile Women (U12)
6th place Olivia Perras Forest Hill FSC CO 26.68 (6) 26.68
Juvenile Women (U14)

9th Place Star 10 Francesca Devine Forest Hill FSC CO 28.43 (9) 28.43
8th Bronze Triathlon WomenBronze Triathlon Women Francesca Devine Forest Hill FSC CO 24.74 (9) 33.33 (8) 58.07
Congratulations Jonathan Ing for qualifying I can't Thank-you enough Congratulations Jamie Cho, Janis Coyle and Elaine Hume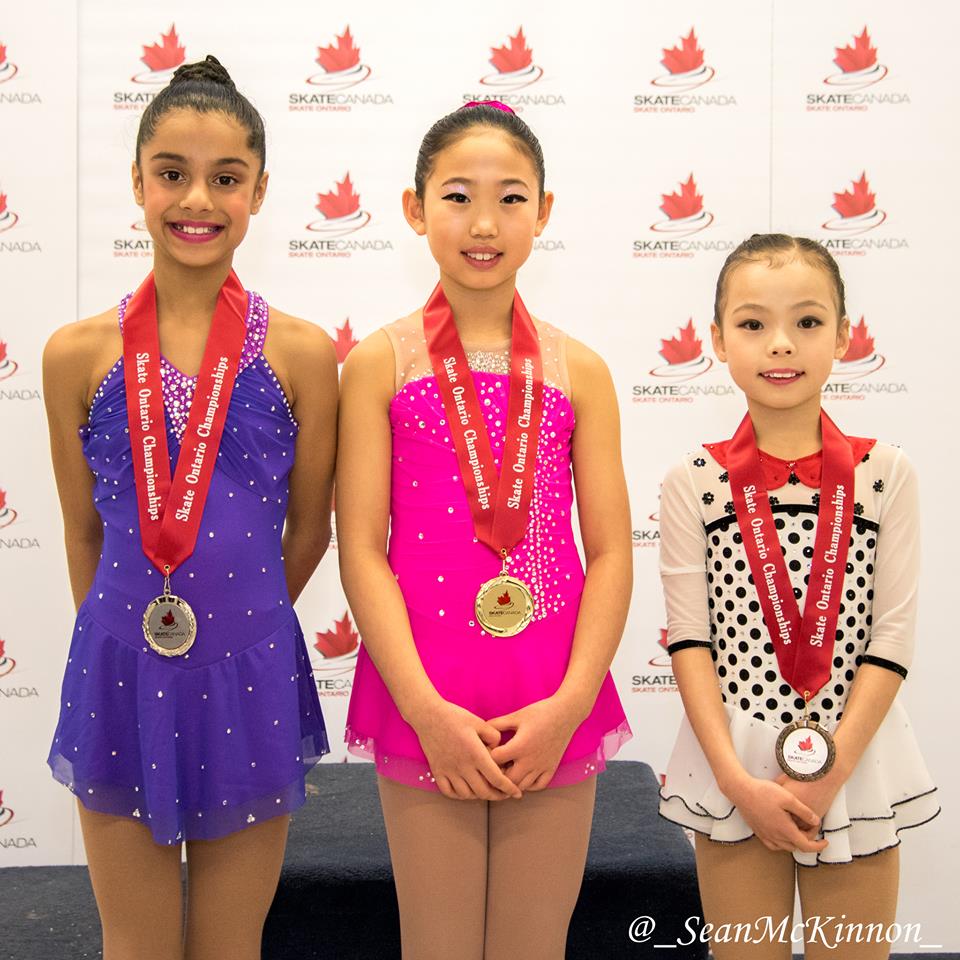 All Ontario Champion !!!!!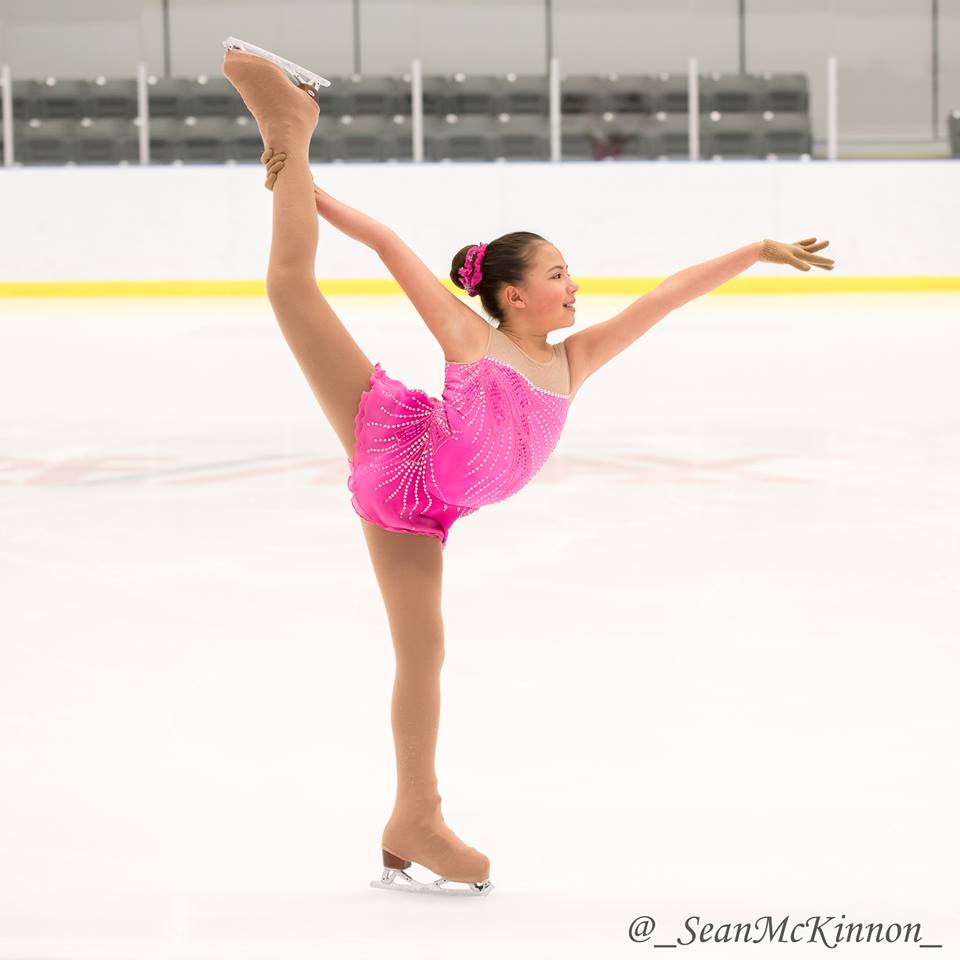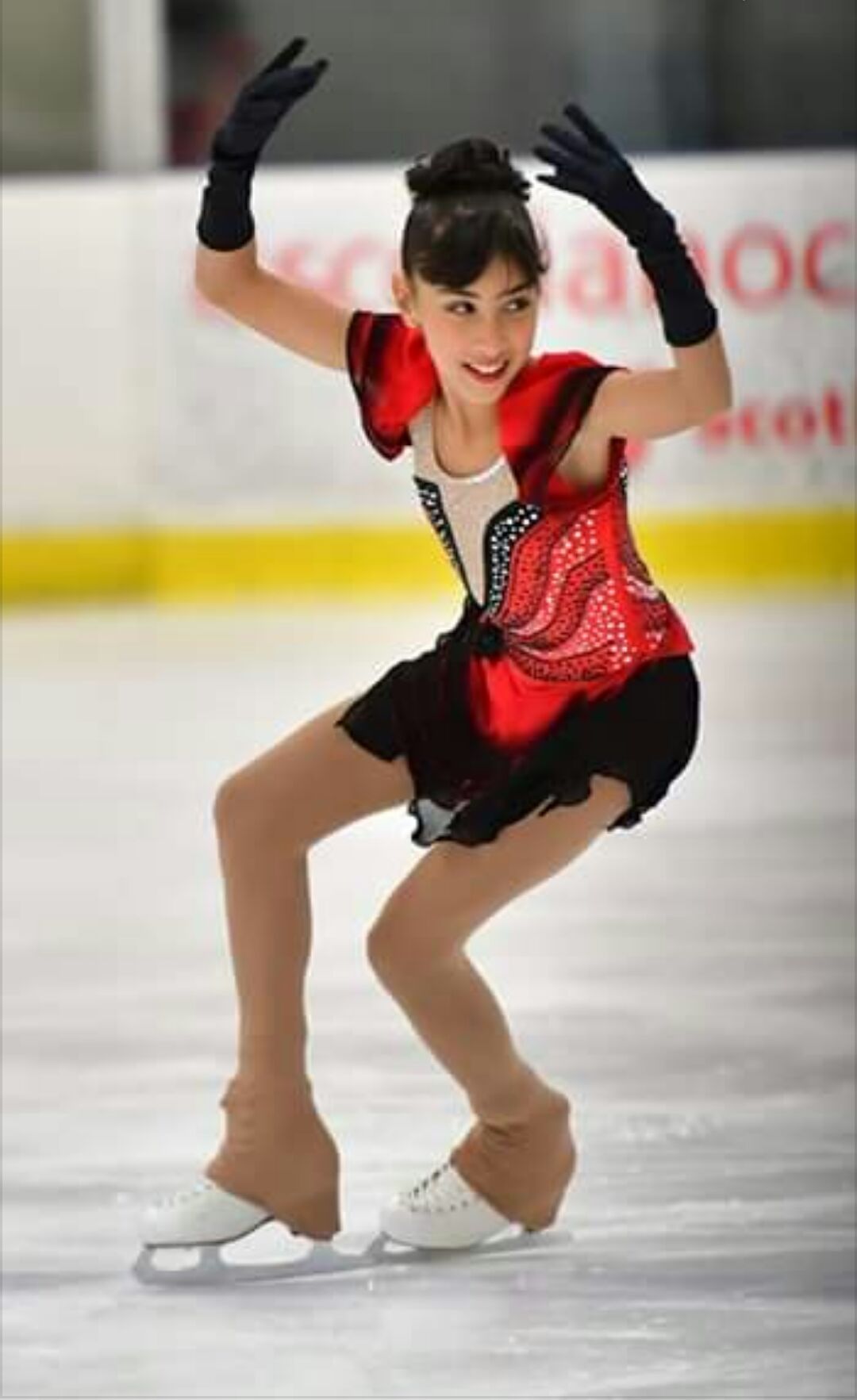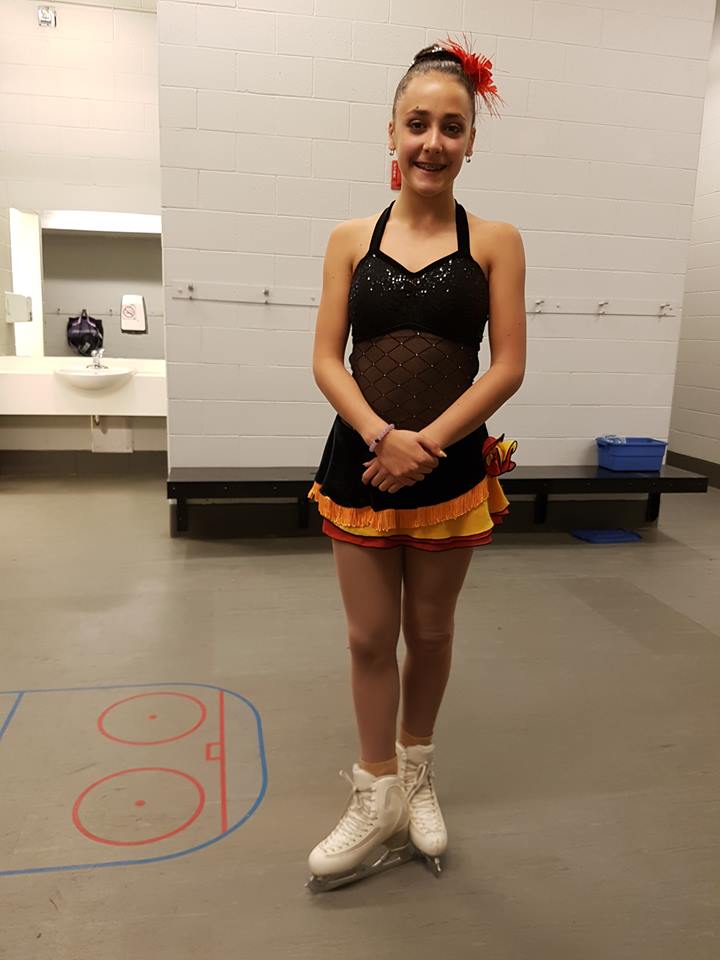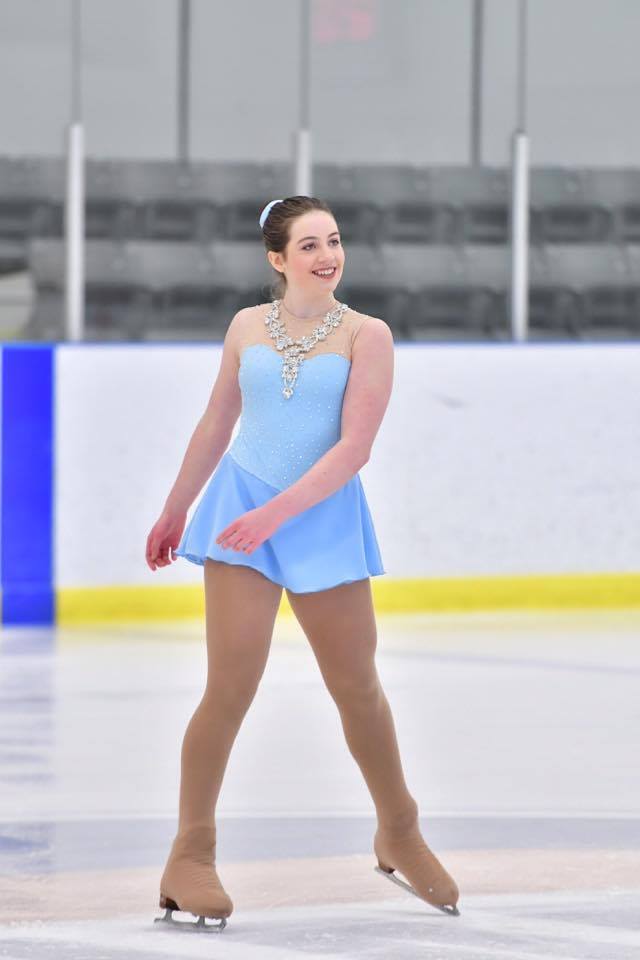 One Team One Dream
F.H.F.S.C.
competitive team
News and Events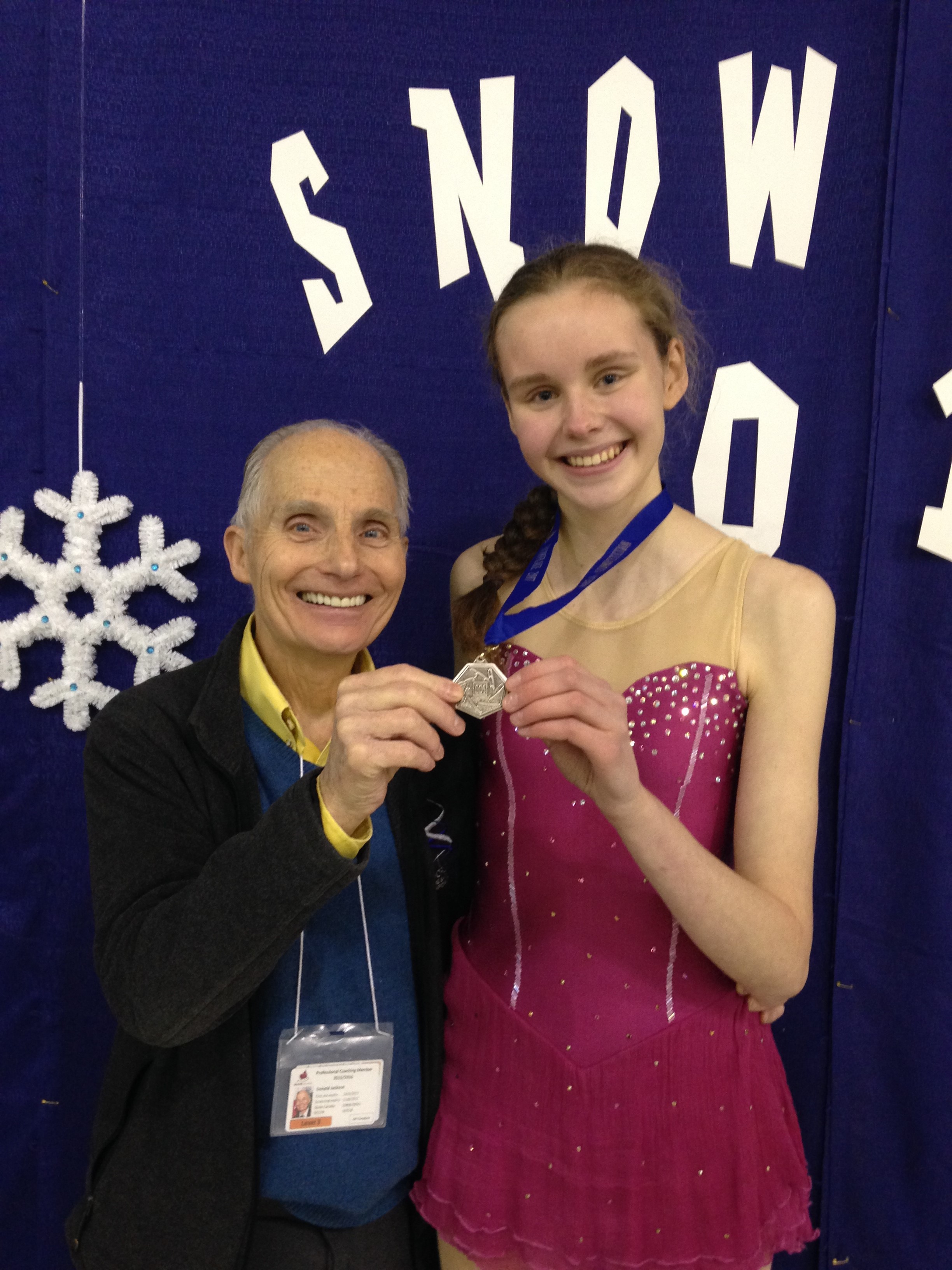 Snowflake Skate - Star 5 Women - Silver
Natalie Volk
*Pictured with Don Jackson*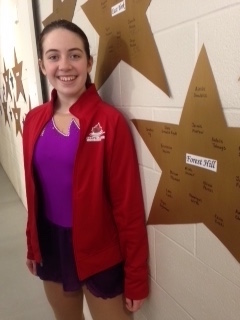 4th in Star 10 another qualifier to Skate Ontario Championships 27.90
Francesca Devine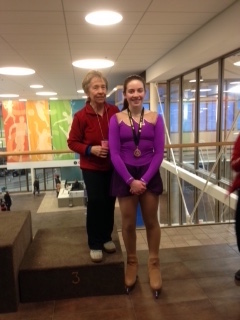 Bronze Medal in Bronze Triatholon - Qualifier to Skate Ontario Championships
Francesca Devine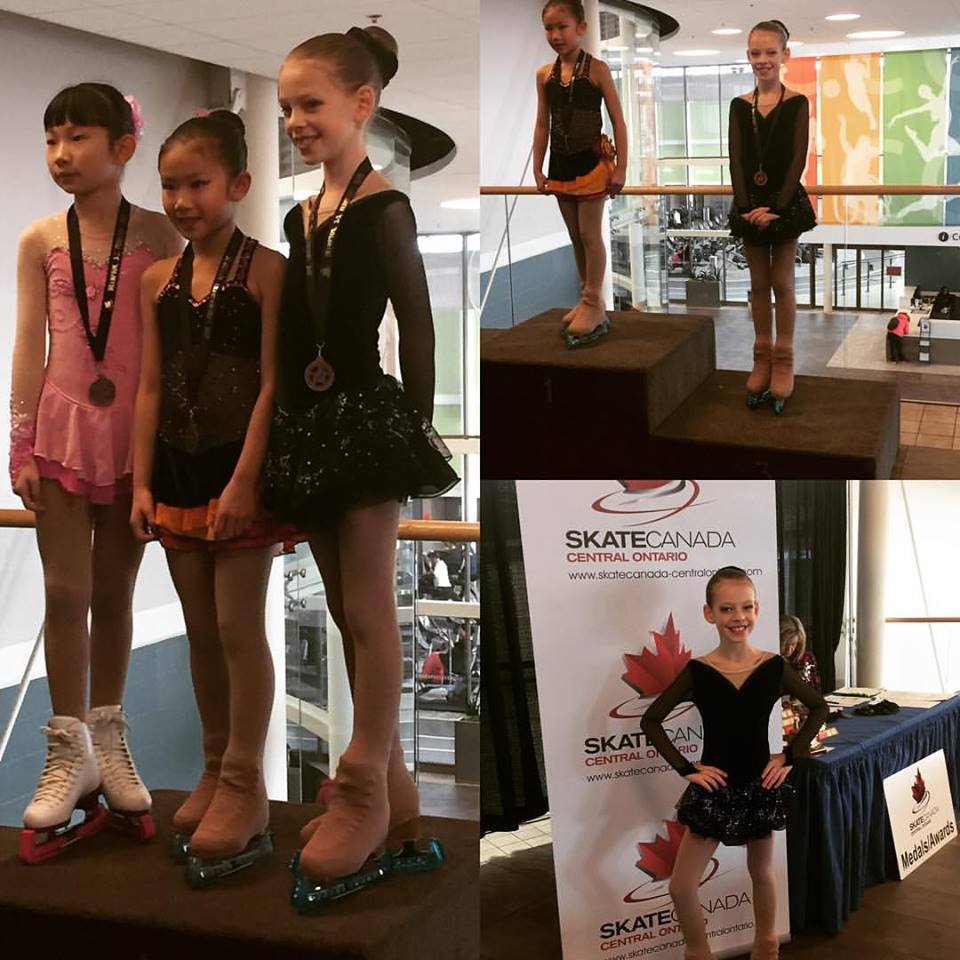 Starskate 4 U10 and 3rd place
Ava Bird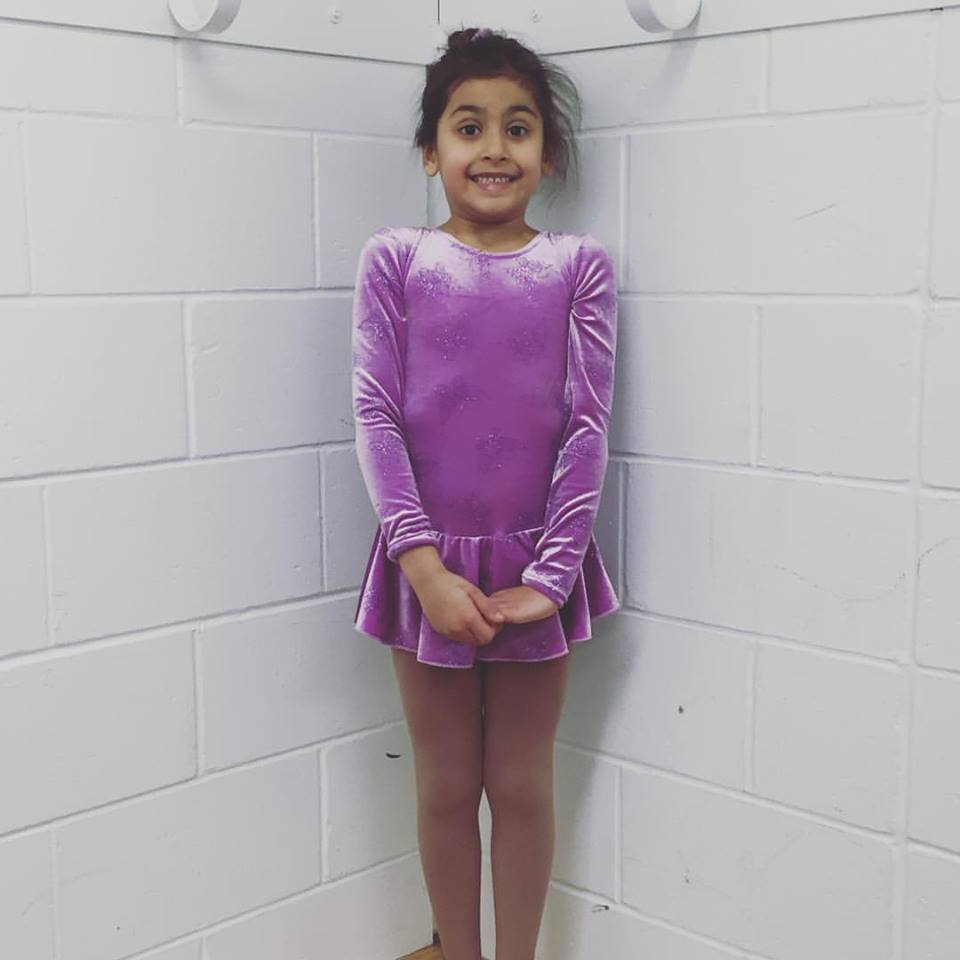 Bronze Star 1 - group 1
Charlotte Khambay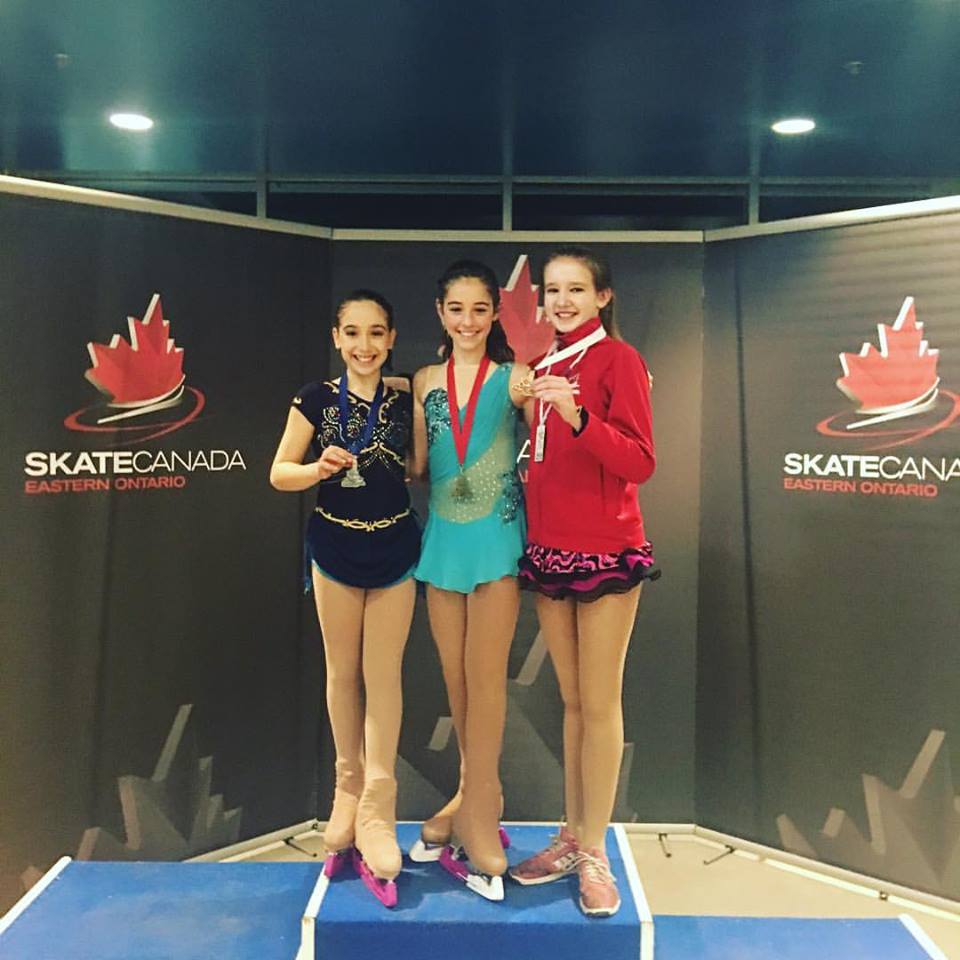 Natalia Jankovic
Pre-Novice Ladies Short - Bronze Medal
Winter Skate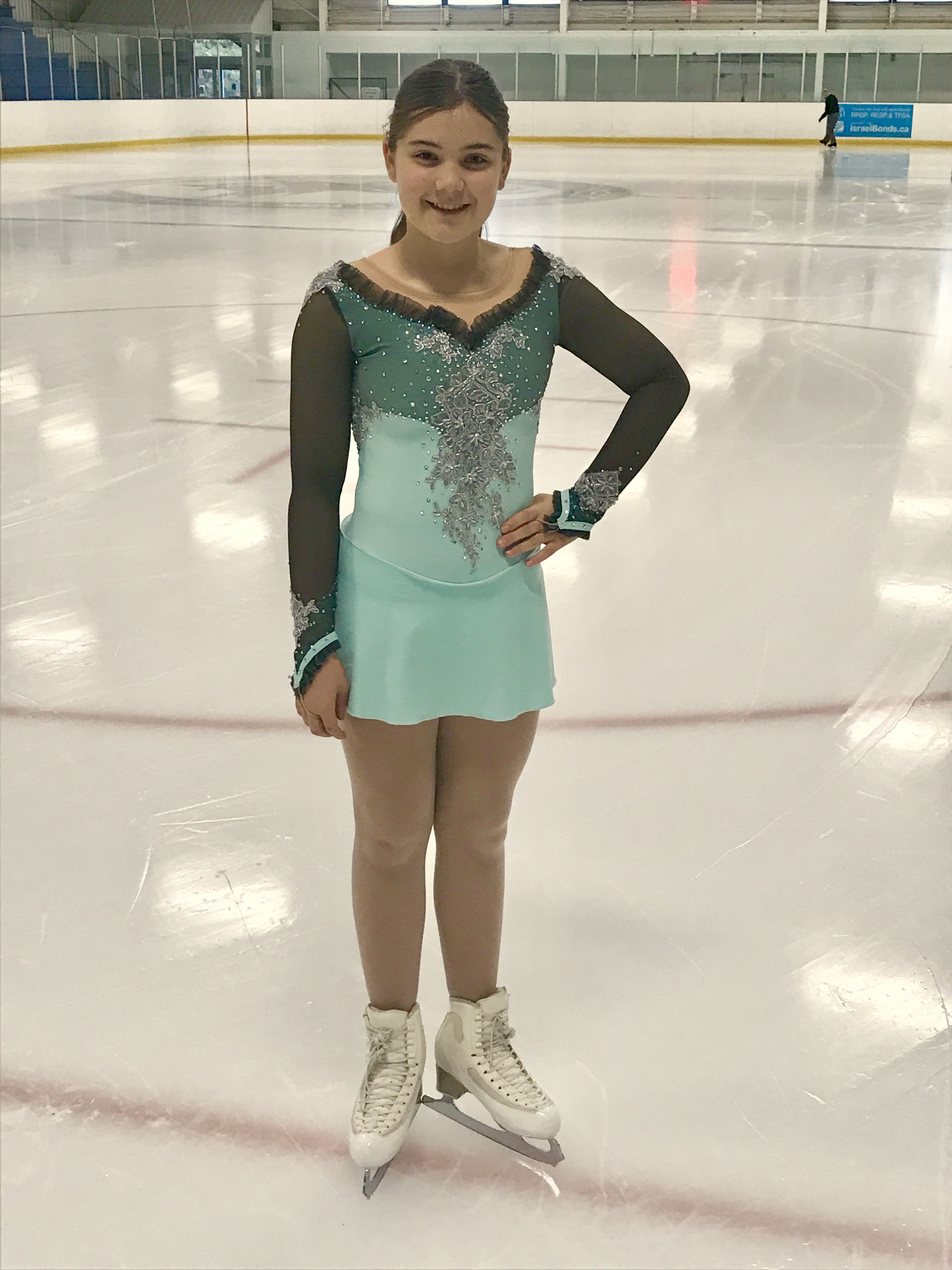 Juvenile U-14 Group 1 - Bronze medal
Veronique Wirth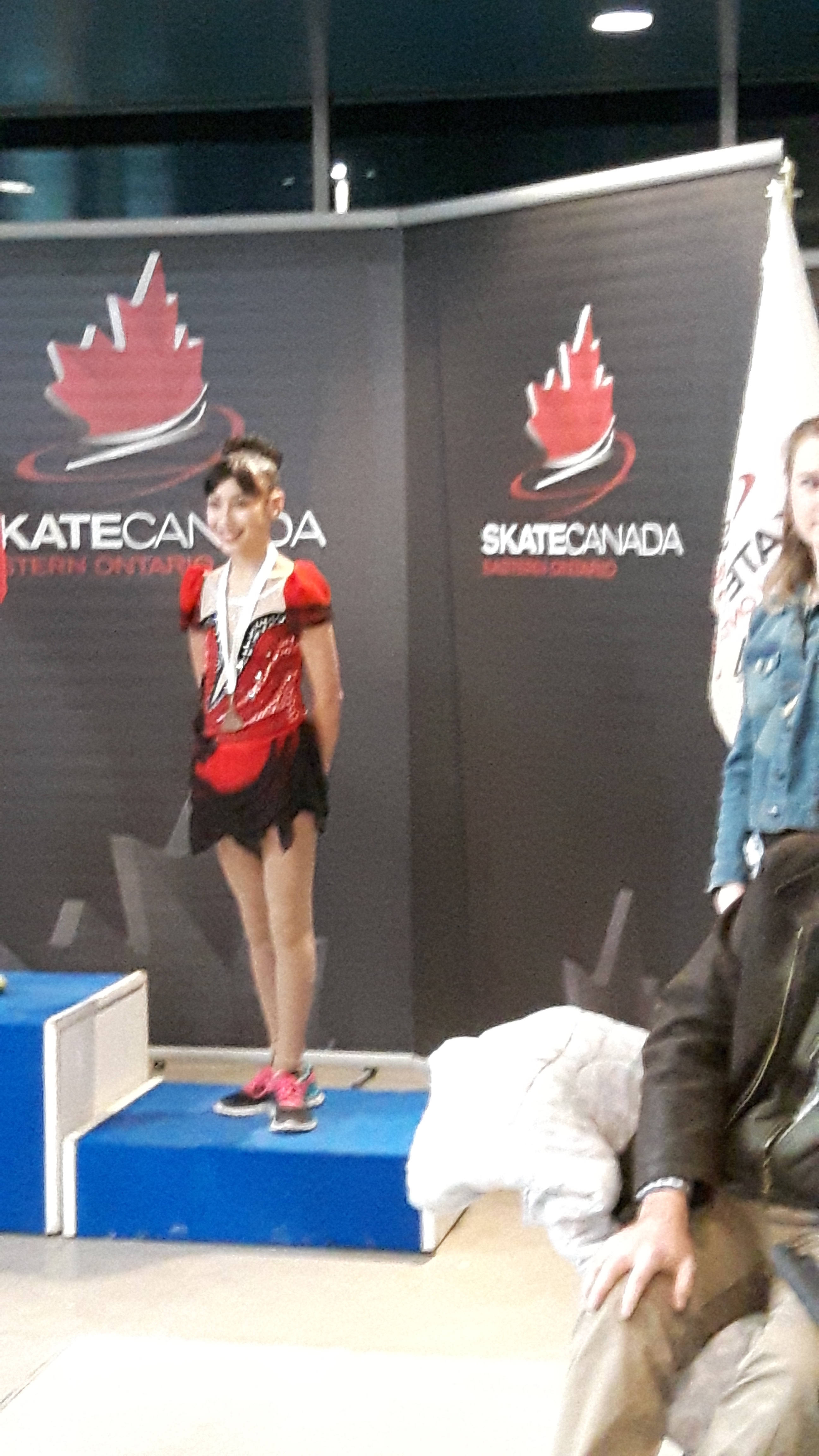 Juvenile Ladies- Bronze Medal
Winter Skate
Miriam Kleiman
Skate Canada COS Sectional Championships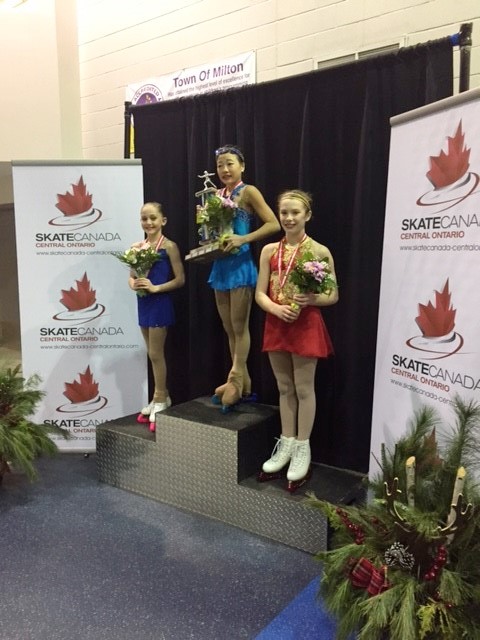 Pre-Novice Ladies - Bronze
Kyrstin Lavelle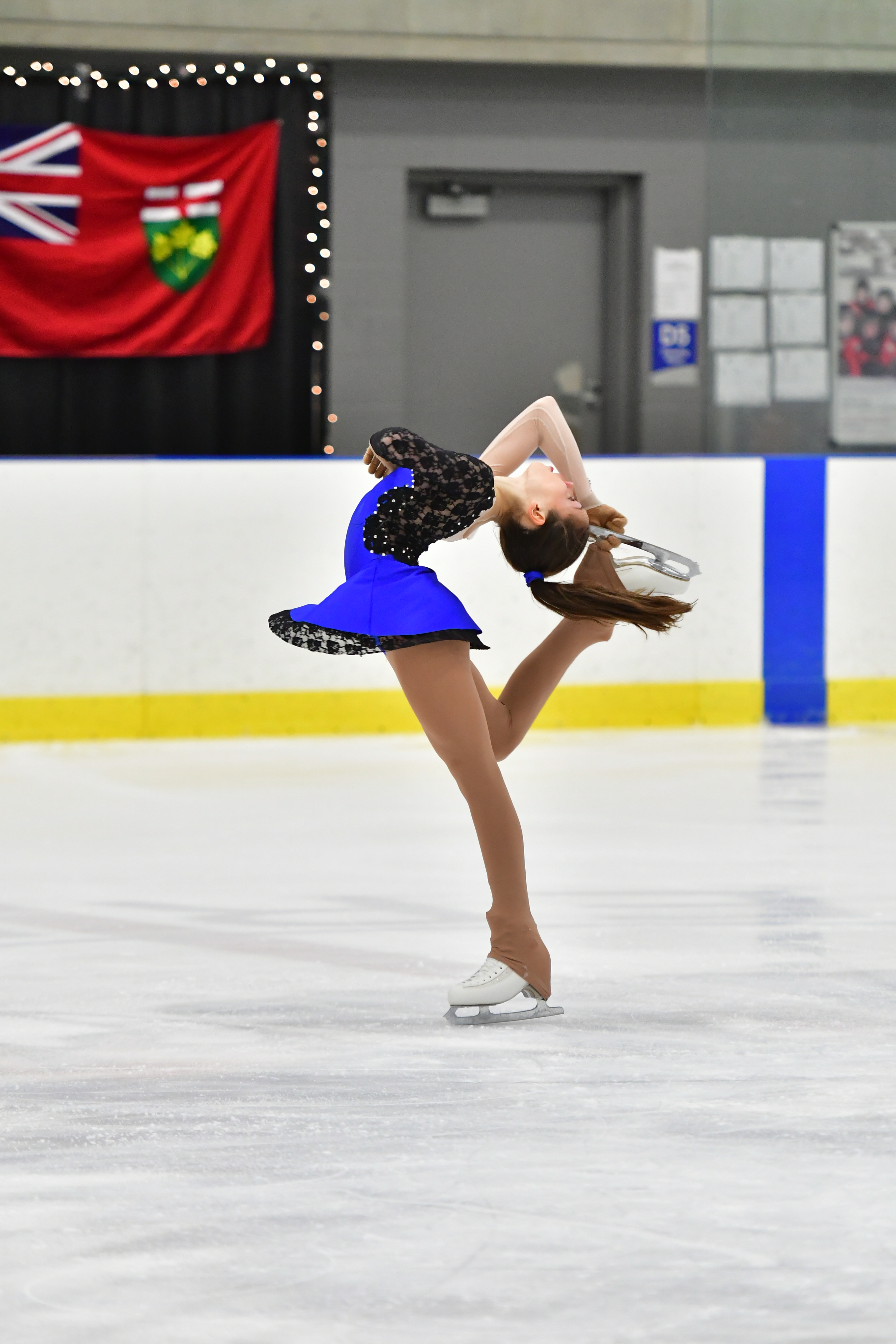 Pre-Novice Ladies 5th
Ashley Goodliff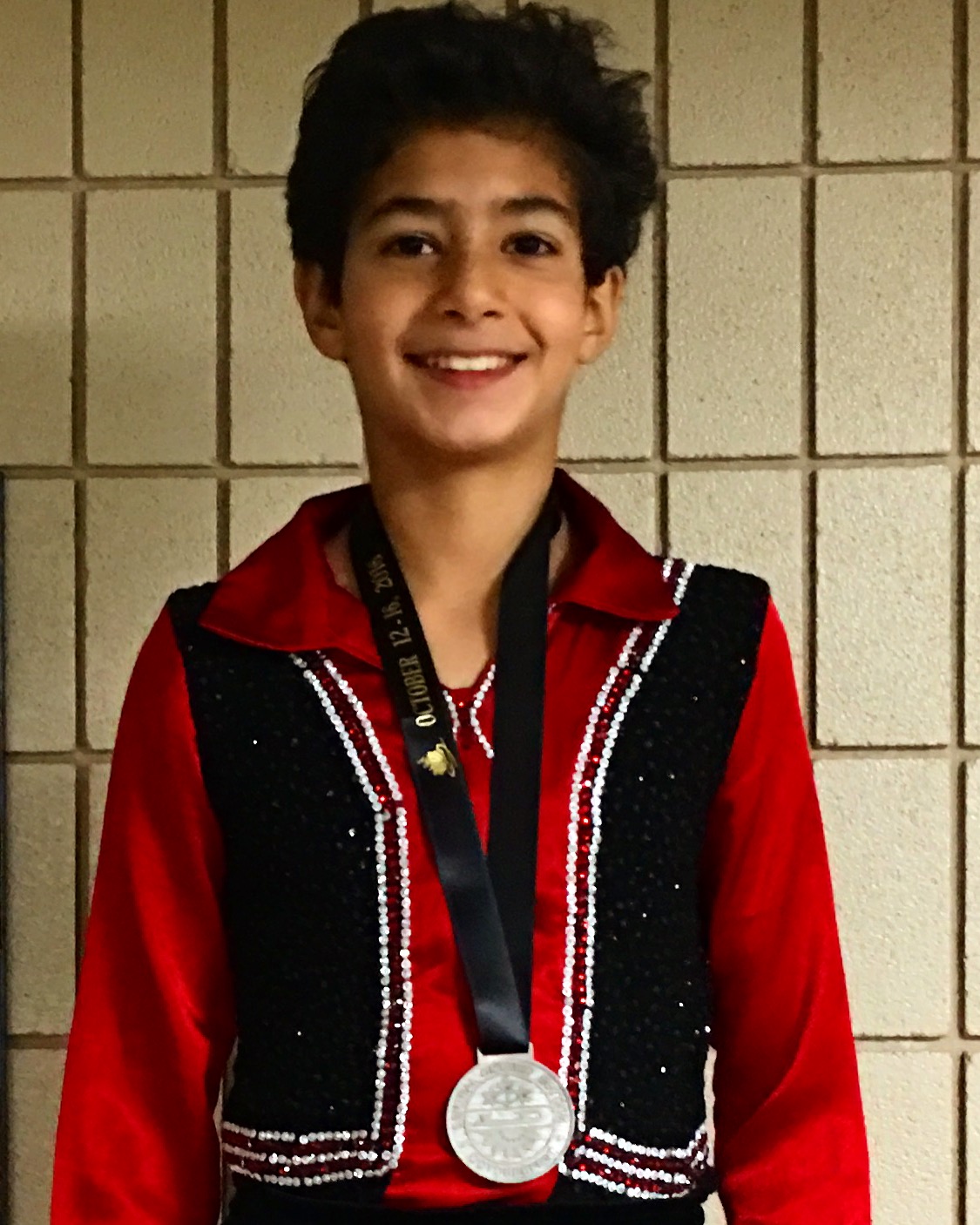 Marwan Al Nasarat
Pre-Novice Men 5th
2016-2017 The Journey Begins Here
The Forest Hill team has put in hard work already this season with some great results to show for it.
Keep up the great work everyone!
2017 Fun Competition
Thornhill, Ontario
4.7.2017 - 4.9.2017
Thornhill Community Centre
Jenson Raybould Star 1 FreeSkate Gold
Raniah Motamed Star 2 Silver
Kaitlyn Byrd Star 3 Silver
Shaelyn Gantley-Ng Star 3 silver
Madeleine Newall Star 4 Bronze
Lauren Baglione 5th Star 4
Lauren Baglione 7th Star 4 elements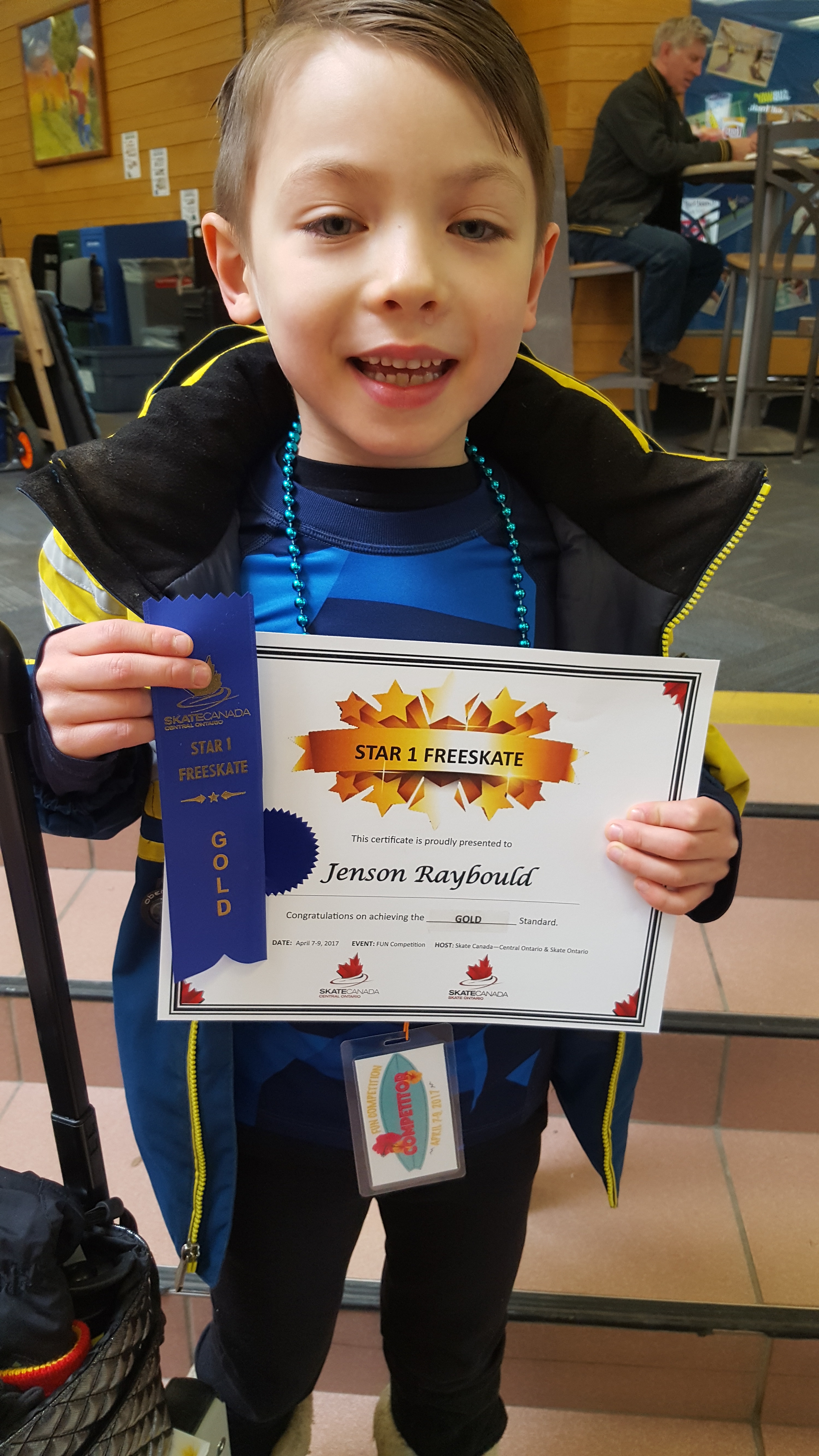 Kyrstin Lavelle
Denis Silverthorne
 Memorial Invitational 
 St.Thomas. Silver in Novice!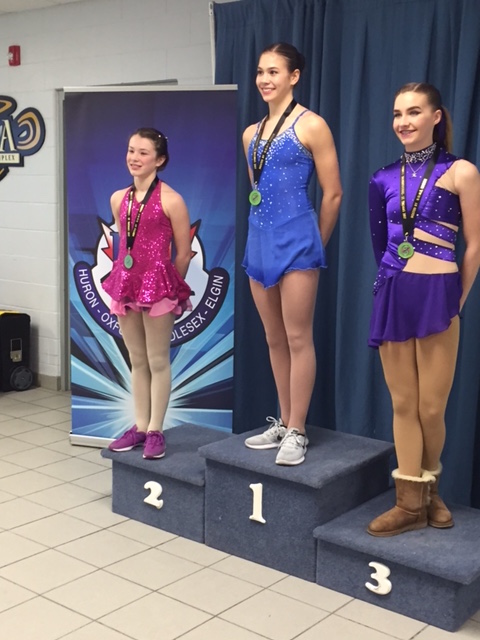 Ainslie Shouldice Winter Skate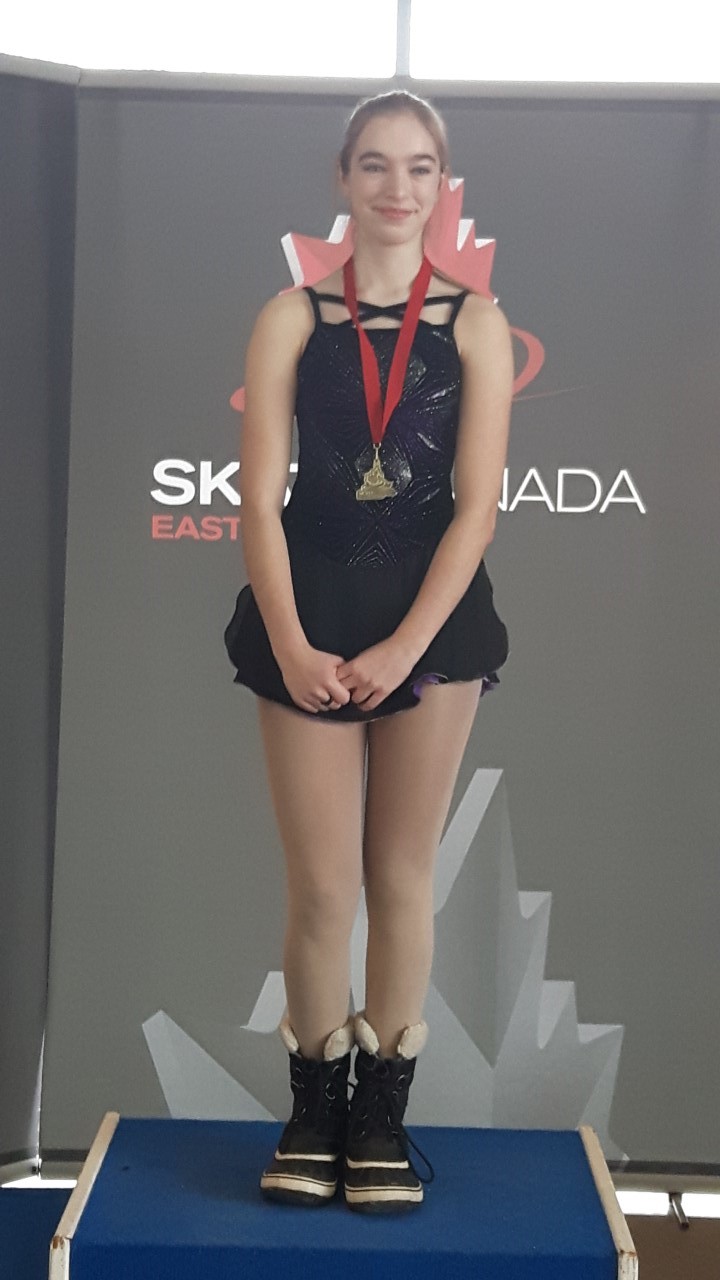 Libby Dai, Zoe Breslin , Zara Kohan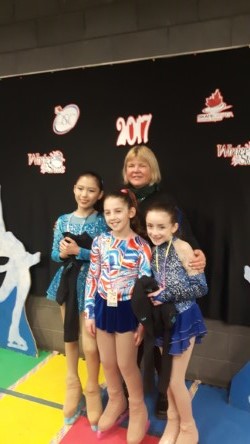 FHFSC Competitive Team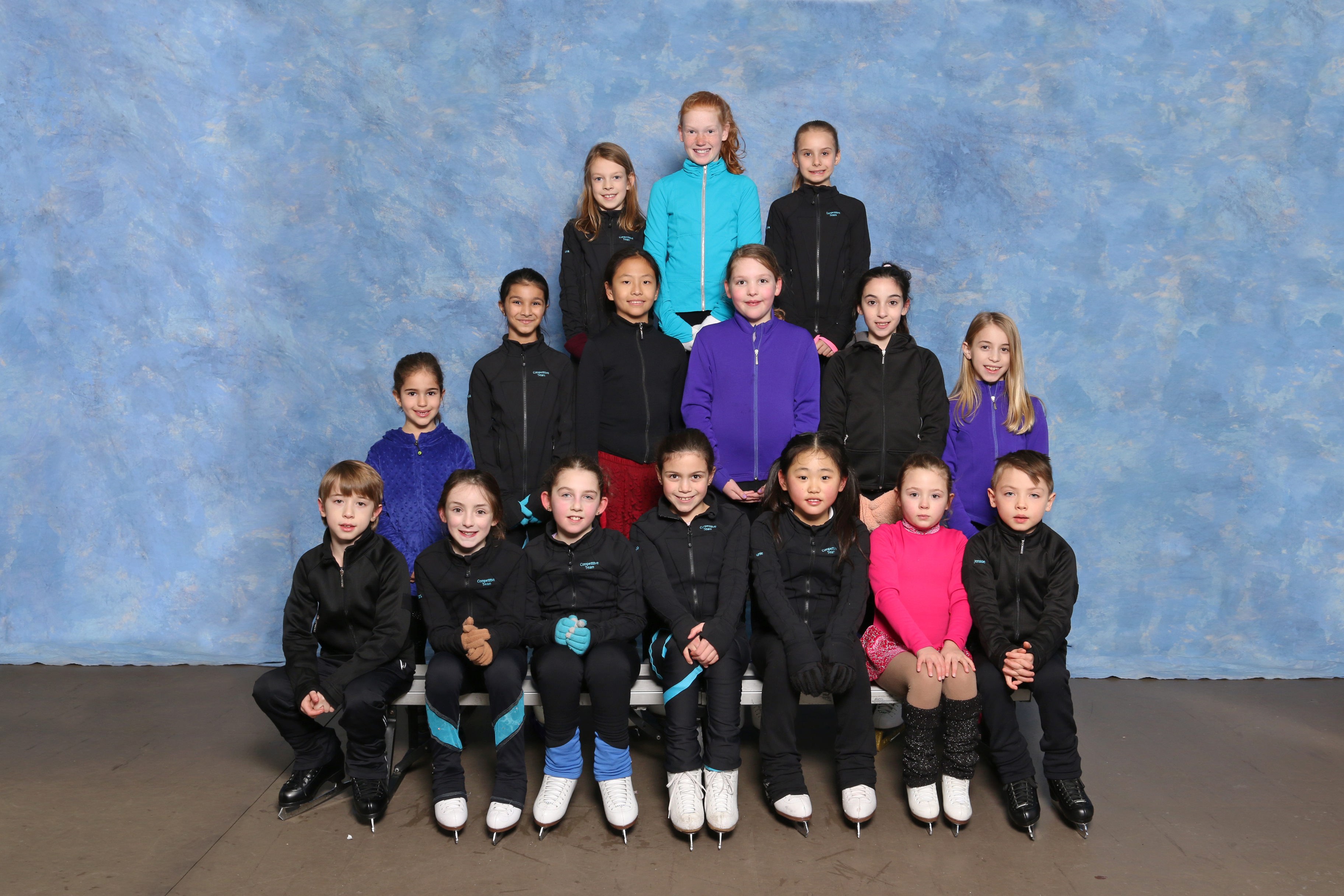 StarSkate 1-5
Junior Academy Skaters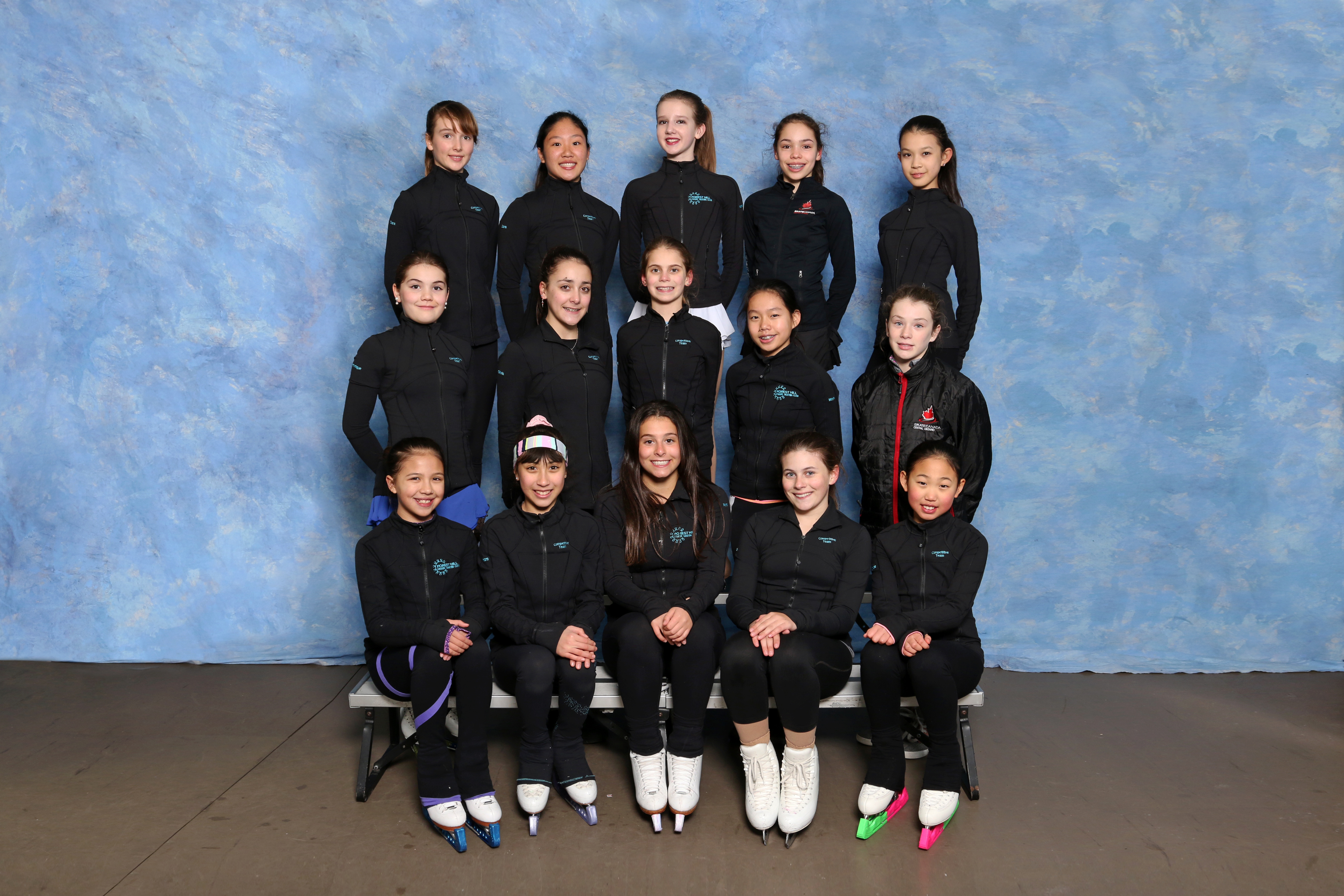 Senior Academy Skaters