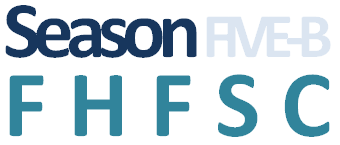 Season 5B is a

9 week ( Mon-Thu) 8 week ( Fri)

program in the
Large rink at Larry Grossman Arena. Starting May 1 -June 30th.
*

New - Adult Group Thursday at the same time as Canskate and Precan. Why
not learn to skate while your young skater is!!